Apryl Vialet
USVI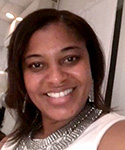 Updated September 18, 2021
Apryl Vialet currently serves as the Senior Federal Grants Specialist for the Federal Grants Specialized Unit within the Office of Management and Budget of the Virgin Islands. Ms. Vialet is responsible for ensuring that the Federal funds distributed among the territory follows Federal and local laws, policies, and procedures. Prior to joining the Office of Management and Budget, VI, Ms. Vialet served as an Accountant III at the Virgin Islands Board of Education for seven years. Among other tasks, she was responsible for performing monthly reconciliations, payroll, accounts payables and budget controls. Ms. Vialet serves as an active member of Delta Sigma Theta Sorority Incorporated and the Students Promoting Awareness, Responsibility, Knowledge and Service Youth Group (S.P.A.R.K.S.) program. Ms. Vialet holds a Bachelor of Science in the School of Business with an emphasis in Accounting from Hampton University, and recently graduated with a Master's degree in Business Administration from the University of the Virgin Islands.
PITI-VITI Newsroom
NEWSROOM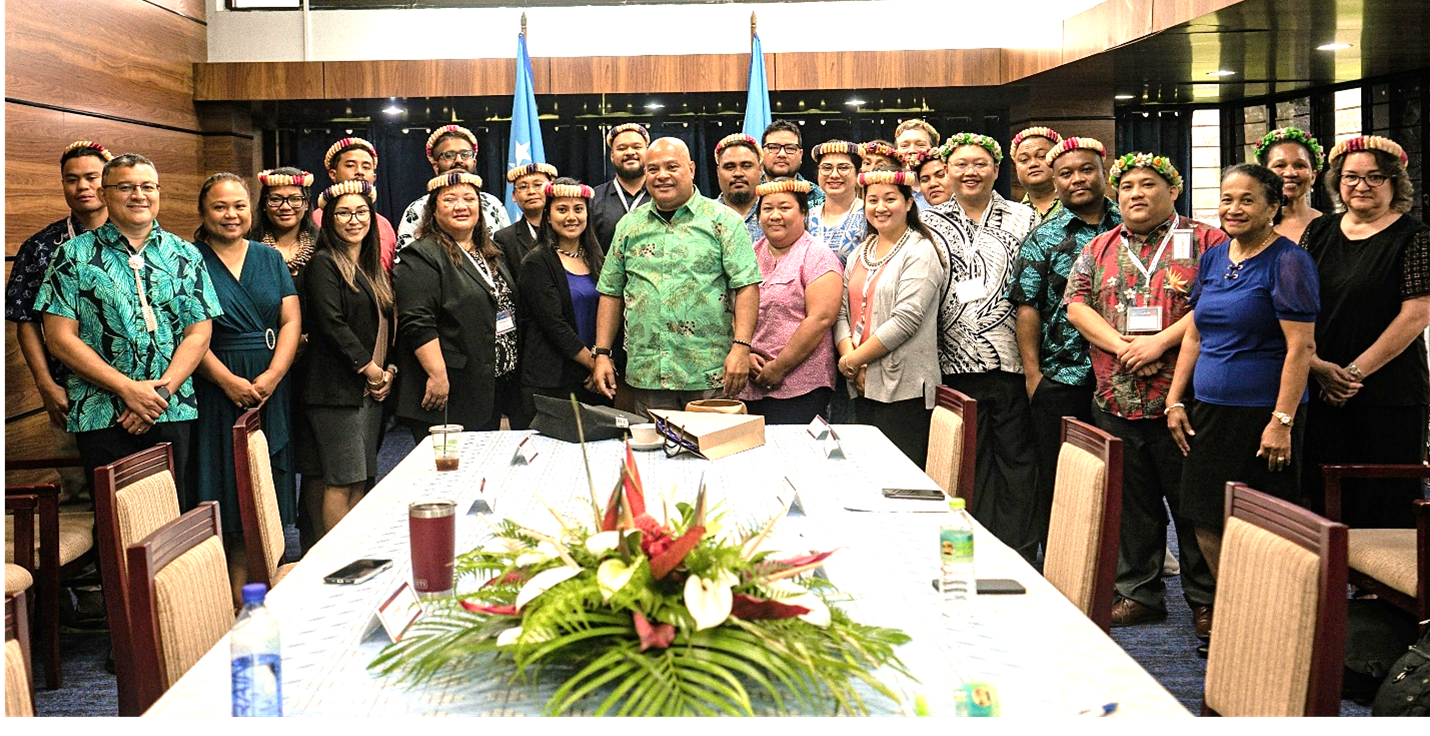 topics:
Apr 25, 2023
Monique
The Graduate School USA's Pacific and Virgin Islands Training Initiatives (PITI-VITI) hosted session three of the Executive Leadership Development Program (ELDP) in Pohnpei, Federated States of Micronesia. During the seven-day session, held from April 16 to April 22, 24 ELDP participants engaged...
More Info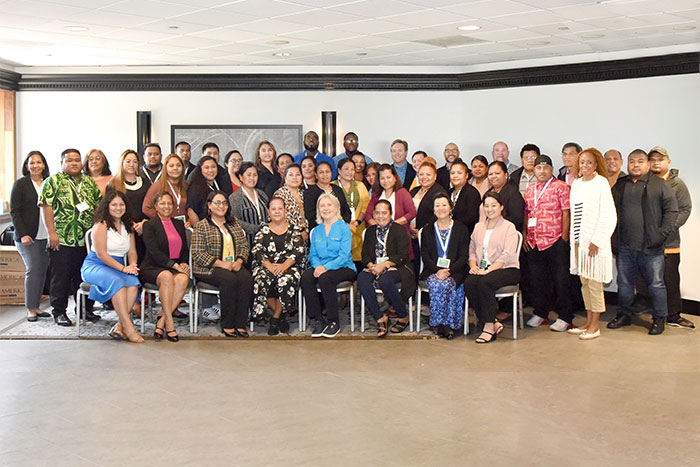 topics:
Jun 02, 2023
Monique
The Island Government Finance Officers Association (IGFOA) recently concluded its summer meeting in Portland, Oregon, bringing together finance leaders and staff from U.S.-affiliated island jurisdictions to foster growth and collaboration. The event featured discussions on challenges in issuing...
More Info
Photo Gallery
Photos from recent activities hosted by the Pacific and Virgin Islands Training Initiatives (PITI-VITI) in support of conferences, training and leadership development, are available below.
COMPLETE GALLERY