Cheryl-Ann Udui
Palau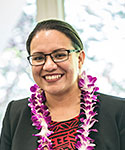 Updated December 05, 2022
Cheryl?Ann Udui currently serves as an Epidemiologist within the Bureau of Public Health at the Palau Ministry of Health. In this capacity she is responsible for the timely collection, analysis, and distribution of health?related information in efforts to understand, control and prevent public health problems. In 2018, Cheryl transitioned into a new role as program manager of the Office of Public Health Data and Statistics. She and her team of four staff are responsible for the collection, processing and analysis of health data for various programs within the Ministry of Health and for producing statistical reports to inform policy and planning and to fulfill regional and international reporting obligations for health. Cheryl is also lead member of the Palau EpiNet Team, which is the Ministry of Health's infectious disease monitoring and response body. As such, she played a critical role in surveillance and reporting for response efforts to an outbreak of dengue fever in Palau in 2017.
Outside of the Ministry of Health, Cheryl is an adjunct instructor for the Community Public Health Program at the Palau Community College and is a founding member of the Soroptomist International Club of Palau for the social and economic empowerment of women. She attended Boston University in Massachusetts where she received a Bachelor of Arts degree in Biology and later obtained a Master of Science degree in Public Health from Taipei Medical University in Taiwan. She enjoys art, photography, and traveling to new places, but is most content exploring Palau's unique natural environment and spending quality time with her energetic two?year old daughter, Claire.
PITI-VITI Newsroom
NEWSROOM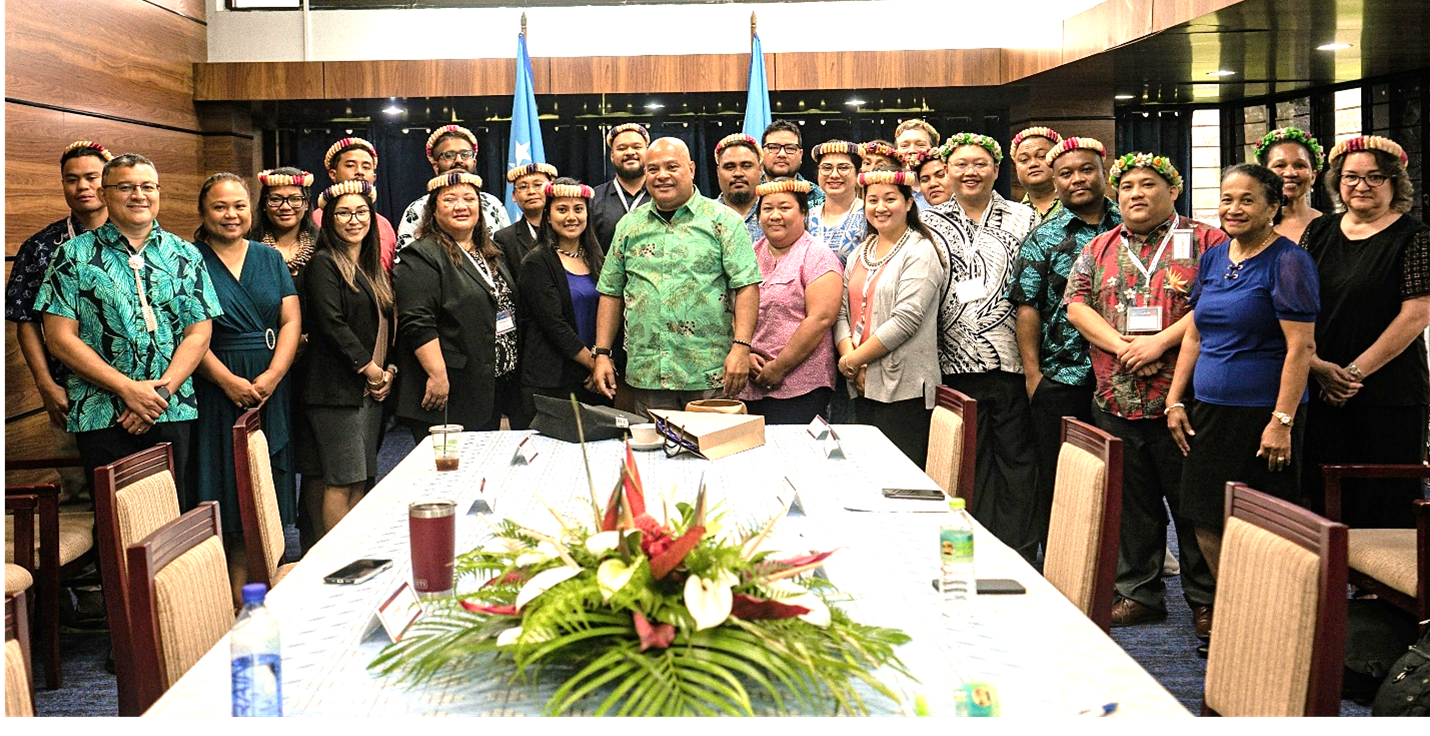 topics:
Apr 25, 2023
Monique
The Graduate School USA's Pacific and Virgin Islands Training Initiatives (PITI-VITI) hosted session three of the Executive Leadership Development Program (ELDP) in Pohnpei, Federated States of Micronesia. During the seven-day session, held from April 16 to April 22, 24 ELDP participants engaged...
More Info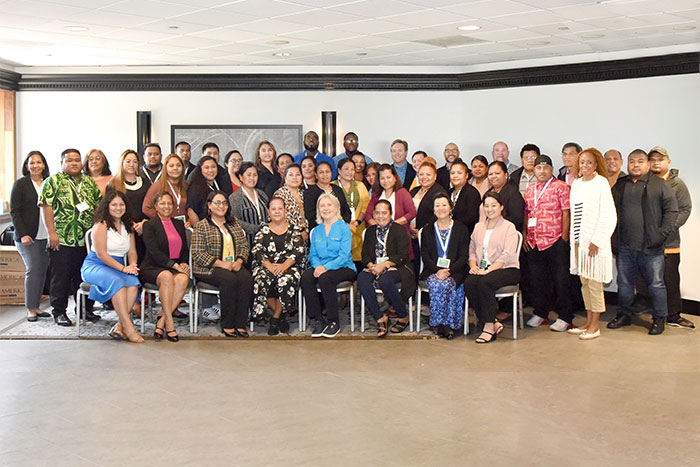 topics:
Jun 02, 2023
Monique
The Island Government Finance Officers Association (IGFOA) recently concluded its summer meeting in Portland, Oregon, bringing together finance leaders and staff from U.S.-affiliated island jurisdictions to foster growth and collaboration. The event featured discussions on challenges in issuing...
More Info
Photo Gallery
Photos from recent activities hosted by the Pacific and Virgin Islands Training Initiatives (PITI-VITI) in support of conferences, training and leadership development, are available below.
COMPLETE GALLERY