Holden Nena
RMI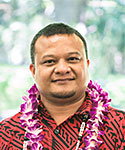 Updated December 05, 2022
Dr. Holden Nena currently serves as the Clinical Director for the Department of Human Services, under the Ministry of Health of the Government of the Republic of the Marshall Islands. In this capacity, he supervises fifteen (15) staff within the department, and thirty (30) more around the country in hospitals and health centers. Together, they are responsible for the mental and social wellness of the citizens of the country. Dr. Nena takes the lead in the screening, education, and awareness of the communities around the Marshalls on major and common mental illnesses. The clinic responds to psychiatrically unstable cases in the hospital emergency rooms, wards, for the National Police, and even in communities. Dr. Nena and his staff do counselling in various areas especially suicide, substance abuse, and work-related stress. Prior to his new job in the RMI, he was a staff physician at the Kosrae State Hospital. In the ten years that he served the Kosrae Department of Health Services, Dr. Nena held various titles including Out-Patient Lead Physician, Blood Transfusion Committee Head Physician, Sports Physician, Behavioral Health Physician, and vice-president of the Kosrae Medical Association (KMA).
He attended Xavier High School in Chuuk, continued to the College of Micronesia Health Career Opportunity Program, then continued to University of Hawaii, Hilo, majoring biology for Pre-med. He completed medical school at the Fiji School of Medicine in 2006. He later returned to the Fiji National University in 2015 for postgraduate studies in Neurology and General Psychiatry.
PITI-VITI Newsroom
NEWSROOM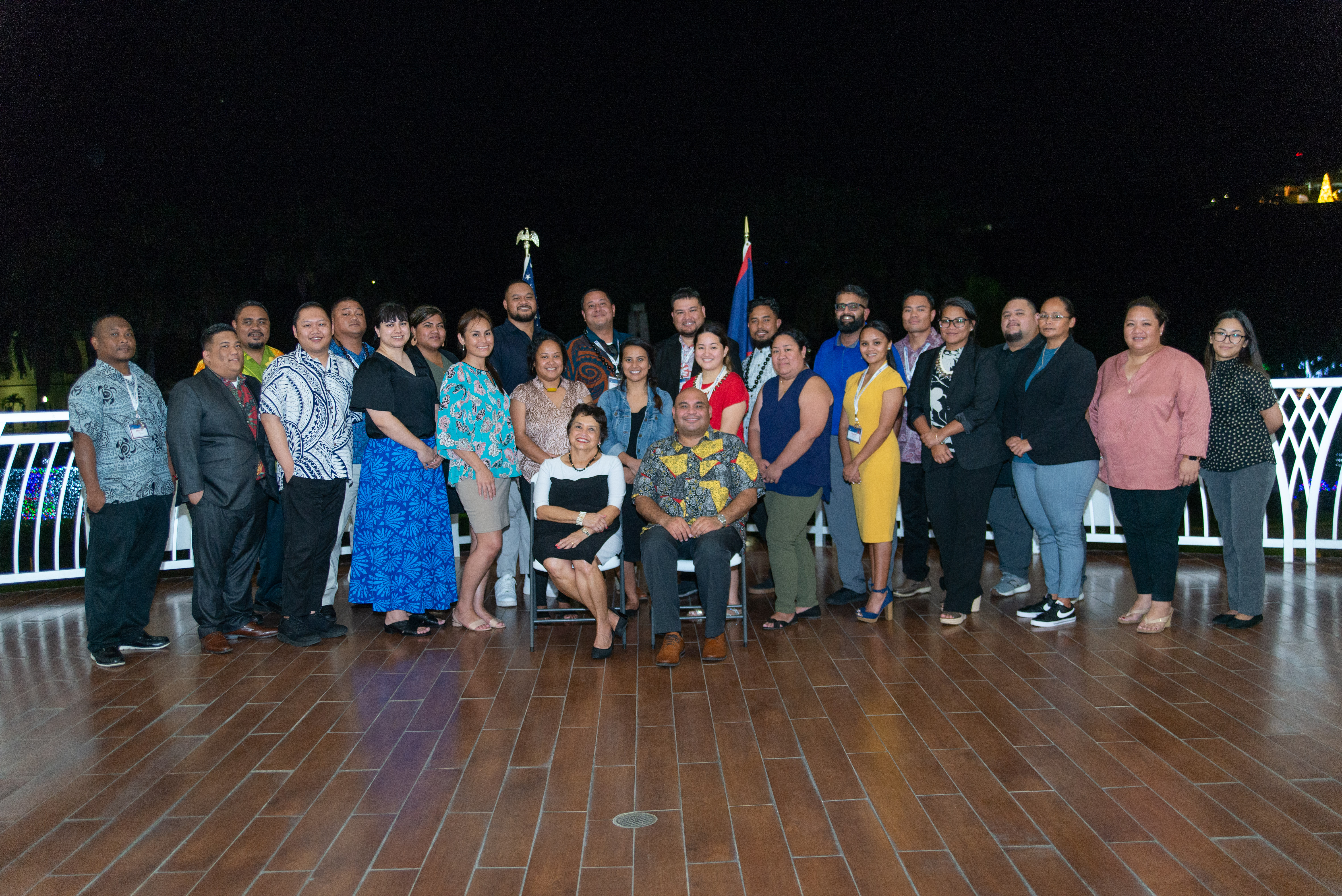 topics:
Dec 28, 2022
Monique
The Graduate School USA's Pacific and Virgin Islands Training Initiatives held the first session of the 2023 Executive Leadership Development Program (ELDP) in Guam from December 6-13, 2022. The ELDP was commissioned by the U.S. Department of the Interior's Office of Insular Affairs in 2008 and...
More Info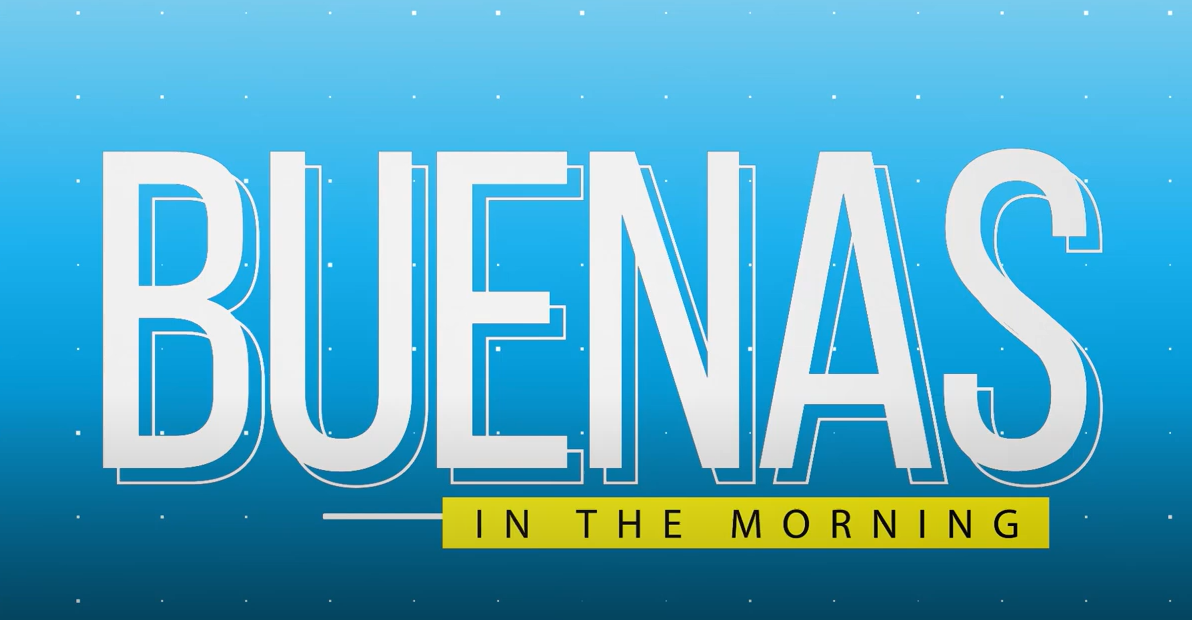 Dec 27, 2022
Jason
With funding support from the US Department of the Interior's Office of Insular Affairs, the Executive Leadership Development Program's 2023 cohort convened in Guam from December 6-13, 2022. The ELDP is comprised of emerging public sector leaders from the US-Affiliated Insular areas. Jason...
More Info
Photo Gallery
Photos from recent activities hosted by the Pacific and Virgin Islands Training Initiatives (PITI-VITI) in support of conferences, training and leadership development, are available below.
COMPLETE GALLERY