Rachel Bigler
RMI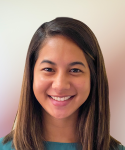 Updated December 05, 2022
Ms. Bigler currently serves as the National Early Childhood Development (ECD) Coordinator for the Ministry of Health and Human Services (MOHHS) in the RMI. She works to improve the Reproductive, Maternal, Newborn and Child Health & Nutrition (RMNCH&N) service and delivery within the RMI. She hopes to build capacity and improve the quality of services for expecting mothers and children from preconception to five years of age.

Ms. Bigler has worked with different public health programs, such as women, infants and children (WIC). Her responsibilities included emergency preparedness, grants management, community education and program coordination. She was previously the Public Health Emergency Preparedness (PHEP) Director under the Office of Health, Planning, Preparedness, Policy and Epidemiology within MOHHS from 2018-2020. Working in emergency preparedness, she prepared annual planned activities and budgets, created emergency plans, and trained staff and first responders. She also planned drills and full-scale exercises to prepare for mass causality events.

Ms. Bigler grew up in the Marshall Islands, attended Maryknoll high school in Honolulu, Hawaii, and graduated from Oregon State University in Corvallis, Oregon, where she obtained her Bachelor's of Science in Public Health, with a concentration in Health Management and Policy, and a minor in Business Administration.
PITI-VITI Newsroom
NEWSROOM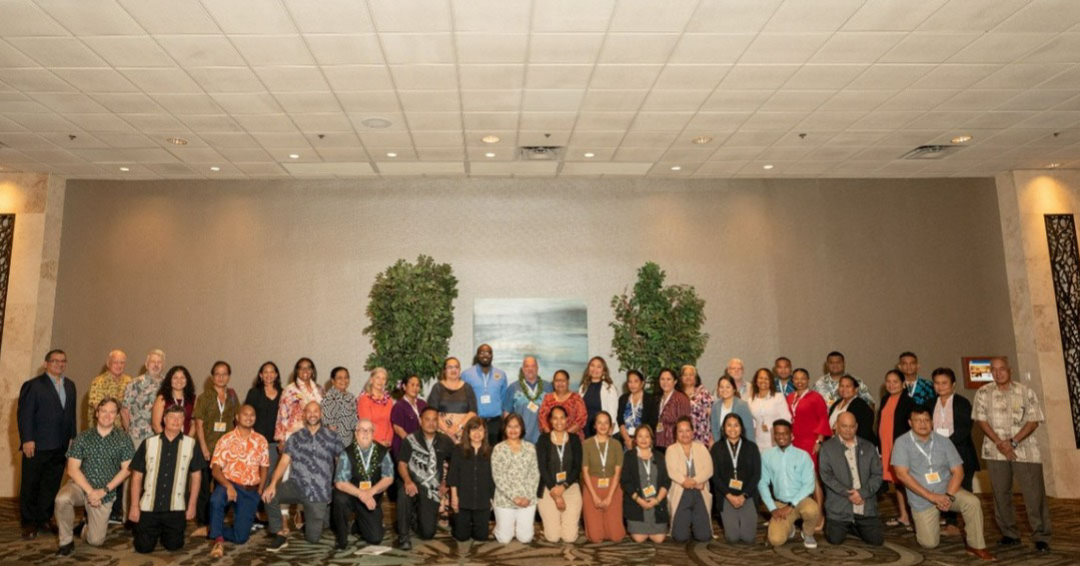 topics:
Feb 19, 2023
Monique
The Island Government Finance Officers Association (IGFOA) held its Winter Meeting in Honolulu from February 14-17, 2023. This was the first time since 2019 that the IGFOA had an opportunity to meet in person, and the theme for this year's conference was "Resetting." The conference was a...
More Info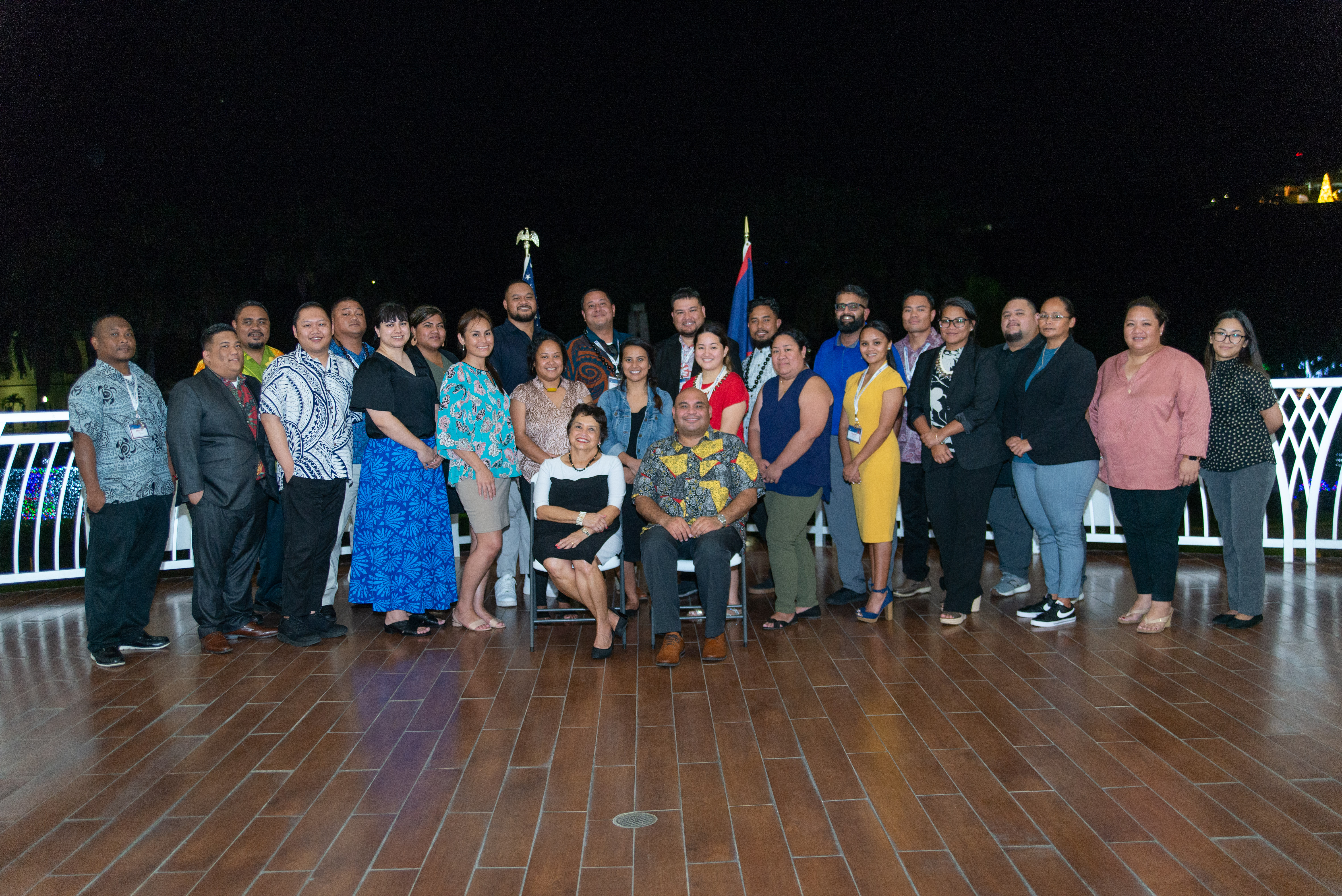 topics:
Dec 28, 2022
Monique
The Graduate School USA's Pacific and Virgin Islands Training Initiatives held the first session of the 2023 Executive Leadership Development Program (ELDP) in Guam from December 6-13, 2022. The ELDP was commissioned by the U.S. Department of the Interior's Office of Insular Affairs in 2008 and...
More Info
Photo Gallery
Photos from recent activities hosted by the Pacific and Virgin Islands Training Initiatives (PITI-VITI) in support of conferences, training and leadership development, are available below.
COMPLETE GALLERY