Claret ChongGum
RMI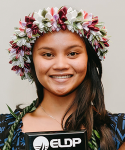 Updated November 27, 2022
Claret Taonang ChongGum is a Foreign Service Of?cer under the Republic of the Marshall Islands Ministry of Foreign Affairs and Trade. Prior to her current post, she worked as an Ozone Depleting Substances (ODS) Of?cer under the Environmental Protection Authority. Currently, she is also a contestant for the Miss Marshall Islands Pageant 2022, where she uses her platform and title to promote mental health awareness in the Marshall Islands, especially to young adults today. Ms. ChongGum plans to use her acquired professional and personal life skills and experiences for the betterment of her country and to pass the skills on to future generations.
Ms. ChongGum was born and raised in Majuro, the capital city of the Marshall Islands, and has always been a very active member of the community. She graduated from Majuro Cooperative High School in 2015 as the class valedictorian and later pursued her Bachelor's degree as a cum laude graduate from the Chaminade University of Honolulu in 2019.
PITI-VITI Newsroom
NEWSROOM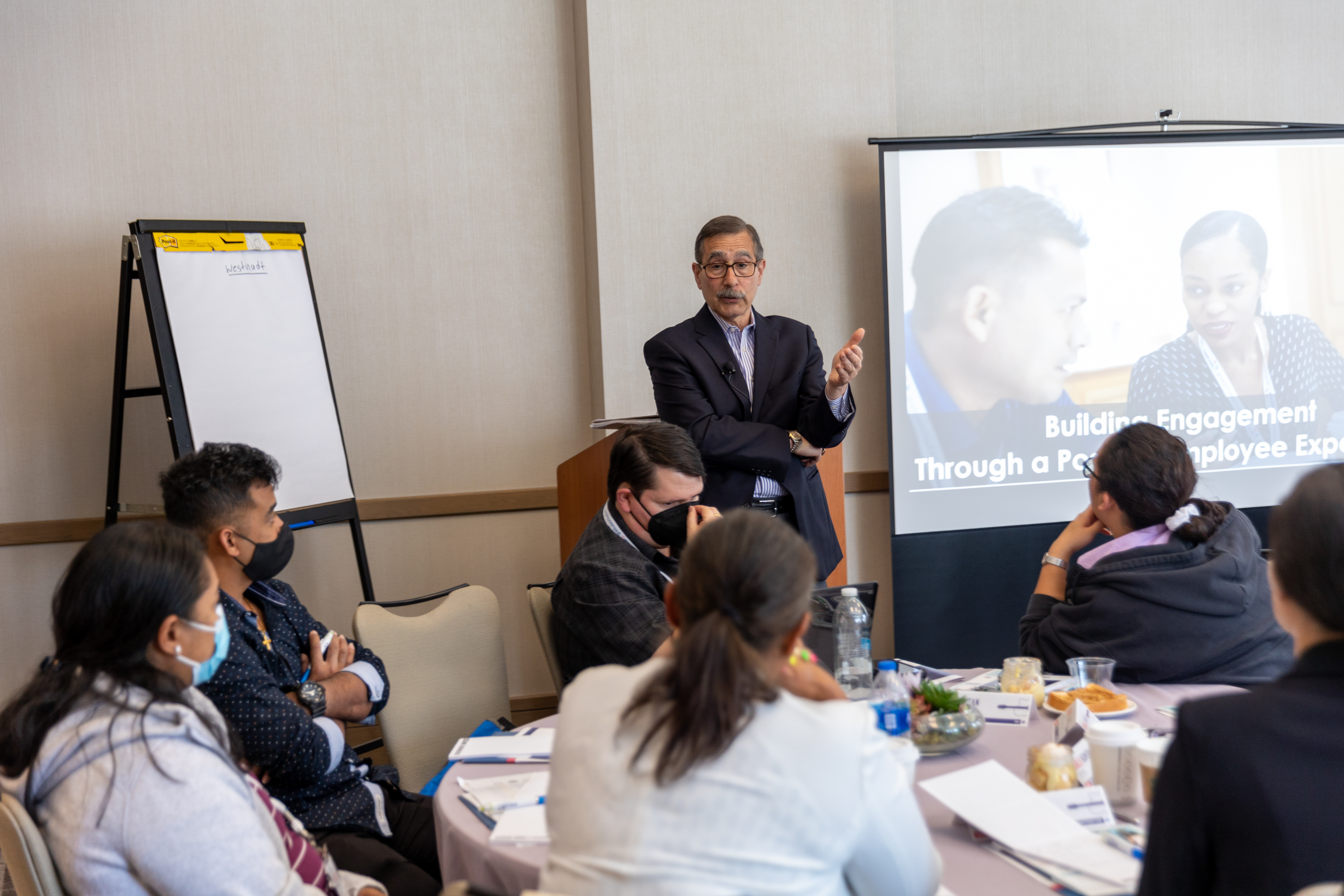 topics:
Oct 03, 2022
Ciara
The Island Government Finance Officers' Association (IGFOA) has met at least annually every year since 1999 to participate in professional development and networking activities and to advance an agenda for financial management improvement. IGFOA Meetings also provide a forum for participants to...
More Info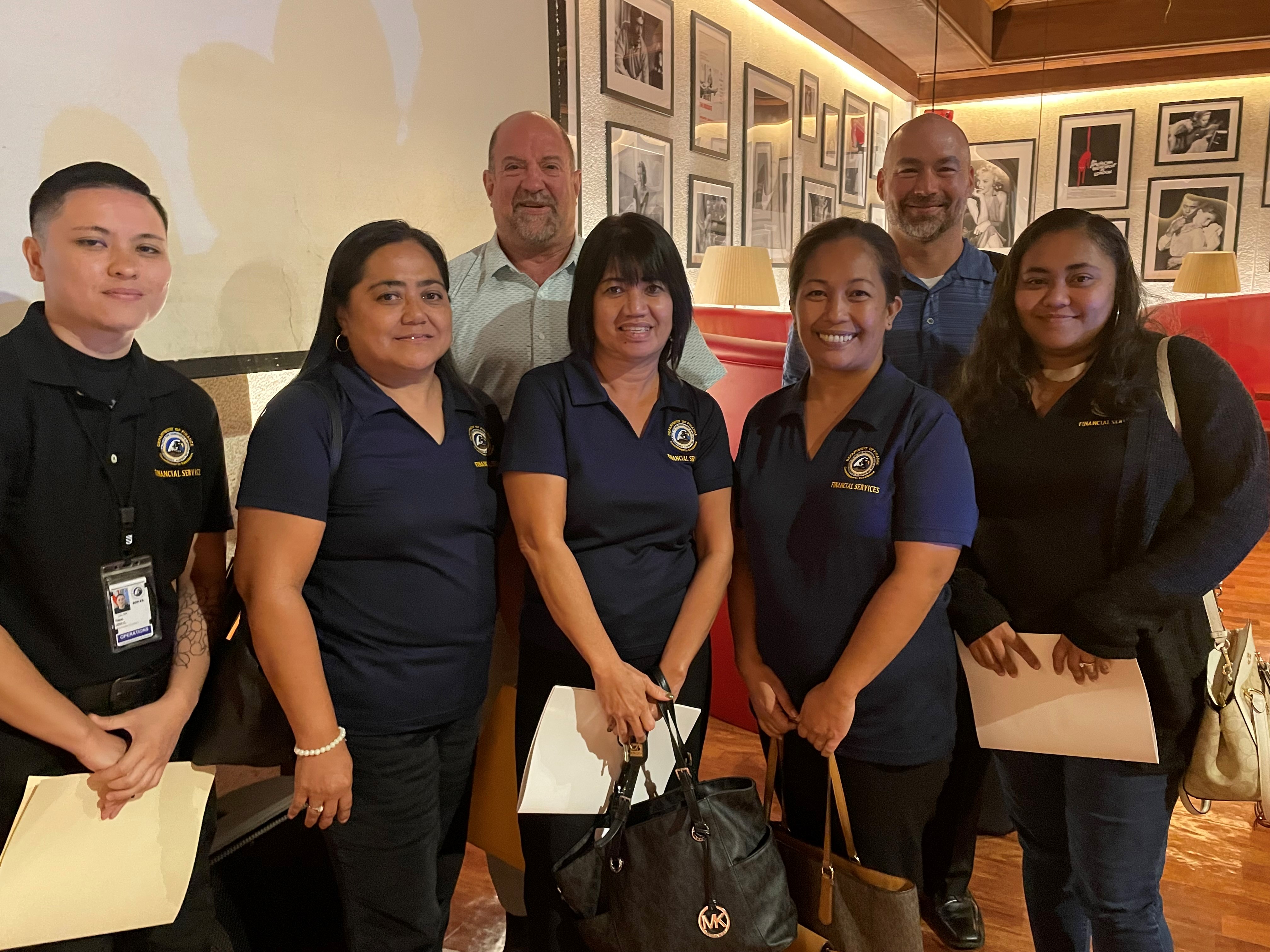 Sep 30, 2022
Monique
From September 7-16, 2022, the Pacific and Virgin Islands Training Initiatives (PITI-VITI) offered on-site training to the Guam and CNMI governments to support the implementation of new lease accounting standards. The new GASB standards have altered the historical landscape of how lease...
More Info
Photo Gallery
Photos from recent activities hosted by the Pacific and Virgin Islands Training Initiatives (PITI-VITI) in support of conferences, training and leadership development, are available below.
COMPLETE GALLERY