Trifonovitch Sound
FSMNG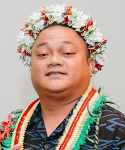 Updated March 20, 2023
Trifonovitch Jay Sound is an Auditor III with the Federated States of Micronesia's National Office of the National Public Auditor. Mr. Sound is responsible for assessing policies and procedures, inspecting projects funded by FSM and its donors, and determining if there are any significant findings of non-compliance. In this role, he works with the audit team to plan and design auditing projects. Mr. Sound ensures that standards of quality and accuracy are maintained in audits and other financial reports. He meets with auditees to discuss findings and audit outcomes, reports auditing issues, and assists in resolving them.
Mr. Sound was born and raised in Chuuk and currently resides in Pohnpei. He holds an Associate in Applied Science in Administration of Justice from the University of Hawaii at Honolulu Community College, Hawaii, and a Bachelor of Science from Chaminade University in Criminology and Criminal Justice.
PITI-VITI Newsroom
NEWSROOM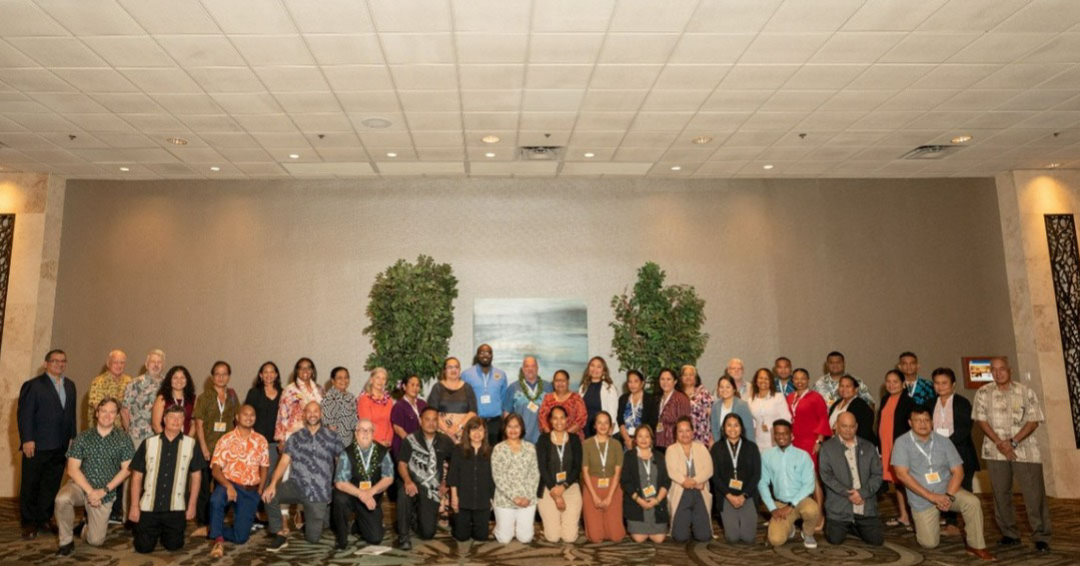 topics:
Feb 19, 2023
Monique
The Island Government Finance Officers Association (IGFOA) held its Winter Meeting in Honolulu from February 14-17, 2023. This was the first time since 2019 that the IGFOA had an opportunity to meet in person, and the theme for this year's conference was "Resetting." The conference was a...
More Info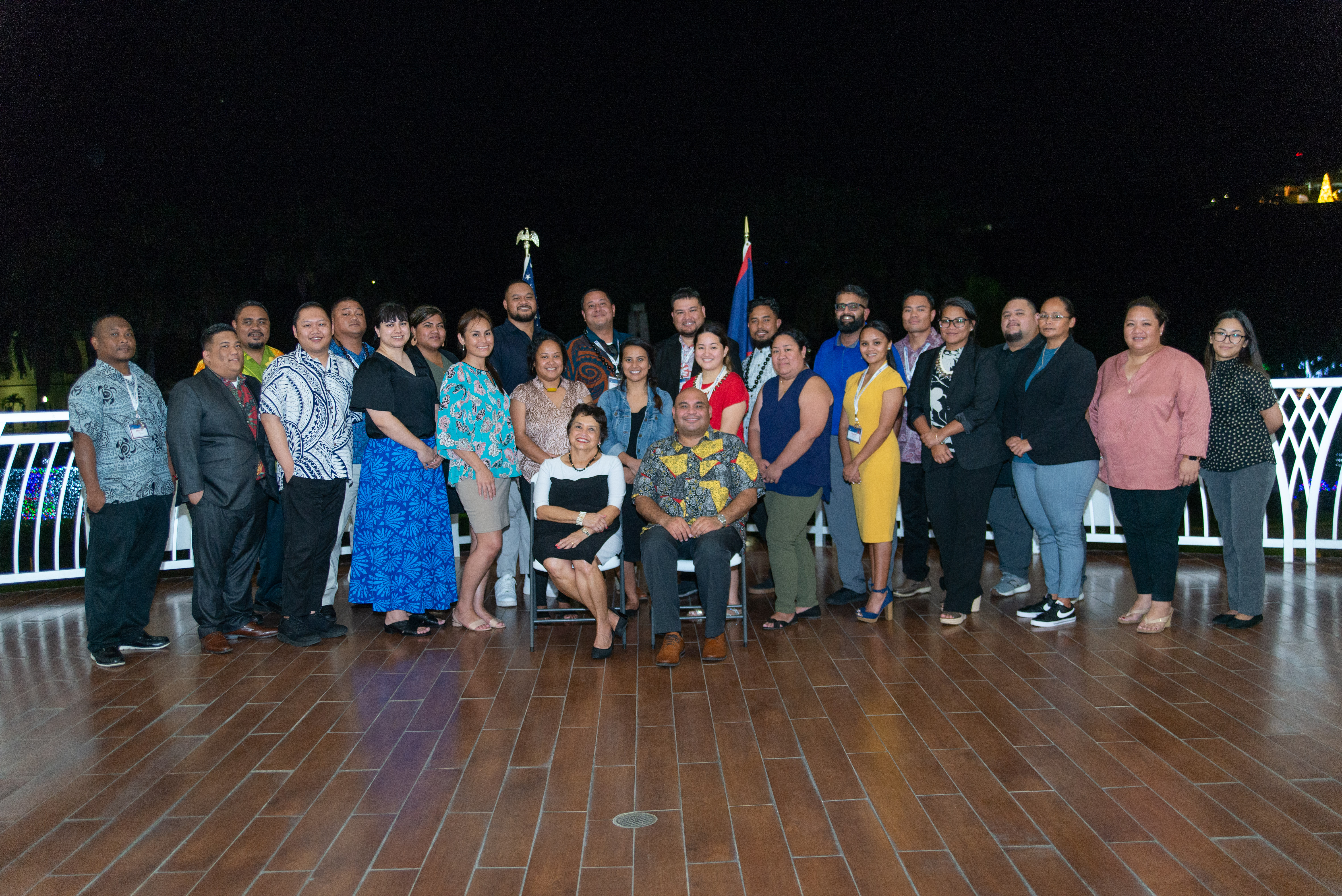 topics:
Dec 28, 2022
Monique
The Graduate School USA's Pacific and Virgin Islands Training Initiatives held the first session of the 2023 Executive Leadership Development Program (ELDP) in Guam from December 6-13, 2022. The ELDP was commissioned by the U.S. Department of the Interior's Office of Insular Affairs in 2008 and...
More Info
Photo Gallery
Photos from recent activities hosted by the Pacific and Virgin Islands Training Initiatives (PITI-VITI) in support of conferences, training and leadership development, are available below.
COMPLETE GALLERY