Mone't Francis-Gardner
USVI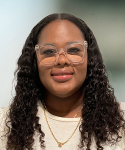 Updated September 23, 2022
Mone't Francis-Gardner currently serves as a Grant Administrator for the Government of the Virgin Islands Office of Management and Budget. In this role, her primary responsibility is administration of the American Rescue Plan Act (ARPA) Government of the Virgin Islands State and Local Fiscal Recovery Funds (SLFRF). Managing these funds requires developing and implementing processes and programs to assist the Governor's efforts in providing aid to the public and private sectors and residents to mitigate the negative economic impacts of the COVID-19 pandemic within the territory.
Mone't has over fourteen years of accounting experience in both public and private sector; twelve of those years served in the public sector of the US Virgin Islands. She has experience in budget development, developing and implementing financial processes, and overseeing multimillion-dollar budgets. She understands the importance and value of effective internal processes and through her varied experiences, she has developed strong leadership skills. Mone't holds a Bachelor of Arts degree in Accounting and an Associates of Arts degree in Business Management from the University of the Virgin Islands.
PITI-VITI Newsroom
NEWSROOM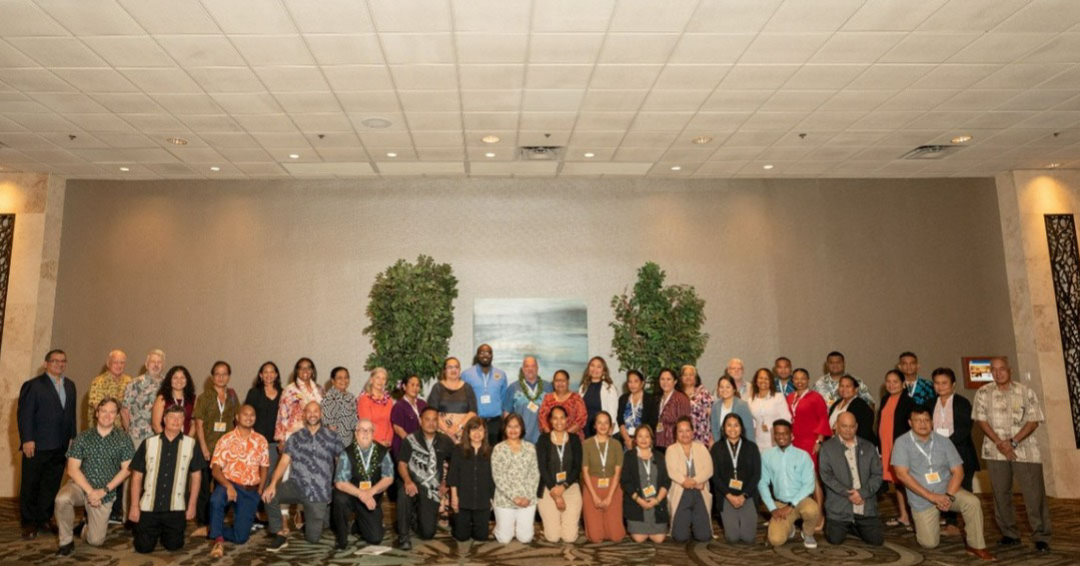 topics:
Feb 19, 2023
Monique
The Island Government Finance Officers Association (IGFOA) held its Winter Meeting in Honolulu from February 14-17, 2023. This was the first time since 2019 that the IGFOA had an opportunity to meet in person, and the theme for this year's conference was "Resetting." The conference was a...
More Info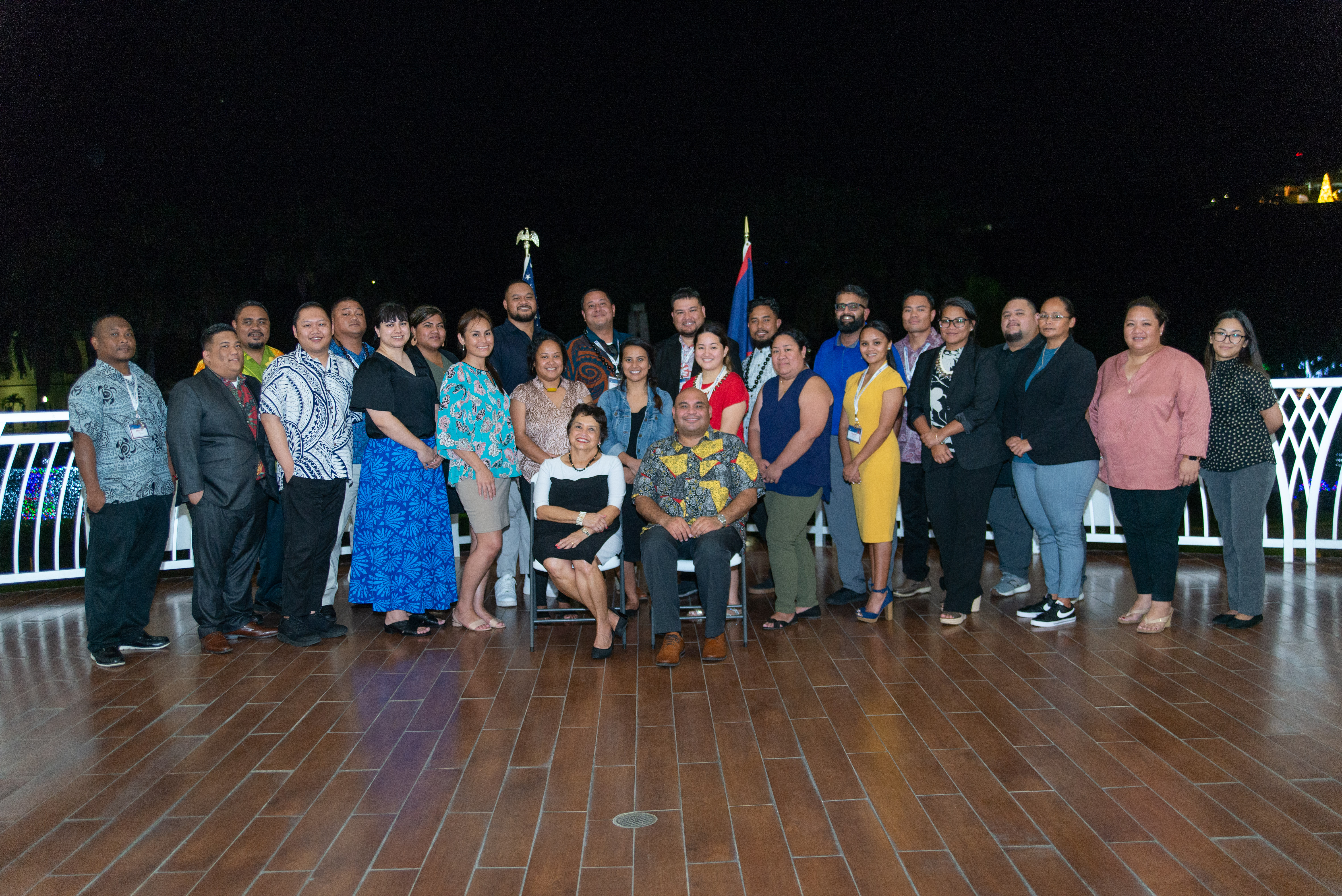 topics:
Dec 28, 2022
Monique
The Graduate School USA's Pacific and Virgin Islands Training Initiatives held the first session of the 2023 Executive Leadership Development Program (ELDP) in Guam from December 6-13, 2022. The ELDP was commissioned by the U.S. Department of the Interior's Office of Insular Affairs in 2008 and...
More Info
Photo Gallery
Photos from recent activities hosted by the Pacific and Virgin Islands Training Initiatives (PITI-VITI) in support of conferences, training and leadership development, are available below.
COMPLETE GALLERY