Mika Aga
American Samoa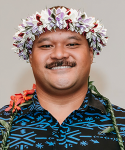 Updated September 30, 2023
Mika Aga is a Senior Engineer for the Seaport Division under the American Samoa Department of Port Administration. In this capacity, he manages and oversees infrastructure improvement projects on the six ports/harbors of American Samoa spanning four different islands of the Territory. Some of his responsibilities include applying for federal grants for funding, creating scopes of work detailing the full design and construction details of projects, creating project schedules, creating project cost breakdowns, managing project budgets and finances, completing environmental assessments, preparing bid documents to search for qualified consultants and contractors, overseeing and ensuring contractors and consultants work within the scope of projects, and managing projects from inception to full completion. In addition, he is also responsible for managing maintenance and repair projects to ensure operations continue daily.
Mika was born and raised in American Samoa. In 2018, he graduated from the University of Portland with a Bachelor of Science in Electrical Engineering.
PITI-VITI Newsroom
NEWSROOM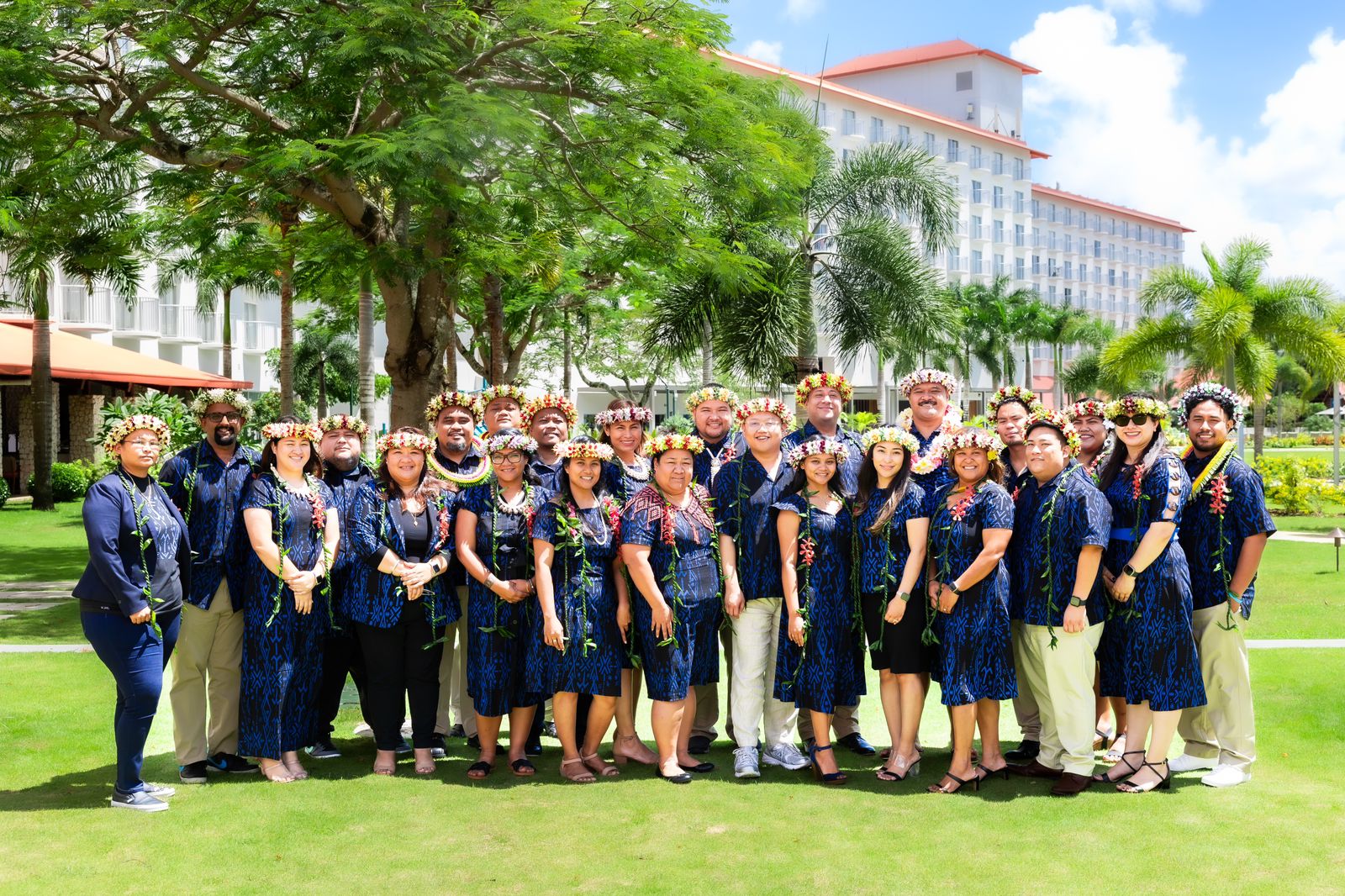 topics:
Aug 18, 2023
Jason
Today in Saipan, CNMI, 24 exceptional leaders from across the Pacific islands marked their graduation from the Graduate School USA's Executive Leadership Development Program (ELDP). The diverse group of program participants represented the US-affiliated insular areas of the Pacific.
More Info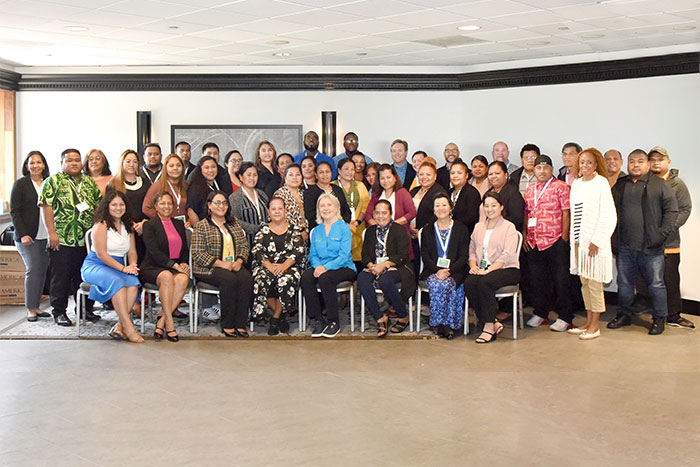 topics:
Jun 02, 2023
Monique
The Island Government Finance Officers Association (IGFOA) recently concluded its summer meeting in Portland, Oregon, bringing together finance leaders and staff from U.S.-affiliated island jurisdictions to foster growth and collaboration. The event featured discussions on challenges in issuing...
More Info
Photo Gallery
Photos from recent activities hosted by the Pacific and Virgin Islands Training Initiatives (PITI-VITI) in support of conferences, training and leadership development, are available below.
COMPLETE GALLERY