Mika Aga
American Samoa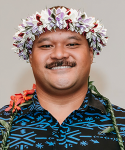 Updated November 27, 2022
Mika Aga is a Senior Engineer for the Seaport Division under the American Samoa Department of Port Administration. In this capacity, he manages and oversees infrastructure improvement projects on the six ports/harbors of American Samoa spanning four different islands of the Territory. Some of his responsibilities include applying for federal grants for funding, creating scopes of work detailing the full design and construction details of projects, creating project schedules, creating project cost breakdowns, managing project budgets and finances, completing environmental assessments, preparing bid documents to search for qualified consultants and contractors, overseeing and ensuring contractors and consultants work within the scope of projects, and managing projects from inception to full completion. In addition, he is also responsible for managing maintenance and repair projects to ensure operations continue daily.
Mika was born and raised in American Samoa. In 2018, he graduated from the University of Portland with a Bachelor of Science in Electrical Engineering.
PITI-VITI Newsroom
NEWSROOM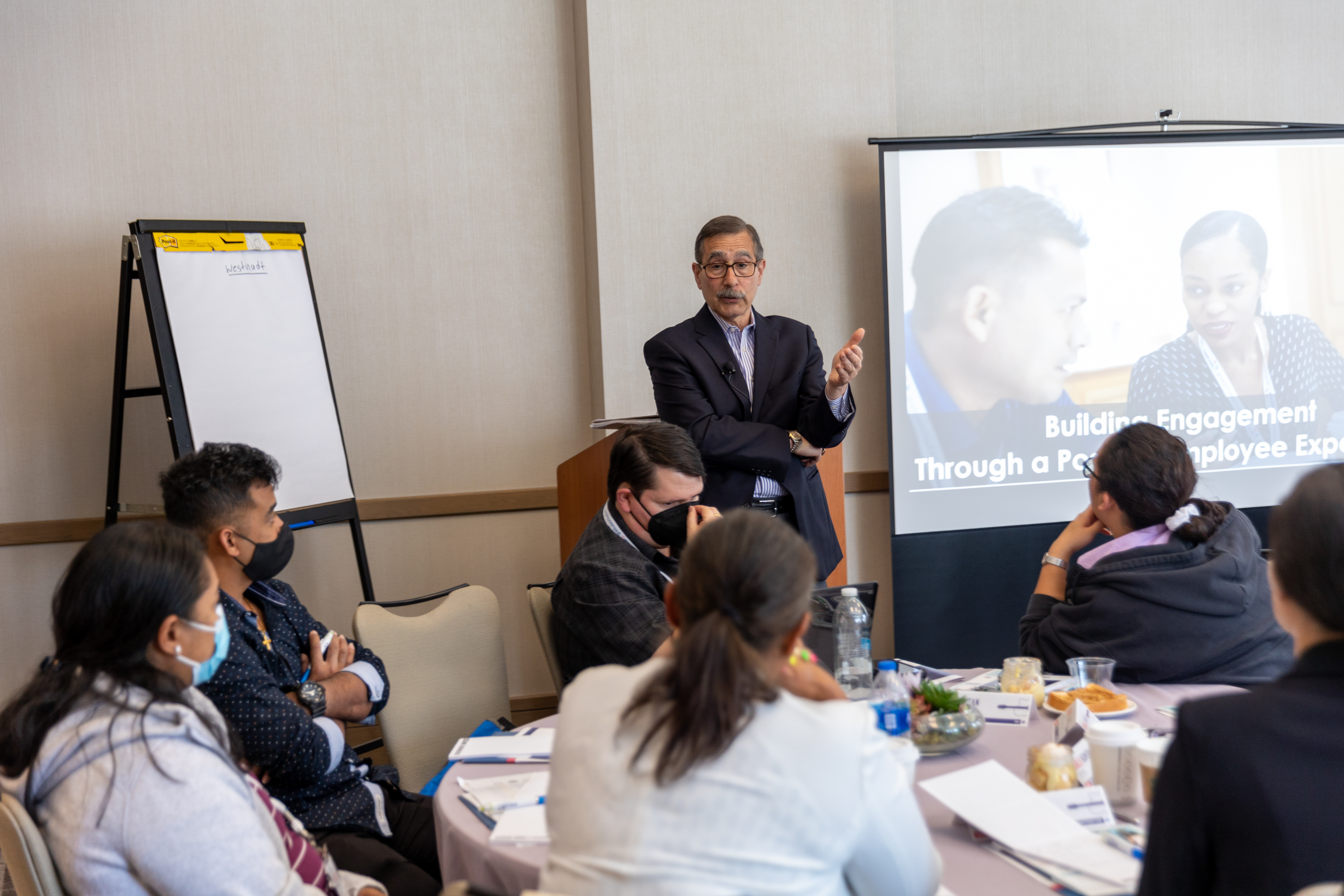 topics:
Oct 03, 2022
Ciara
The Island Government Finance Officers' Association (IGFOA) has met at least annually every year since 1999 to participate in professional development and networking activities and to advance an agenda for financial management improvement. IGFOA Meetings also provide a forum for participants to...
More Info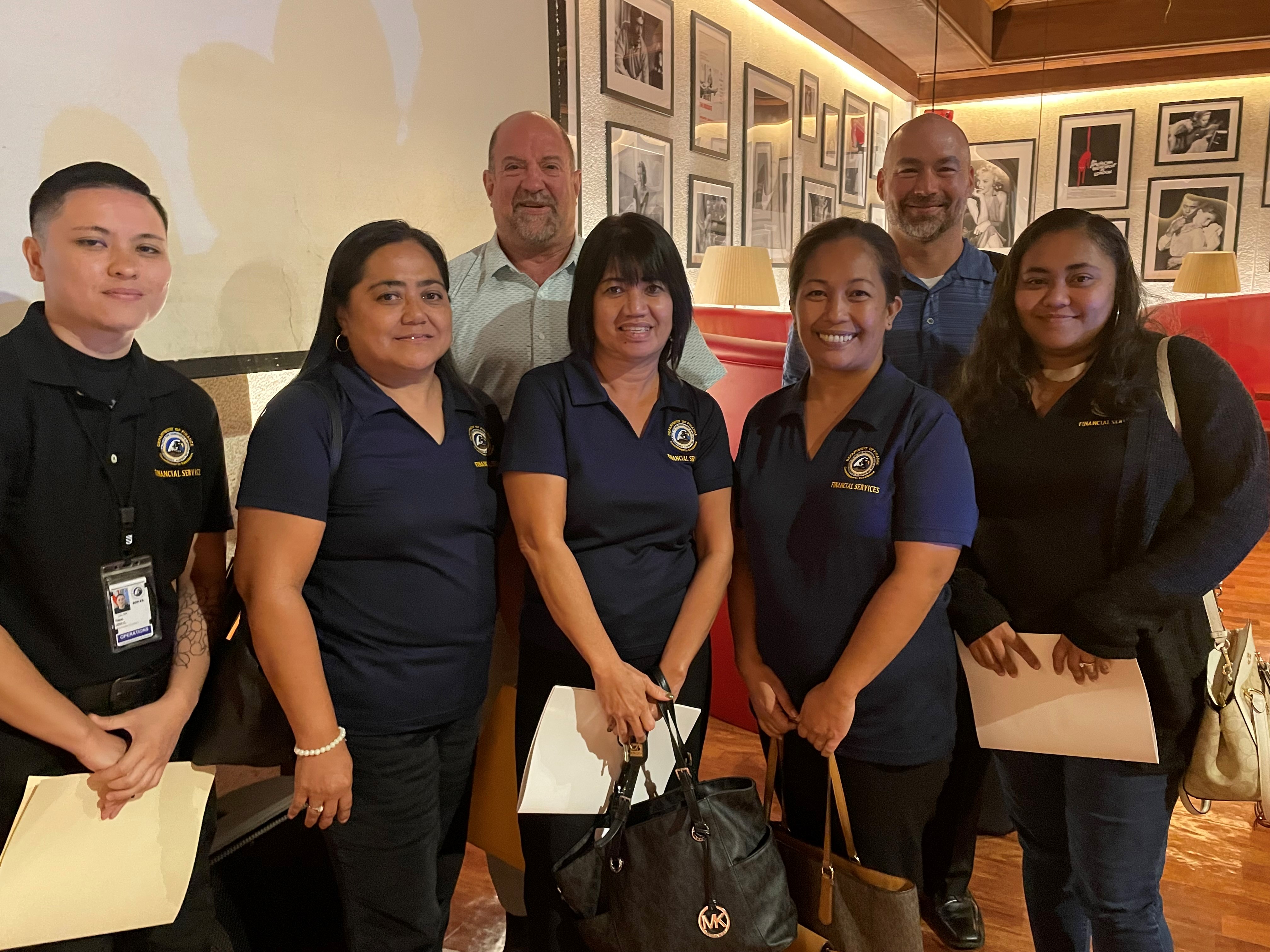 Sep 30, 2022
Monique
From September 7-16, 2022, the Pacific and Virgin Islands Training Initiatives (PITI-VITI) offered on-site training to the Guam and CNMI governments to support the implementation of new lease accounting standards. The new GASB standards have altered the historical landscape of how lease...
More Info
Photo Gallery
Photos from recent activities hosted by the Pacific and Virgin Islands Training Initiatives (PITI-VITI) in support of conferences, training and leadership development, are available below.
COMPLETE GALLERY