Mika Aga
American Samoa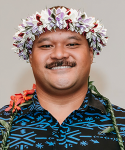 Updated March 20, 2023
Mika Aga is a Senior Engineer for the Seaport Division under the American Samoa Department of Port Administration. In this capacity, he manages and oversees infrastructure improvement projects on the six ports/harbors of American Samoa spanning four different islands of the Territory. Some of his responsibilities include applying for federal grants for funding, creating scopes of work detailing the full design and construction details of projects, creating project schedules, creating project cost breakdowns, managing project budgets and finances, completing environmental assessments, preparing bid documents to search for qualified consultants and contractors, overseeing and ensuring contractors and consultants work within the scope of projects, and managing projects from inception to full completion. In addition, he is also responsible for managing maintenance and repair projects to ensure operations continue daily.
Mika was born and raised in American Samoa. In 2018, he graduated from the University of Portland with a Bachelor of Science in Electrical Engineering.
PITI-VITI Newsroom
NEWSROOM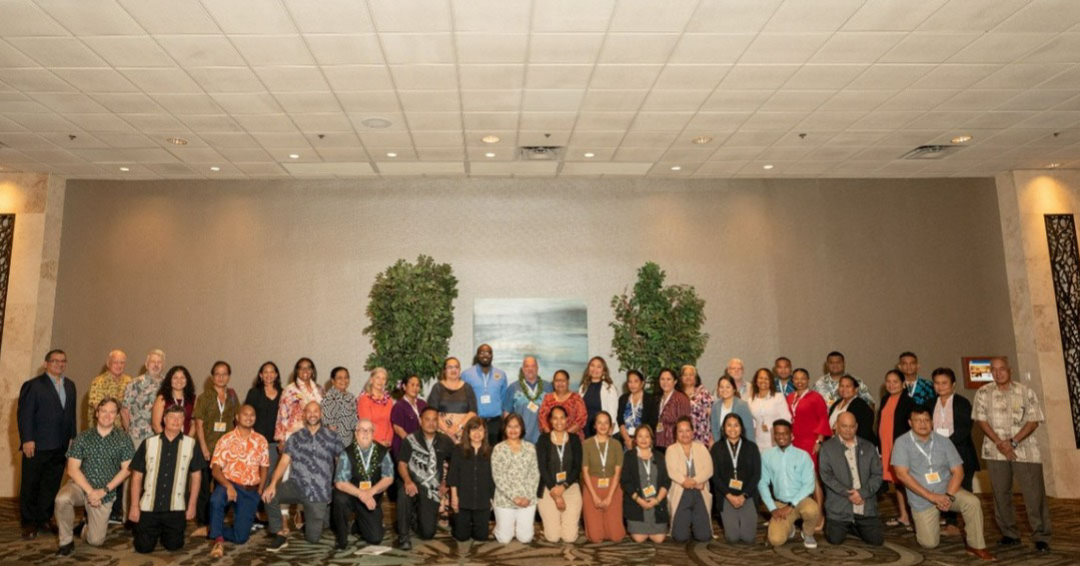 topics:
Feb 19, 2023
Monique
The Island Government Finance Officers Association (IGFOA) held its Winter Meeting in Honolulu from February 14-17, 2023. This was the first time since 2019 that the IGFOA had an opportunity to meet in person, and the theme for this year's conference was "Resetting." The conference was a...
More Info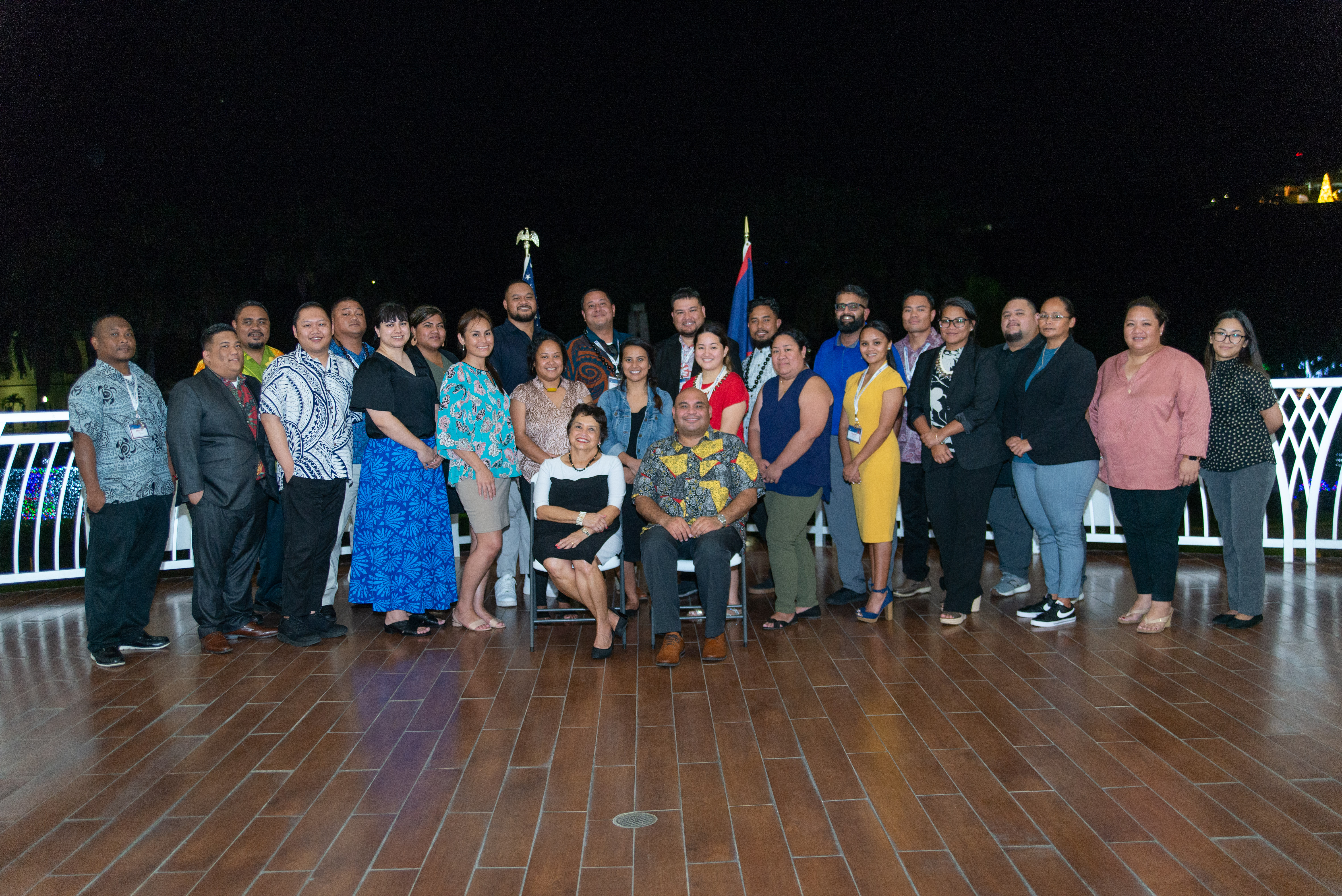 topics:
Dec 28, 2022
Monique
The Graduate School USA's Pacific and Virgin Islands Training Initiatives held the first session of the 2023 Executive Leadership Development Program (ELDP) in Guam from December 6-13, 2022. The ELDP was commissioned by the U.S. Department of the Interior's Office of Insular Affairs in 2008 and...
More Info
Photo Gallery
Photos from recent activities hosted by the Pacific and Virgin Islands Training Initiatives (PITI-VITI) in support of conferences, training and leadership development, are available below.
COMPLETE GALLERY