Patrick Reid
American Samoa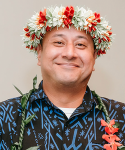 Updated November 27, 2022
Patrick Ti'a Reid was appointed as the Public Policy Advisor under the Lemanu-Talauega administration in January 2021. His day-to-day work looks different on any given week and involves managing projects from Governor Lemanu P.S. Mauga and Lieutenant Governor
Talauega E.V. Ale in collaboration with various Executive branch departments, agencies, and Offices. His policy portfolio includes Covid-19, Climate Change/Resilience, Substance Abuse & Mental Health, and Veterans Affairs. His professional experiences in the past decade include working at various Executive Branch departments, the Legislature of American Samoa (Fono), and the State of Hawaii Department of Education. He is also a passionate community volunteer who has organized service projects. Mr. Reid is the current Chairman of the American Samoa Democratic Party and is also a proud member of the Church of Jesus Christ of Latter Day Saints, the Leone High School Alumni Association, and the American Samoa Tennis Association.
Mr. Reid holds a Bachelor's degree in Political Science from the University of Hawaii at Manoa and a Master's degree in Public Administration and Policy from American University in Washington, D.C.
PITI-VITI Newsroom
NEWSROOM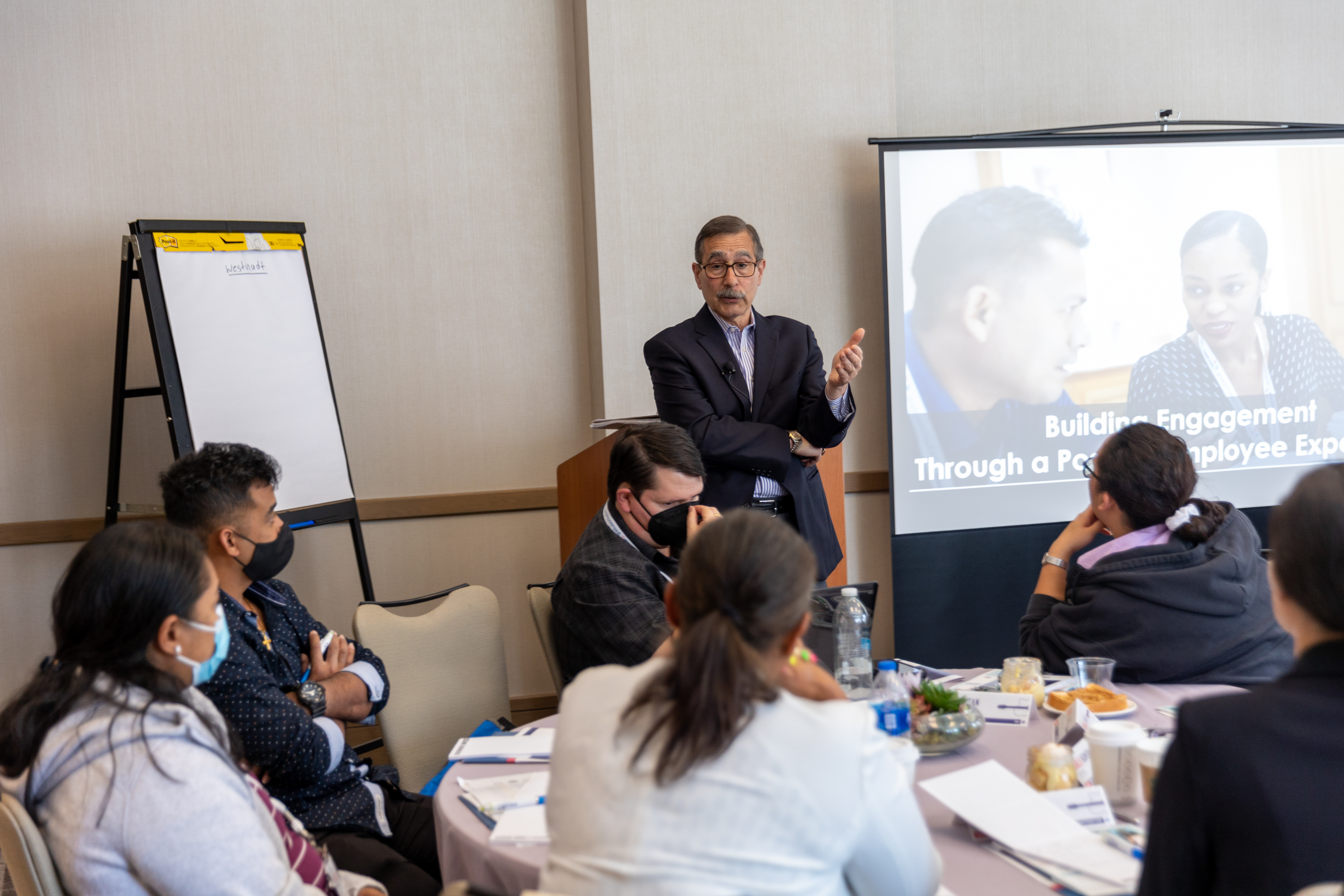 topics:
Oct 03, 2022
Ciara
The Island Government Finance Officers' Association (IGFOA) has met at least annually every year since 1999 to participate in professional development and networking activities and to advance an agenda for financial management improvement. IGFOA Meetings also provide a forum for participants to...
More Info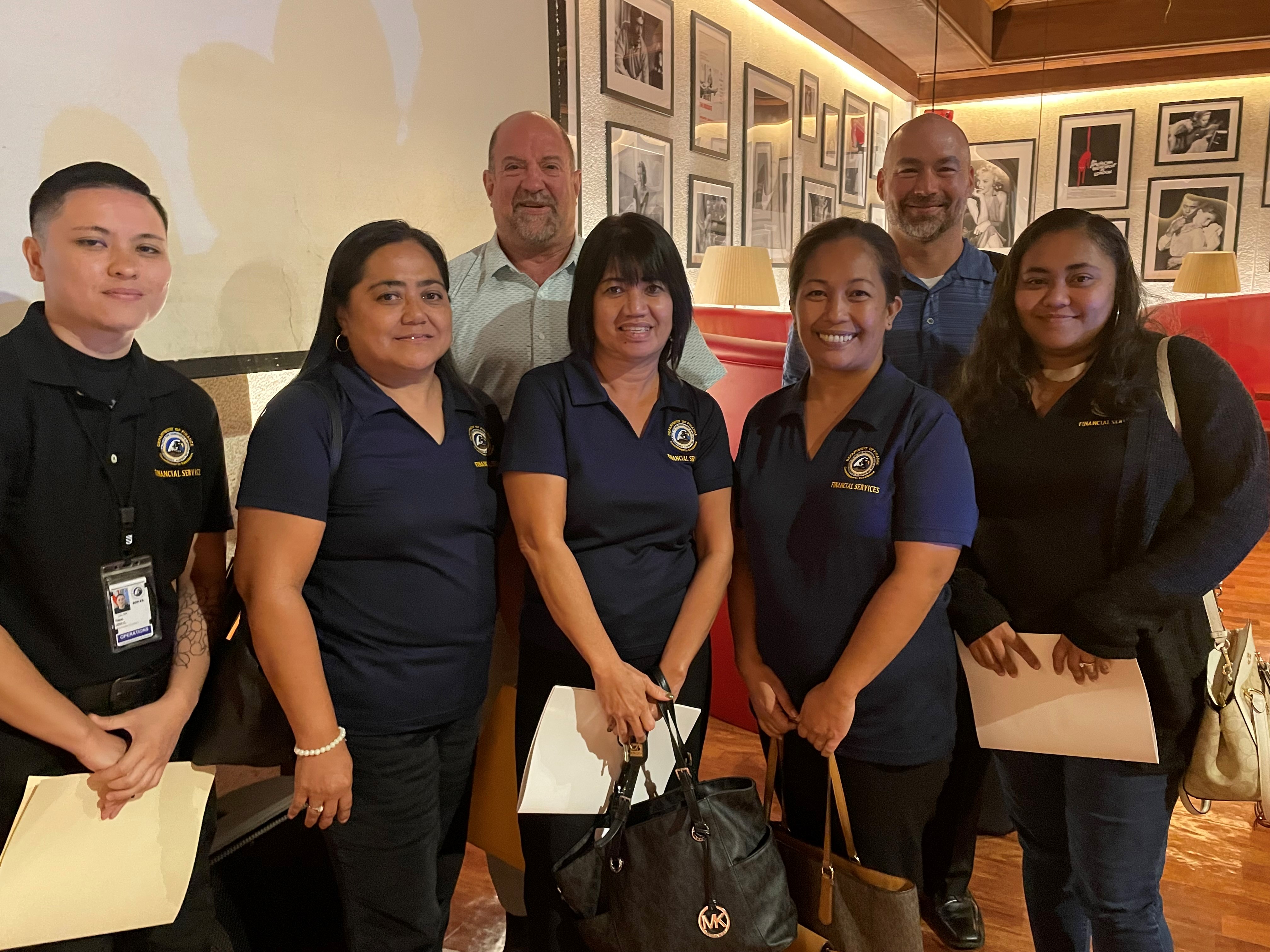 Sep 30, 2022
Monique
From September 7-16, 2022, the Pacific and Virgin Islands Training Initiatives (PITI-VITI) offered on-site training to the Guam and CNMI governments to support the implementation of new lease accounting standards. The new GASB standards have altered the historical landscape of how lease...
More Info
Photo Gallery
Photos from recent activities hosted by the Pacific and Virgin Islands Training Initiatives (PITI-VITI) in support of conferences, training and leadership development, are available below.
COMPLETE GALLERY