PITI-VITI Initiatives
Executive Leadership Development Program
The Executive Leadership Development Program has been designed to respond to the emerging personnel needs the insular governments continue to face by providing customized leadership training to insular government employees. Program participants meet four times over the course of one year to develop skills in leadership, management, government finance, procurement, and auditing. Find out more About the ELDP, or Apply to the Program.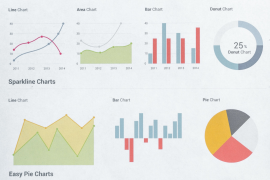 Economic Reports
Since 2006, the Graduate School USA's Pacific Islands Training Initiative has worked annually with the governments of the Federated States of Micronesia and the Republic of the Marshall Islands to assist with a comprehesive update of finance and economic statistics. Beginning in 2012, the Graduate School will expand this effort to include the Republic of Palau. The Graduate School produces a comprehensive Economic Review for each country, complete with a detailed statistical appendix.
Performeters
The Performeter is an analytical tool that takes a government's financial statements and converts them into useful and understandable measures of financial performance. The Performeter uses financial ratios and an analysis methodology to arrive at an overall rating of 1-10, which indicates the overall financial health and performance of a government.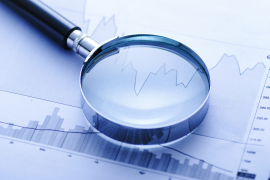 Audit Findings Resolution Project
Audit resolution has become a cornerstone of the financial management improvements efforts launched more than a decade ago by the Department of the Interior's Office of Insular Affiars, in cooperation with the Graduate School USA's Pacific and Virgin Islands Training Initiatives (PITI-VITI) and the insular governments.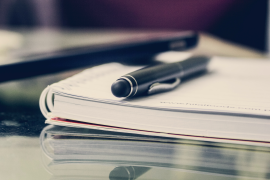 Resource Information
From time to time, additional resource information for the governments PITI-VITI serve are made available here.