Palau EAG Meetings and Reports
Meetings
The initial meeting of the Advisory Group is took place in Palau from August 22-26, 2022. The agenda for the week is available for review below.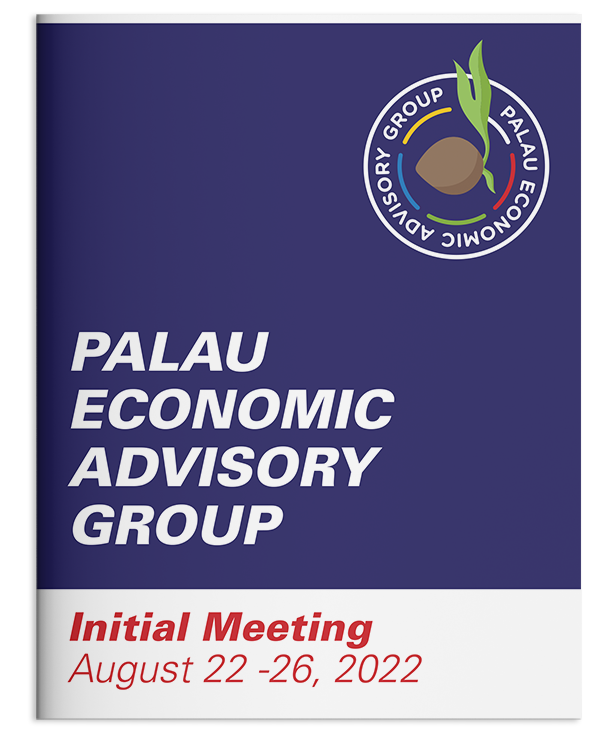 Aug 25, 2022
101 KB
The second meeting is scheduled to be held in October 2022.
In subsequent years the meeting calendar will follow an annual cycle: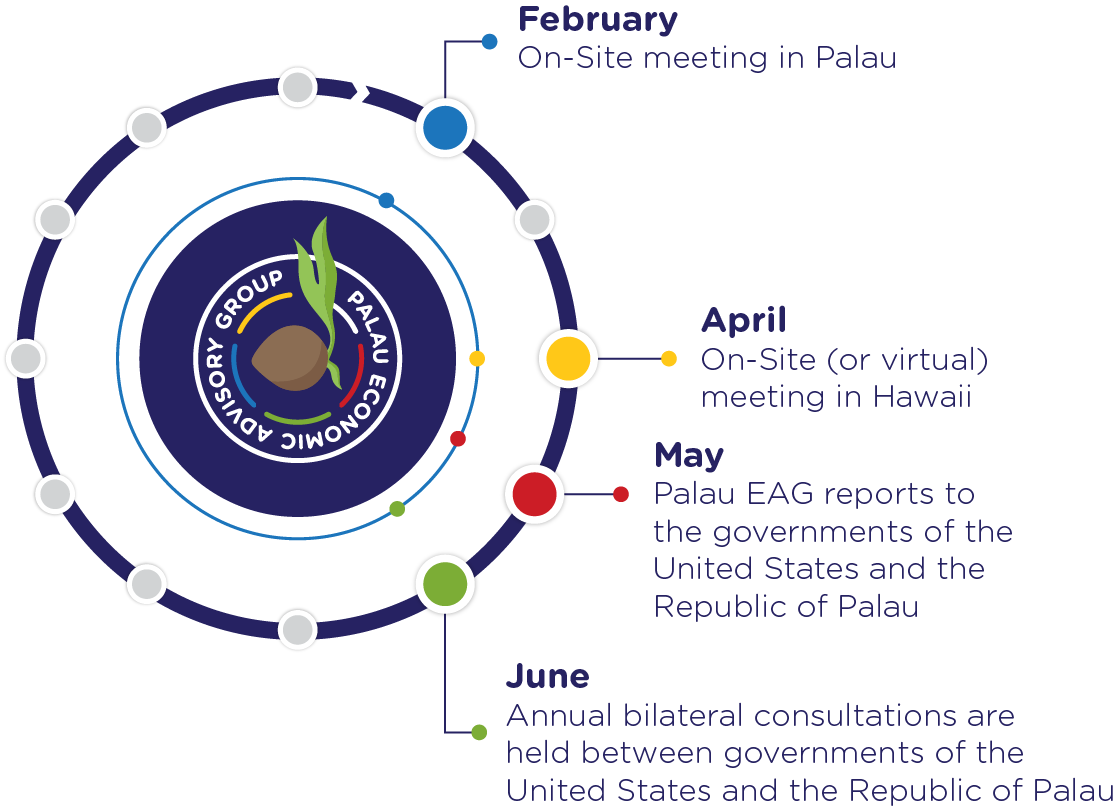 Reports
The first report of the Advisory Group will be completed no later than October 31, 2022, following the EAG's visit to Palau. The first report will be submitted to the US and Palau governments and shared on this website.