Team Members

Monique Wedderburn
Program Manager
Monique serves as Program Manager for the Pacific and Virgin Islands Training Initiatives (PITI-VITI). She works with eleven insular governments to provide annual training and performance plans, manages new programs to meet client needs, and determines the scope of work for instructors and consultants to meet training delivery requirements. Monique is also responsible for promoting PITI-VITI with client governments, establishing and maintaining effective partnerships with government officials and local institutions to promote capacity building.
Monique came to PITI-VITI from her prior work at the University of Texas at Dallas where she served as Director of the Asia Center and Director of Development and Alumni Affairs. Prior to joining UT Dallas, Ms. Wedderburn worked as a Senior Program Officer at the East-West Center (Honolulu, Hawaii), as a Business Analyst with the University of Hawaii Pacific Business Center, and with the U.S. Department of Interior's Office of Insular Affairs. Her responsibilities included consulting with clients in Hawai'i, American Samoa, Virgin Islands, and Palau.
Monique has over 20 years of combined experience in international education, business development, and human resource management. She is experienced in program development in the Asia Pacific region designing and leading international exchange programs in Asia and in the United States. Monique has also managed a Career Development Program for 1,000 professional and support employees, developing and administering workforce education programs.
Monique spent her formative years in Mexico, Zaire (currently the Democratic Republic of Congo), Pakistan, Thailand and Zimbabwe. She earned a B.S. degree in Business Administration from Colorado State University and an M.B.A. from the University of Hawai'i at Manoa (with Honors — Beta Gamma Sigma).
Other Team Members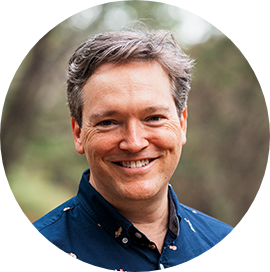 Director
More Info

Office Manager
More Info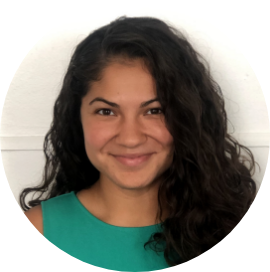 Program Specialist
More Info