Andy Choor
Yap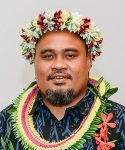 Updated September 30, 2023
Andy Choor is currently the Assistant Public Information Officer for the FSM Congress at the Yap Congressional Delegation Office. He is responsible for informing the general public about the work of the FSM Congress, particularly that of the Yap Congressional Delegation. He also assists with information gathering and needed research to keep Members of Congress informed for better policy-making decisions. Mr. Choor liaises between the FSM Congress–Yap Delegation and other State government entities in Yap. Before his current post, Mr. Choor had an extensive career as a public service employee for the Yap State Government. he worked for the Yap State Court as an Administrative Director. He also worked as a Business Counselor for the Yap Small Business Development Center.
Mr. Choor was recently voted by the people of the State of Yap as a Delegate to the 4th FSM Constitutional Convention. He also serves on various non-governmental boards, including the Yap Chamber of Commerce and the Bank of the Federated States of Micronesia. Mr. Choor holds a Bachelor of Science degree in Political and Historical Studies and English from Chaminade University.
NEXT
PITI-VITI Newsroom
NEWSROOM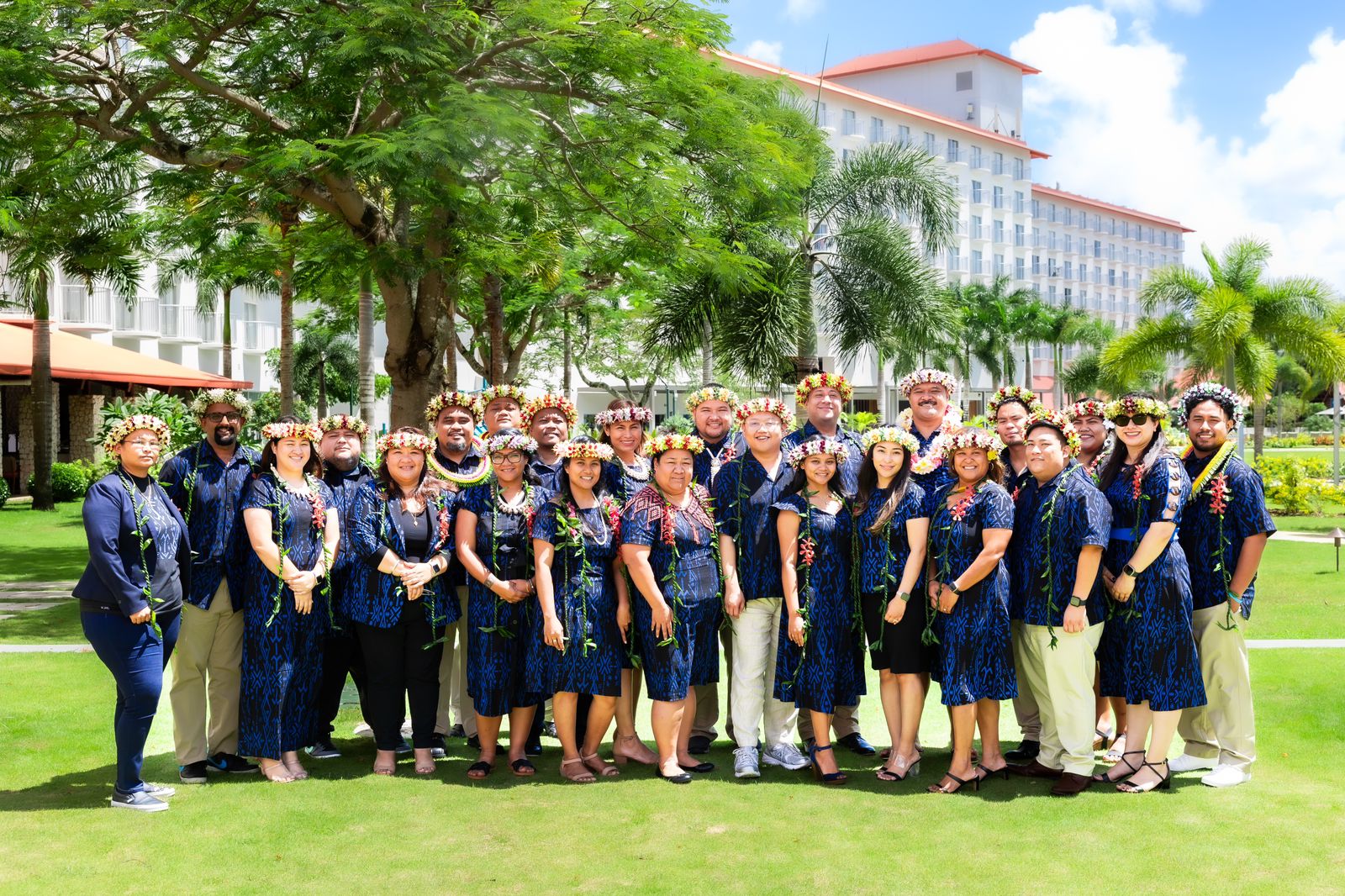 topics:
Aug 18, 2023
Jason
Today in Saipan, CNMI, 24 exceptional leaders from across the Pacific islands marked their graduation from the Graduate School USA's Executive Leadership Development Program (ELDP). The diverse group of program participants represented the US-affiliated insular areas of the Pacific.
More Info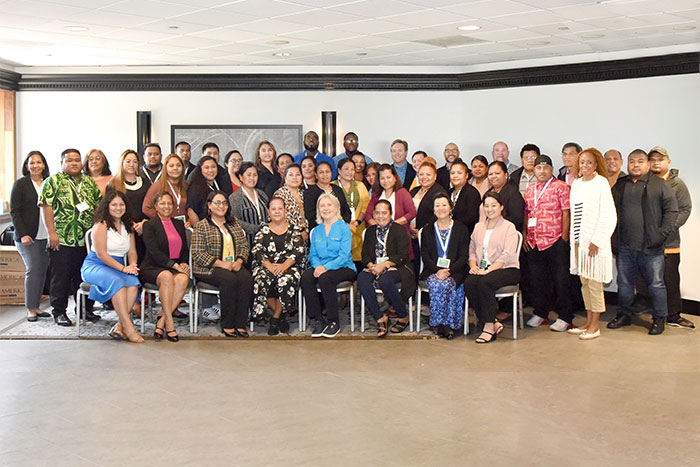 topics:
Jun 02, 2023
Monique
The Island Government Finance Officers Association (IGFOA) recently concluded its summer meeting in Portland, Oregon, bringing together finance leaders and staff from U.S.-affiliated island jurisdictions to foster growth and collaboration. The event featured discussions on challenges in issuing...
More Info
Photo Gallery
Photos from recent activities hosted by the Pacific and Virgin Islands Training Initiatives (PITI-VITI) in support of conferences, training and leadership development, are available below.
COMPLETE GALLERY