Jodina Attao
CNMI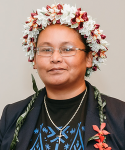 Updated March 20, 2023
Jodina Attao is the Chief Executive Officer of the Northern Marianas Technical Institute (NMTech) in the Commonwealth of the Northern Mariana Islands (CNMI). NMTech is the sole trade school in the CNMI whose mission is to invest in students by providing advanced trades, careers and technical education to produce skilled individuals to strengthen the CNMI workforce. Ms. Attao started out with an initial operational budget of $287,000 in fiscal year 2021 when she was appointed to this position and has increased NMTech's annual operational budget to an estimated $2.3 million for fiscal year 2023 through additional grant funding. As CEO, Jodina leads her executive team and oversees the ongoing operations of NMTech – driving a culture of quality by promoting systemic efficiency and building capacity through developing roadmaps for achieving long-term goals for sustainability through strategic planning and action. Additionally, her responsibilities include fiscal and program compliance with federal grants and managing a $10.3 million dollar award from the U.S. Economic Development Administration for constructing a Workforce Development Training Center.
Ms. Attao earned her Master's degree in International Education from Framingham State University in 2011.
PITI-VITI Newsroom
NEWSROOM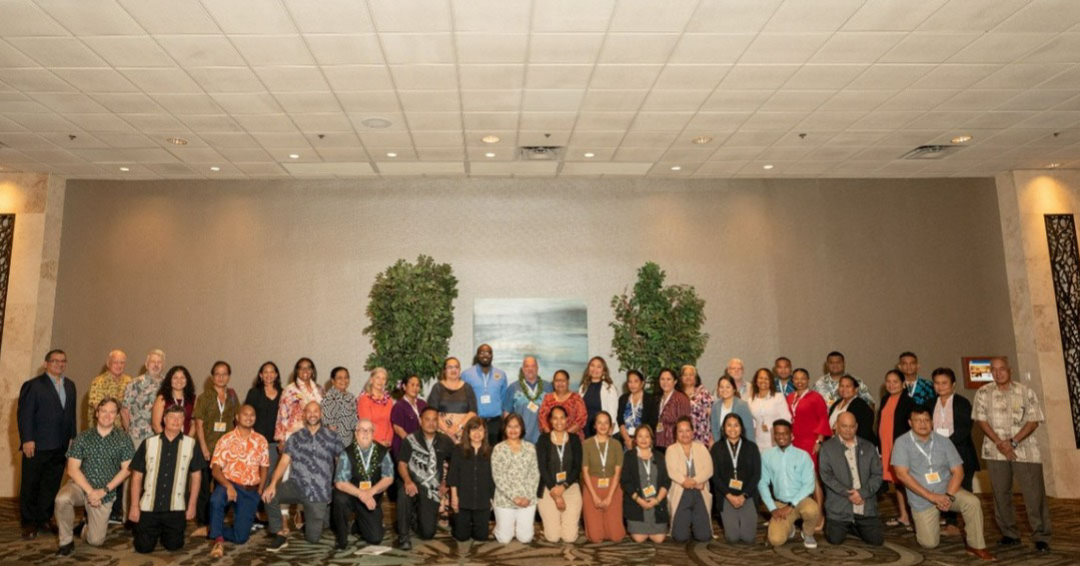 topics:
Feb 19, 2023
Monique
The Island Government Finance Officers Association (IGFOA) held its Winter Meeting in Honolulu from February 14-17, 2023. This was the first time since 2019 that the IGFOA had an opportunity to meet in person, and the theme for this year's conference was "Resetting." The conference was a...
More Info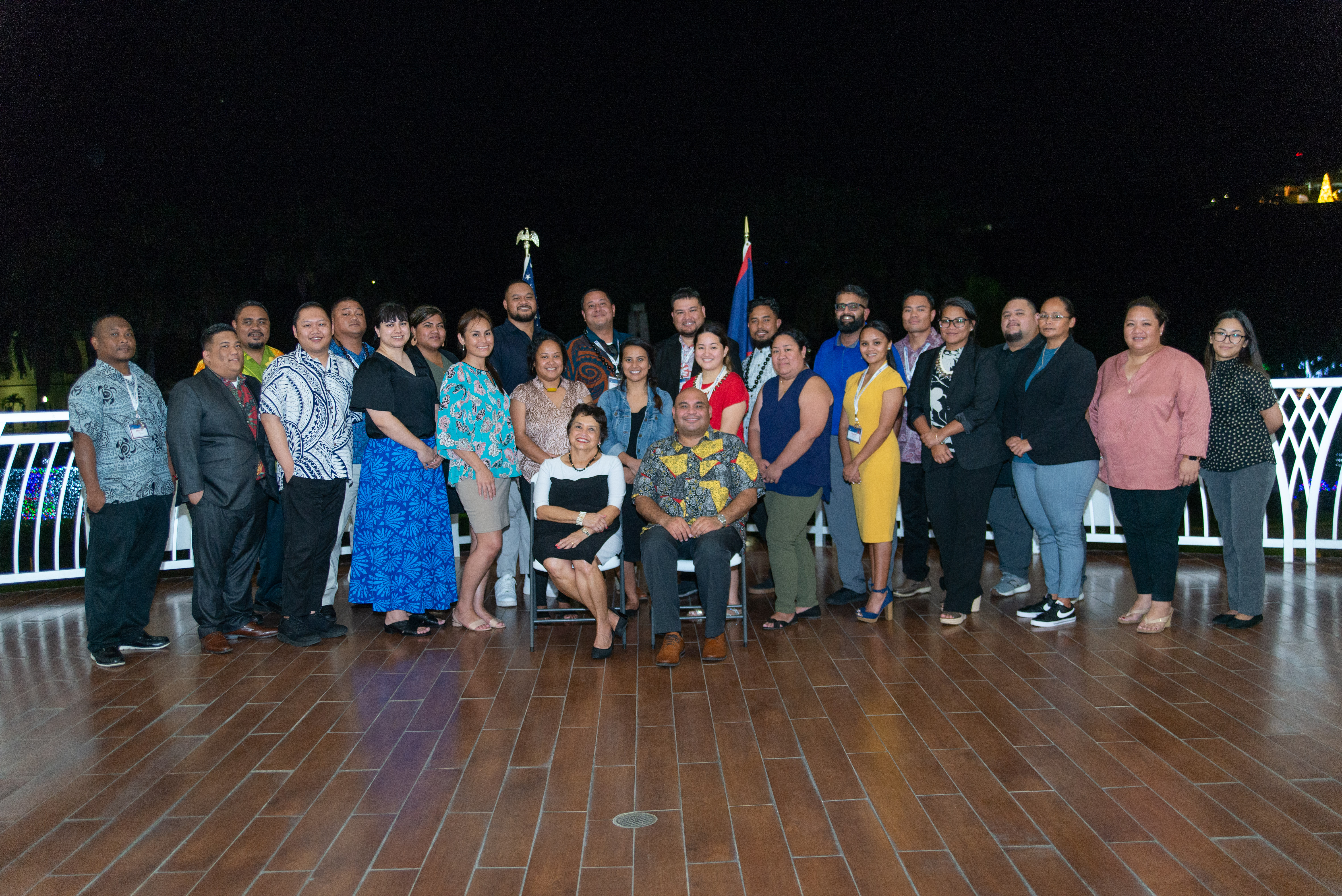 topics:
Dec 28, 2022
Monique
The Graduate School USA's Pacific and Virgin Islands Training Initiatives held the first session of the 2023 Executive Leadership Development Program (ELDP) in Guam from December 6-13, 2022. The ELDP was commissioned by the U.S. Department of the Interior's Office of Insular Affairs in 2008 and...
More Info
Photo Gallery
Photos from recent activities hosted by the Pacific and Virgin Islands Training Initiatives (PITI-VITI) in support of conferences, training and leadership development, are available below.
COMPLETE GALLERY