Sixto Igisomar
CNMI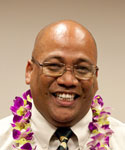 Updated December 05, 2022
Sixto serves as the Deputy Secretary for Commerce in the Commonwealth of the Northern Mariana Islands (CNMI) Government. In this capacity, Sixto handles operations management under the Secretary of Commerce including oversight within the CNMI ARRA and the Military Integration Management Committee. Prior to working with the CNMI Government, Sixto worked in the private insurance industry where he had close to 10 years of experience as a commercial insurance underwriter and surety (contract bonds) evaluator assistant. Furthermore, Sixto's experience includes serving as Chairman of various non-profit organizations and government agencies, including the Northern Mariana Islands (NMI) Insurance Association, Commonwealth Development Authority, Northern Marianas Housing Authority, and the NMI Retirement Fund. Sixto attended college at both Northern Marianas College and Seattle University, with initial focus on nursing, allied health, pre-med chemistry, and finally on business and accounting. Sixto brings with him a great deal of experience from the private sector and his public involvements.
PITI-VITI Newsroom
NEWSROOM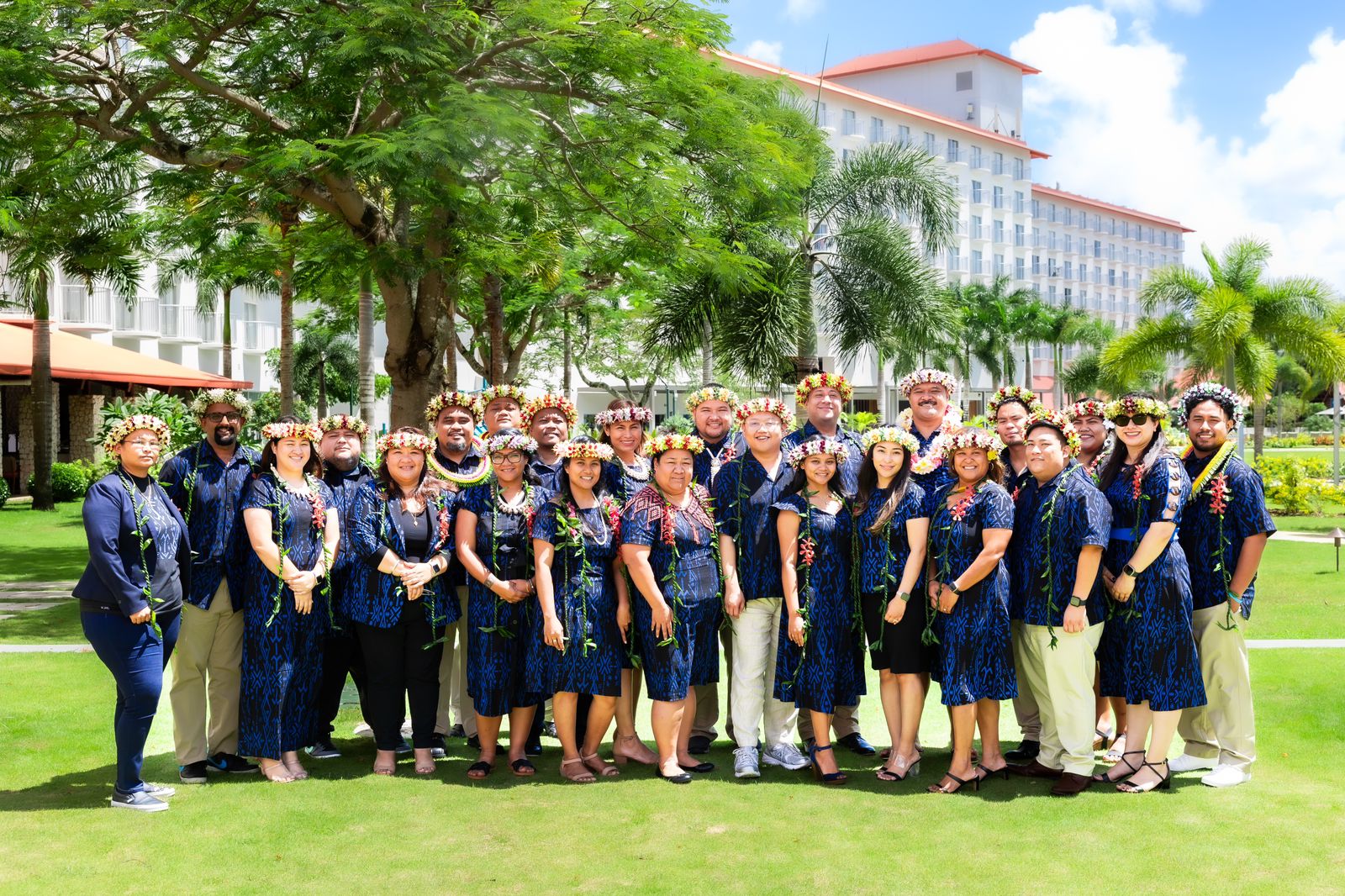 topics:
Aug 18, 2023
Jason
Today in Saipan, CNMI, 24 exceptional leaders from across the Pacific islands marked their graduation from the Graduate School USA's Executive Leadership Development Program (ELDP). The diverse group of program participants represented the US-affiliated insular areas of the Pacific.
More Info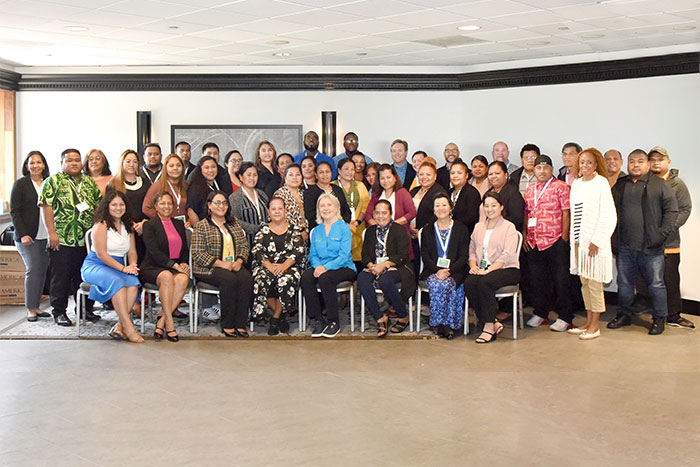 topics:
Jun 02, 2023
Monique
The Island Government Finance Officers Association (IGFOA) recently concluded its summer meeting in Portland, Oregon, bringing together finance leaders and staff from U.S.-affiliated island jurisdictions to foster growth and collaboration. The event featured discussions on challenges in issuing...
More Info
Photo Gallery
Photos from recent activities hosted by the Pacific and Virgin Islands Training Initiatives (PITI-VITI) in support of conferences, training and leadership development, are available below.
COMPLETE GALLERY