Jayson Robert
Chuuk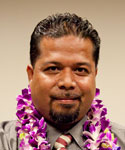 Updated December 05, 2022
Jayson Robert serves as Deputy Attorney General for the State of Chuuk, Federated States of Micronesia. Since May 2000 Jason has served the Chuuk State Government Attorney General as a state prosecutor. Jason graduated from Chaminade University in Honolulu, Hawaii in May 1998 with a Bachelor of Science (BS) Degree in Criminal Justice (Pre-law). In January 2005 Jason went on a scholarship to the University of South Pacific Law School in Port Vila, Vanuatu and completed a Bachelor of Law program in 2007.
Upon his return to Chuuk, Jayson was nominated by Governor Wesley Simina of Chuuk State to the post of Deputy Attorney General. In this capacity Jason assists the Attorney General with administrative work for the office and heads the department's criminal litigation division. Jayson assists with supervising all eight employees of the Attorney General's Office. In the division of criminal litigation, Jason supervises the six prosecutors handling criminal cases at the Chuuk State Supreme Court including but not limited to the tasks of reviewing, assigning, monitoring and the prosecution of any criminal cases submitted to the Office. Jason feels that it is a great challenge being the Deputy Attorney General especially assisting with the management of the office and the handling of criminal cases given the growing number of cases on a weekly basis in addition to his other work and responsibilities. Jason has served as the Acting Attorney General for Chuuk State several times which requires him to handle both court and legislative appearances.
PREVIOUS
NEXT
PITI-VITI Newsroom
NEWSROOM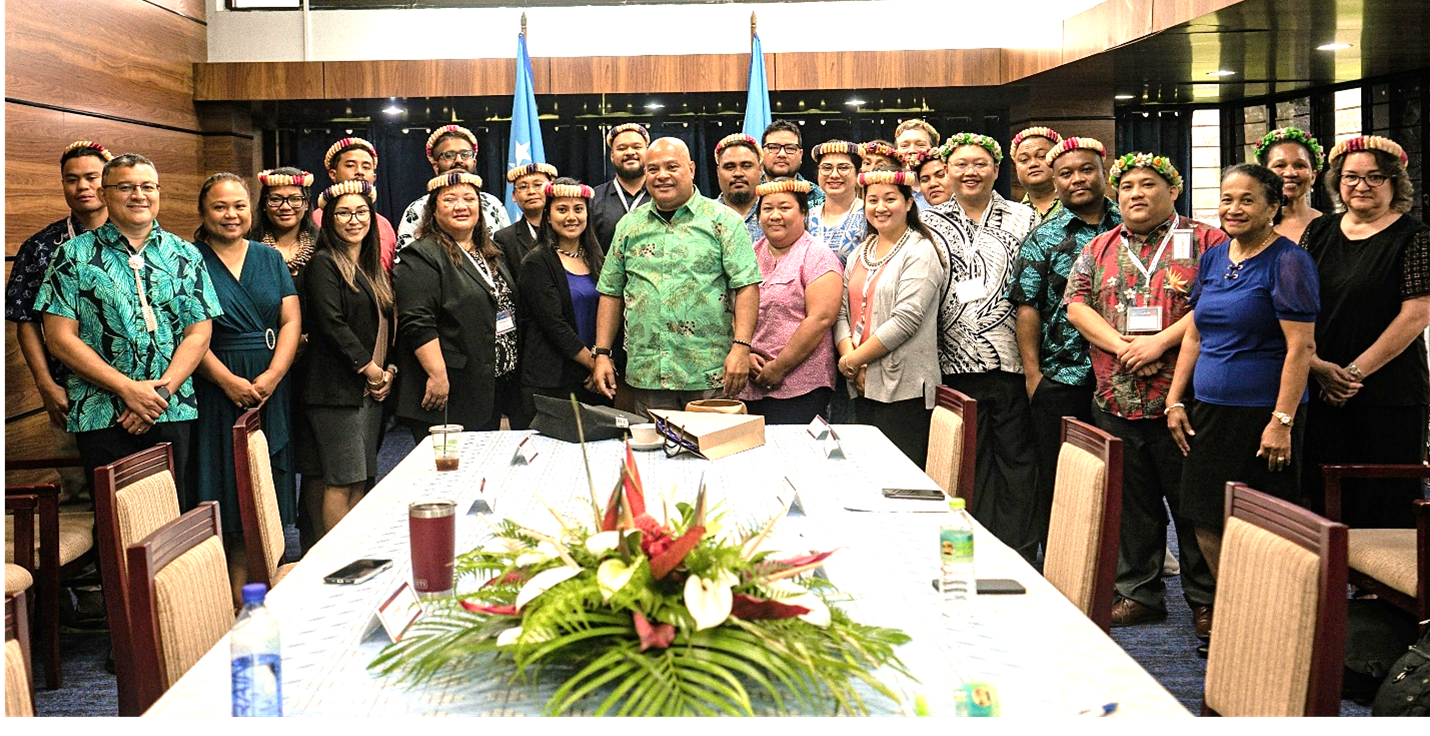 topics:
Apr 25, 2023
Monique
The Graduate School USA's Pacific and Virgin Islands Training Initiatives (PITI-VITI) hosted session three of the Executive Leadership Development Program (ELDP) in Pohnpei, Federated States of Micronesia. During the seven-day session, held from April 16 to April 22, 24 ELDP participants engaged...
More Info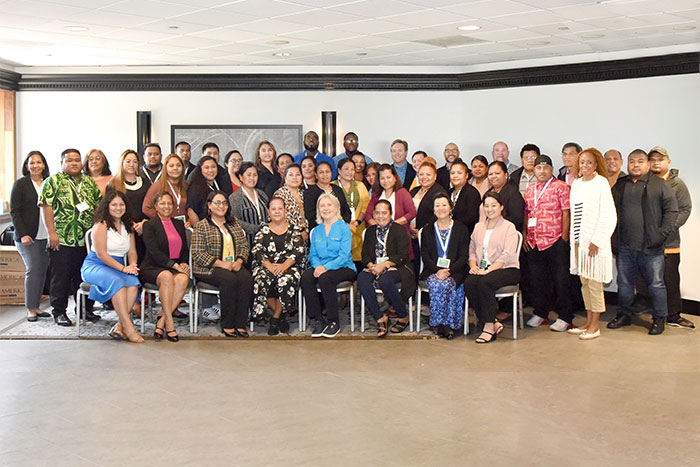 topics:
Jun 02, 2023
Monique
The Island Government Finance Officers Association (IGFOA) recently concluded its summer meeting in Portland, Oregon, bringing together finance leaders and staff from U.S.-affiliated island jurisdictions to foster growth and collaboration. The event featured discussions on challenges in issuing...
More Info