Jane Chigiyal
FSM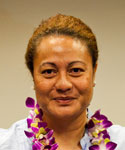 Updated March 22, 2023
Jane Chigiyal assumed the post of Deputy Secretary of the Federated States of Micronesia's Department of Foreign Affairs in December 2008. Jane built her career in the FSM's Foreign Service, having held almost all the Foreign Service positions in the Department. She currently has oversight over the daily operation of the FSM's Department of Foreign Affairs, its five overseas Embassies/Permanent Mission to the U.N. and two Consulate General offices. Jane assists the FSM Secretary of Foreign Affairs in providing advice to the FSM leadership on foreign relations and internal working relations among the five governments of the FSM. Jane has a Bachelor of Arts in Public Administration from California State University and a Masters of Arts in International Relations and Trade from Monash University in Australia.
PITI-VITI Newsroom
NEWSROOM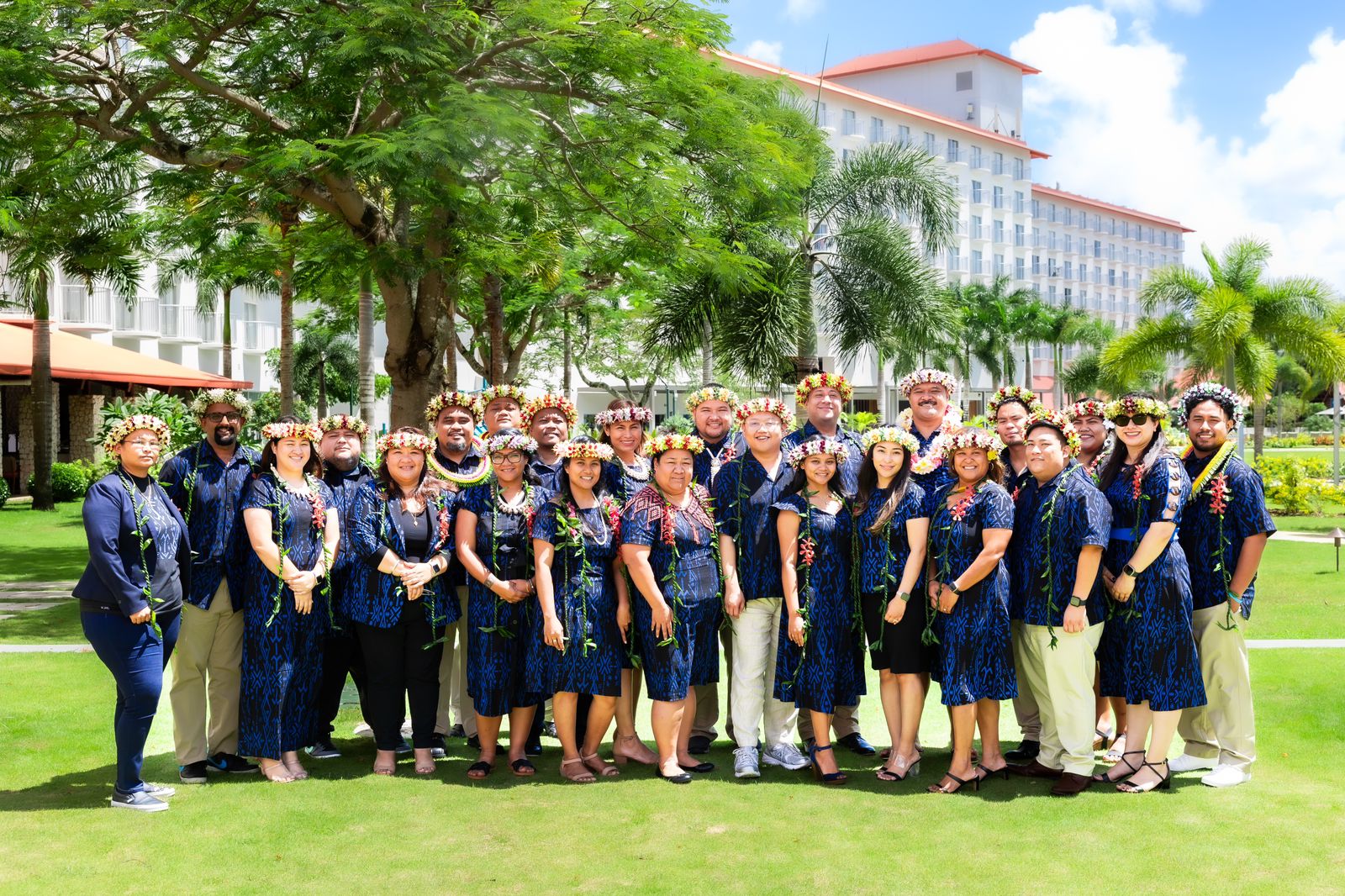 topics:
Aug 18, 2023
Jason
Today in Saipan, CNMI, 24 exceptional leaders from across the Pacific islands marked their graduation from the Graduate School USA's Executive Leadership Development Program (ELDP). The diverse group of program participants represented the US-affiliated insular areas of the Pacific.
More Info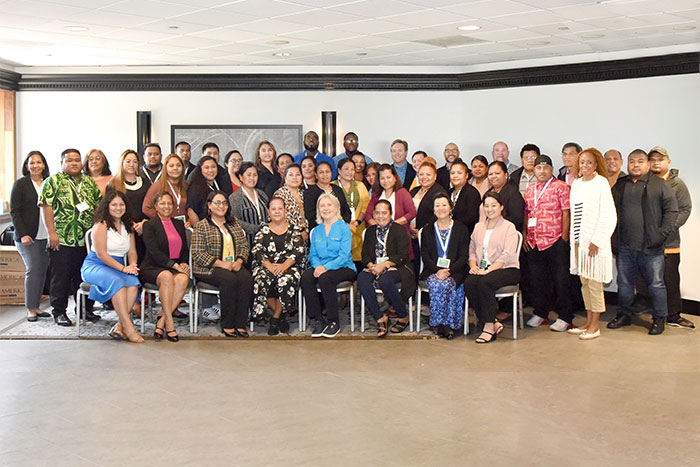 topics:
Jun 02, 2023
Monique
The Island Government Finance Officers Association (IGFOA) recently concluded its summer meeting in Portland, Oregon, bringing together finance leaders and staff from U.S.-affiliated island jurisdictions to foster growth and collaboration. The event featured discussions on challenges in issuing...
More Info
Photo Gallery
Photos from recent activities hosted by the Pacific and Virgin Islands Training Initiatives (PITI-VITI) in support of conferences, training and leadership development, are available below.
COMPLETE GALLERY