Shanty Sigrah-Asher
FSM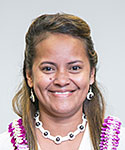 Updated December 05, 2022
Shanty Sigrah-Asher serves as the Deputy Assistant Secretary for Pacific Affairs at the Department of Foreign Affairs within the Federated States of Micronesia National Government. Prior to this assignment, Shanty was a legal assistant secretary at a prestigious law firm in Honolulu, Hawaii. During her years of employment with the FSM National Government, Shanty has had the opportunity to staff, assist and advise various leaders and officials on a wide-array of public policy issues. Currently, Shanty acts as the primary point of contact for all Pacific Countries and Regional Organizations in the FSM, including facilitation of overseas aid from Australia and New Zealand, coordination of technical assistance from CROP Agencies such as the Pacific Islands Forum Secretariat (PIFs), Secretariat of the Pacific Community (SPC), Forum Fisheries Agency and Secretariat of the Pacific Regional Environment Program (SPREP). Shanty is a graduate of Kosrae High School and attended Chaminade University in Honolulu, Hawaii, where she received her Master of Science in Criminal Justice Administration and Bachelor of Science in Pre-Law. Shanty later undertook the Advanced Security Cooperation Course at the Asia-Pacific Center for Security Studies in Honolulu, Hawaii at Fort Derussy. Shanty has a wonderful family, husband Ron and three daughters: Shanielyn, Ayorine, and Elmerlyn, and considers her family as the most rewarding blessing from above.
PITI-VITI Newsroom
NEWSROOM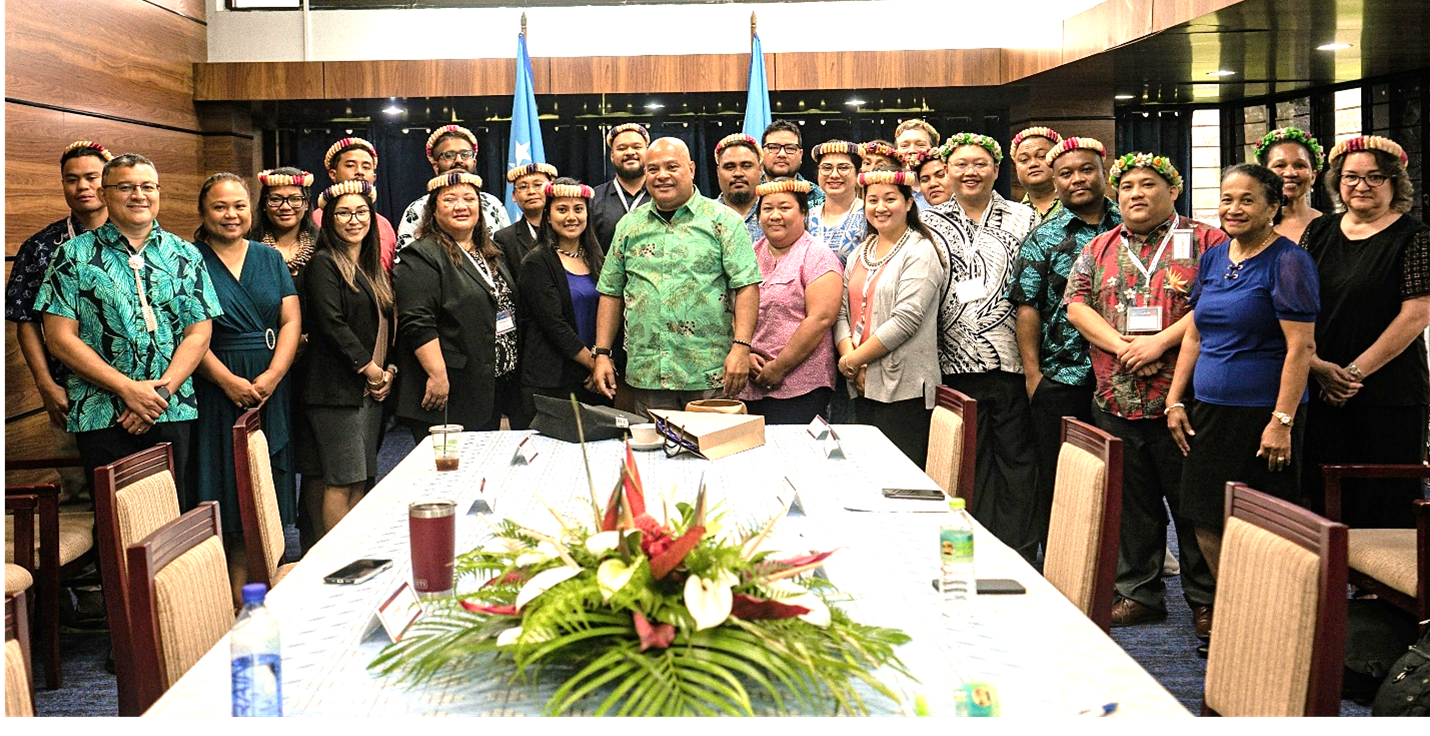 topics:
Apr 25, 2023
Monique
The Graduate School USA's Pacific and Virgin Islands Training Initiatives (PITI-VITI) hosted session three of the Executive Leadership Development Program (ELDP) in Pohnpei, Federated States of Micronesia. During the seven-day session, held from April 16 to April 22, 24 ELDP participants engaged...
More Info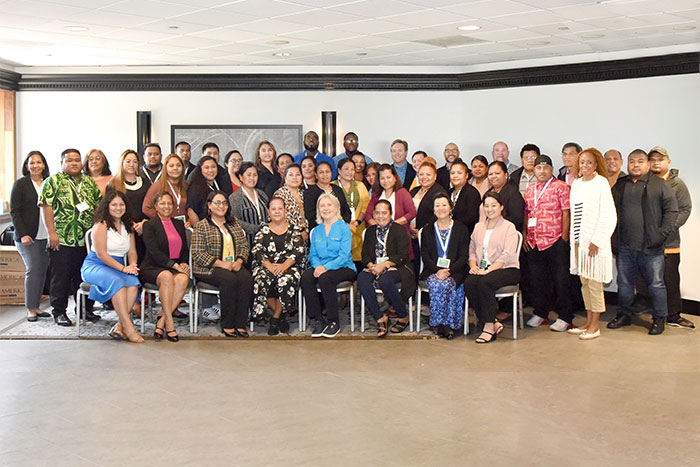 topics:
Jun 02, 2023
Monique
The Island Government Finance Officers Association (IGFOA) recently concluded its summer meeting in Portland, Oregon, bringing together finance leaders and staff from U.S.-affiliated island jurisdictions to foster growth and collaboration. The event featured discussions on challenges in issuing...
More Info
Photo Gallery
Photos from recent activities hosted by the Pacific and Virgin Islands Training Initiatives (PITI-VITI) in support of conferences, training and leadership development, are available below.
COMPLETE GALLERY