Llewelyn Terlaje
Guam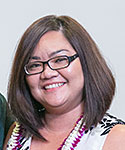 Updated December 05, 2022
Llewelyn Restuvog Terlaje is a Certified Government Auditing Professional with the Guam Office of Public Accountability (OPA) where she has been fulfilling the office's mission of "auditing for better government" since 2004. Llewelyn's interest as a public servant began when she interned for OPA. She then moved up the ranks serving as a staff auditor, then as an Auditor-In-Charge, and now as an Audit Supervisor. She has been responsible for conducting and overseeing audits and analyses that identified over $15 million in financial impacts. Llewelyn also oversees the issuance of financial audits, the administration of procurement appeals, and serves on the OPA website committee.
Llewelyn served as a working group member for the development of the Pacific Association of Supreme Audit Institutions (PASAI) Performance Audit Manual and the Strategic Management Operational Guidelines (SMOG). These two resources were created to provide assistance to over 25 countries as part of PASAI's Pacific Regional Audit Initiative, which aims to raise public auditing in the Pacific region to uniformly high standards. Recognizing her abilities, PASAI recommended Llewelyn to be an instructor for the SMOG training held in Nadi, Fiji.
Llewelyn graduated with honors from the University of Guam with a Bachelor of Business Administration in Accounting. Llewelyn is an active member of the Association of Government Accountants--Guam Chapter. She also served as the chairperson and co-chairperson on several committees. Through these efforts, the Guam Chapter earned national recognition for its Community Service contributions. Llewelyn is also a member of the Institute of Internal Auditors and the Association of Certified Fraud Examiners.
PITI-VITI Newsroom
NEWSROOM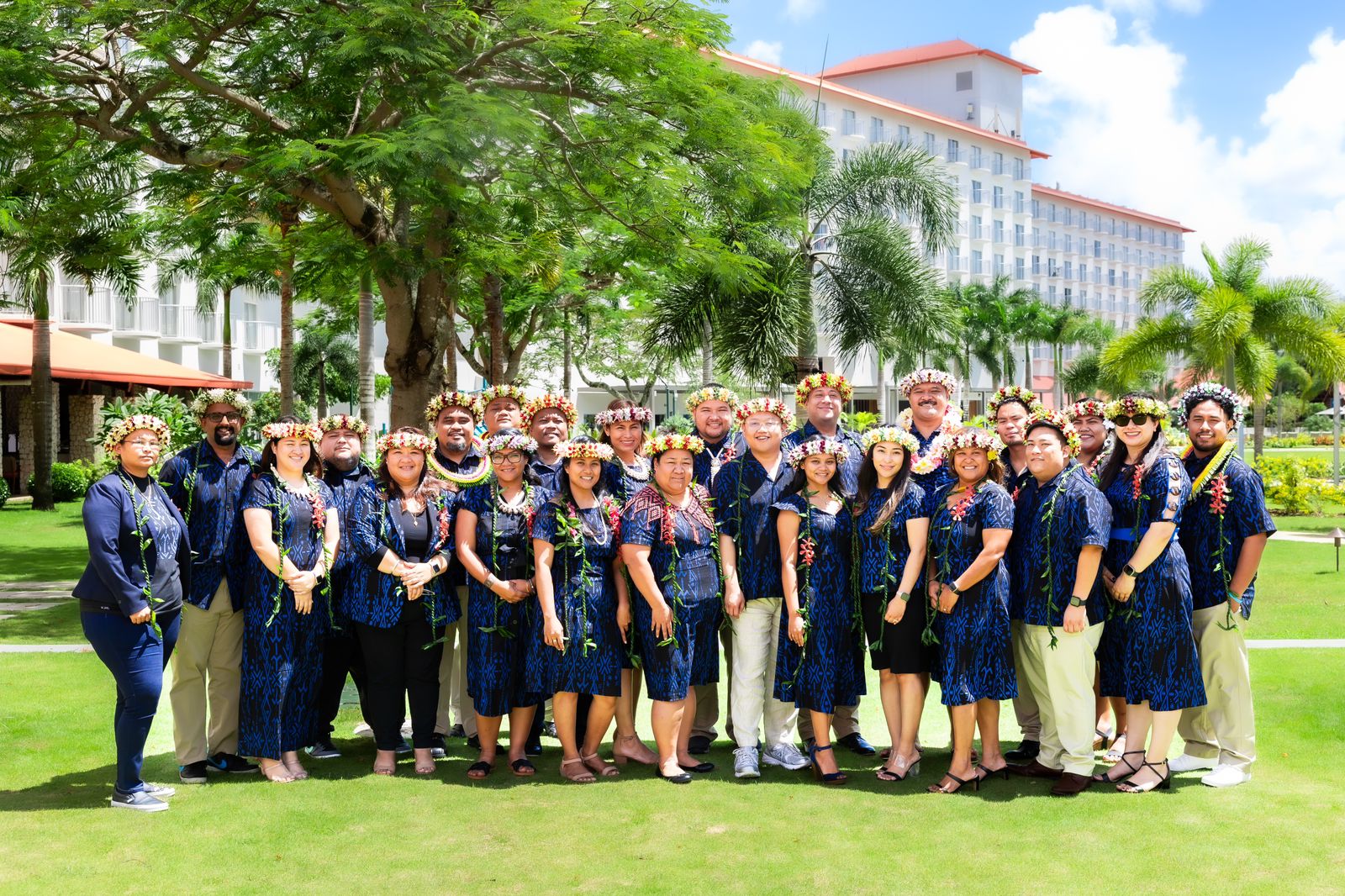 topics:
Aug 18, 2023
Jason
Today in Saipan, CNMI, 24 exceptional leaders from across the Pacific islands marked their graduation from the Graduate School USA's Executive Leadership Development Program (ELDP). The diverse group of program participants represented the US-affiliated insular areas of the Pacific.
More Info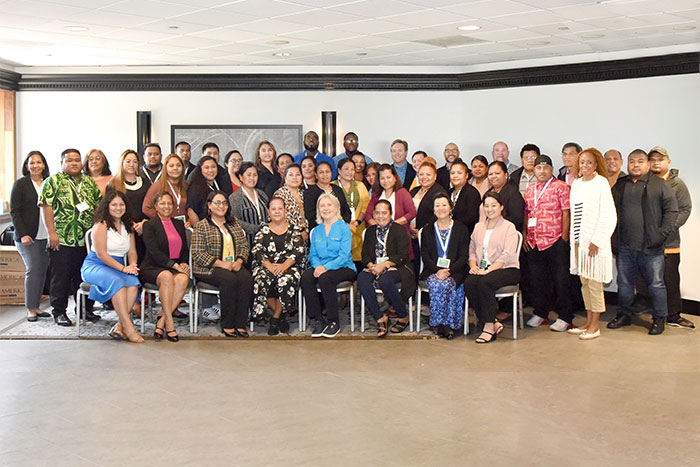 topics:
Jun 02, 2023
Monique
The Island Government Finance Officers Association (IGFOA) recently concluded its summer meeting in Portland, Oregon, bringing together finance leaders and staff from U.S.-affiliated island jurisdictions to foster growth and collaboration. The event featured discussions on challenges in issuing...
More Info
Photo Gallery
Photos from recent activities hosted by the Pacific and Virgin Islands Training Initiatives (PITI-VITI) in support of conferences, training and leadership development, are available below.
COMPLETE GALLERY