Anita Arile
Guam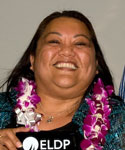 Updated December 05, 2022
Anita has over fourteen years of accounting and financial management experience with the Government of Guam's Department of Administration (DOA). In her current position of Management Analyst for DOA's Management Reports Unit, Anita is responsible for analyzing, reviewing and establishing federal and local accounts in compliance with federal and local rules and regulations. In addition Anita monitors and reviews Public Laws, works on budget reconciliation, and creates newly authorized Special Funds. Anita recently completed her Bachelor of Science in Public Administration degree from the University of Guam and is active in volunteering for several non-profit organizations on Guam.
After graduation, Anita has managed to accomplish several short- and long-term goals, including a long-term career goal of becoming an integral part of management. She became a vital team player of the "Financial Management System-wide Support and Control / Management Reports Unit" of the Department of Administration's Division of Accounts. Because she has become more efficient and knowledgeable with the various aspects of Financial Management and Leadership, her assignments now include responding to FOIA requests, monitoring Prior Year Obligations, assisting with Performance Based Budgets and many others. She also continues to work on the redevelopment of the SOP for the Division of Accounts, which was initially an ELDP project. Currently, Anita helps cross-train colleagues and assists them to improve areas of developmental need by facilitating a quarterly "Accounting Policies and Procedures" training as well as recommend other training opportunities for the staff members. After graduating from the ELDP, realizing these two short-term career goals was almost immediate. These days, you can find Anita on the campus of the University of Guam as she pursues her Masters of Public Administration, which should meet completion in December 2010. In June 2010, she will proudly accomplish one of her long-term life goals by watching her son successfully transition from High School into College. Meanwhile, she still dreams of becoming the Deputy Director of the Department of Administration...one day.
PITI-VITI Newsroom
NEWSROOM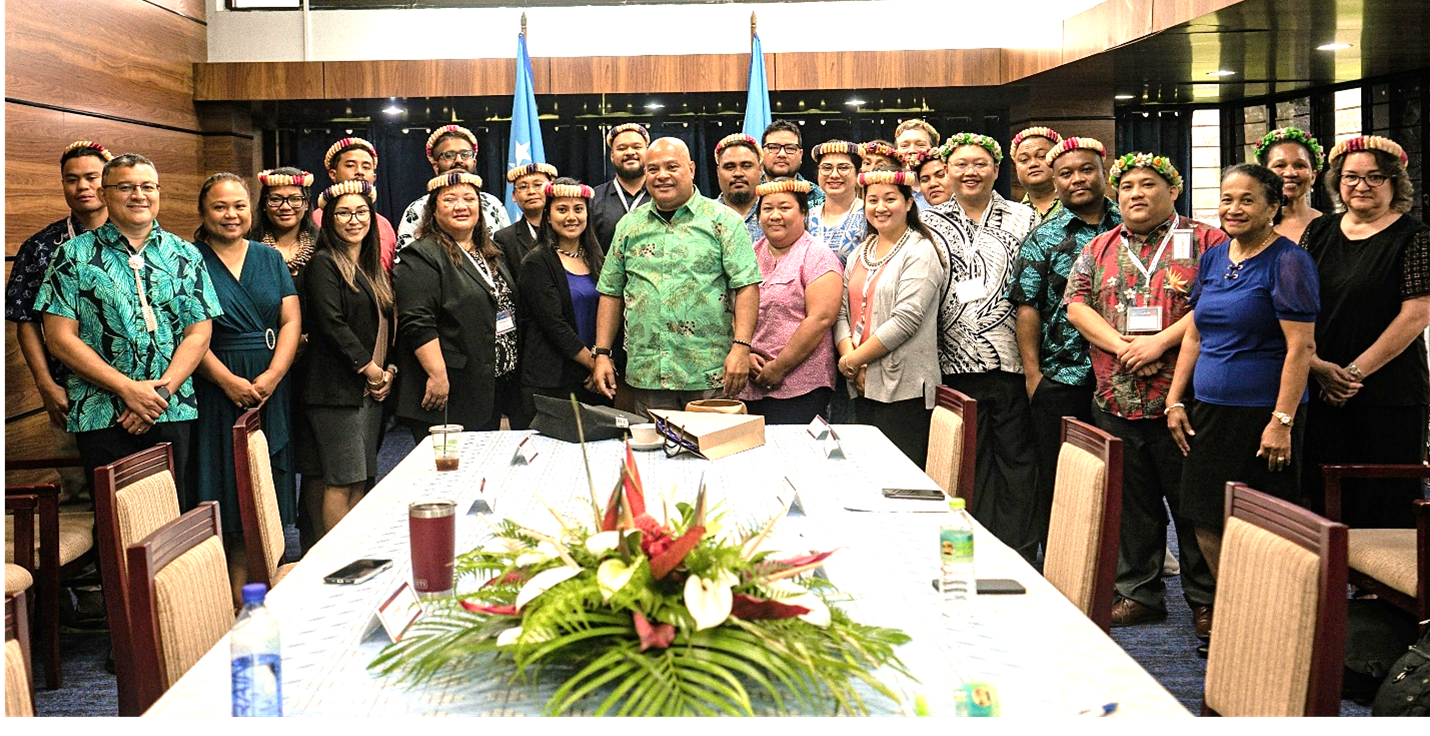 topics:
Apr 25, 2023
Monique
The Graduate School USA's Pacific and Virgin Islands Training Initiatives (PITI-VITI) hosted session three of the Executive Leadership Development Program (ELDP) in Pohnpei, Federated States of Micronesia. During the seven-day session, held from April 16 to April 22, 24 ELDP participants engaged...
More Info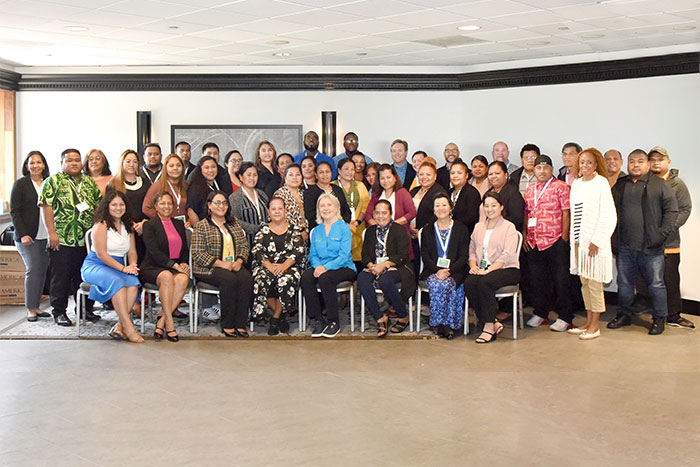 topics:
Jun 02, 2023
Monique
The Island Government Finance Officers Association (IGFOA) recently concluded its summer meeting in Portland, Oregon, bringing together finance leaders and staff from U.S.-affiliated island jurisdictions to foster growth and collaboration. The event featured discussions on challenges in issuing...
More Info
Photo Gallery
Photos from recent activities hosted by the Pacific and Virgin Islands Training Initiatives (PITI-VITI) in support of conferences, training and leadership development, are available below.
COMPLETE GALLERY