Jesse Quenga
Guam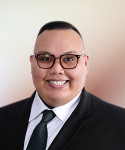 Updated December 05, 2022
Jesse Quenga is currently the Assistant Director of the University of Guam Regional Center for Public Policy. His work includes grants management, research writing, policy, and fostering public and private partnerships. He holds responsibility for the finance, accounting, budget and internal fiduciary reporting and controls. He is also a part-time faculty member in the School of Business and Public Administration, Division of Public Administration and Legal Studies. Mr. Quenga teaches courses on Government Finance, Personnel Administration, Fiscal Policy, and Public Policy. Jesse also conducts trainings for the University's Global Learning & Engagement Office and is the local facilitator for Ethics in Government workshops for government boards and commissions.

Jesse is involved in various government boards and community organizations. Most recently he was appointed by the Governor of Guam as Chairman to the Guam Academy Charter School Council, a governing board for Guam's charter school education, which has two elementary, two middle, and one high school with a total government budget of $10.6M. He has also been a member of the Guam Board of Education, the Governor's Serve Guam Commission, the Governor's PEACE Council, the University of Guam Regent Nominating Council, the Commission on Decolonization, and Speaker of the 26th Guam Youth Congress. He is involved in community organizations such as Rotary International, Toast Masters International, and the U.S. Federal Bureau of Investigation Citizens Academy Alumni Association.

Jesse is a graduate of the University of Guam and holds a Bachelor of Science in Public Administration as well as a Master of Public Administration.
PITI-VITI Newsroom
NEWSROOM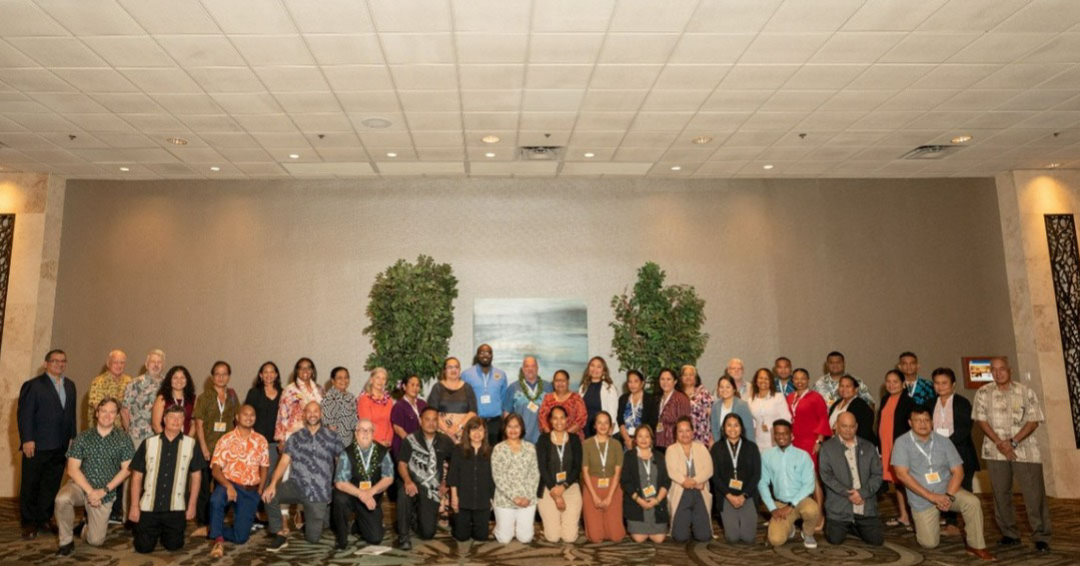 topics:
Feb 19, 2023
Monique
The Island Government Finance Officers Association (IGFOA) held its Winter Meeting in Honolulu from February 14-17, 2023. This was the first time since 2019 that the IGFOA had an opportunity to meet in person, and the theme for this year's conference was "Resetting." The conference was a...
More Info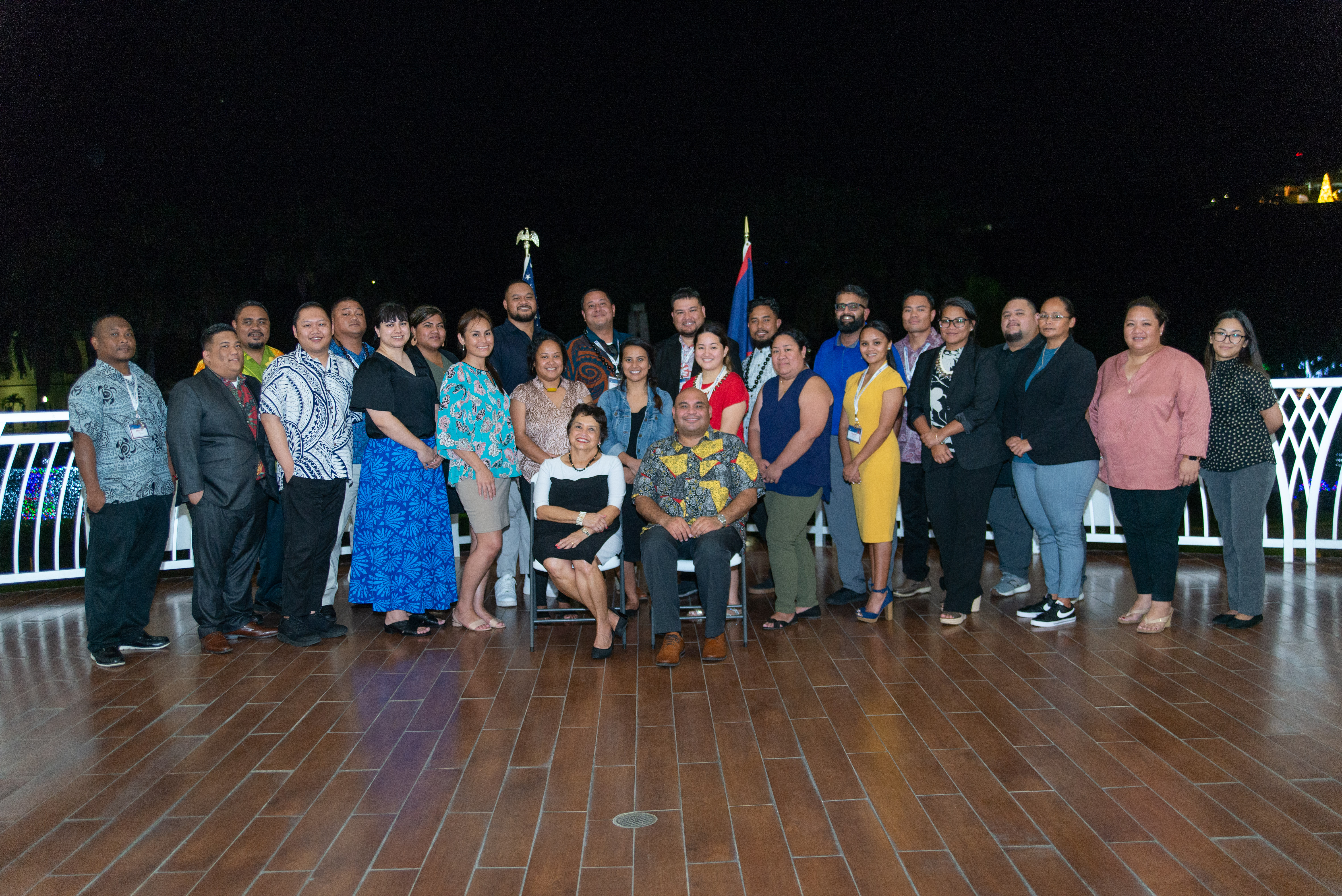 topics:
Dec 28, 2022
Monique
The Graduate School USA's Pacific and Virgin Islands Training Initiatives held the first session of the 2023 Executive Leadership Development Program (ELDP) in Guam from December 6-13, 2022. The ELDP was commissioned by the U.S. Department of the Interior's Office of Insular Affairs in 2008 and...
More Info
Photo Gallery
Photos from recent activities hosted by the Pacific and Virgin Islands Training Initiatives (PITI-VITI) in support of conferences, training and leadership development, are available below.
COMPLETE GALLERY