Tamera Heine
RMI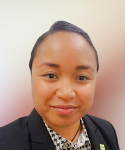 Updated December 05, 2022
Tamera Heine serves as the Vice Consul of Political and Social Affairs at the Republic of the Marshall Islands Consulate in Honolulu. She examines and provides policy advice on matters related to the political, social, economic, educational, and cultural well-being of Marshallese residing in Hawaii. She also has the responsibility for maintaining favorable relations with Hawaii State agencies and key partners in the community. Tamera also serves as a mentor and advisor to college interns employed by the Consulate.

Tamera earned her Master of Public Administration and Bachelor of Arts in Political Science degrees from the University of Hawaii at Manoa. She serves as a board member for the Marshallese Education Day committee and is actively involved in many other community driven initiatives. In her free time, Tamera enjoys hiking, fishing, and crafting. She is a proud mother of an energetic four-year old.
PITI-VITI Newsroom
NEWSROOM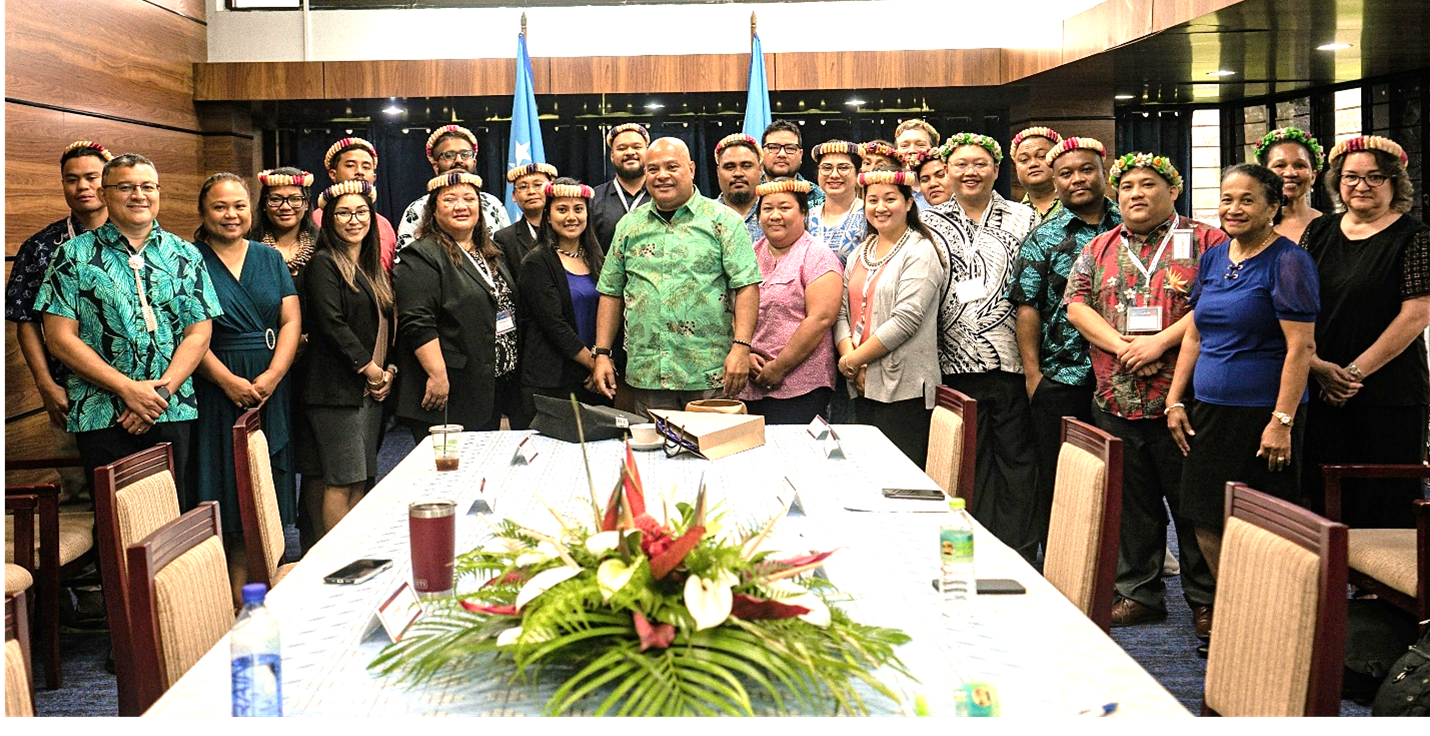 topics:
Apr 25, 2023
Monique
The Graduate School USA's Pacific and Virgin Islands Training Initiatives (PITI-VITI) hosted session three of the Executive Leadership Development Program (ELDP) in Pohnpei, Federated States of Micronesia. During the seven-day session, held from April 16 to April 22, 24 ELDP participants engaged...
More Info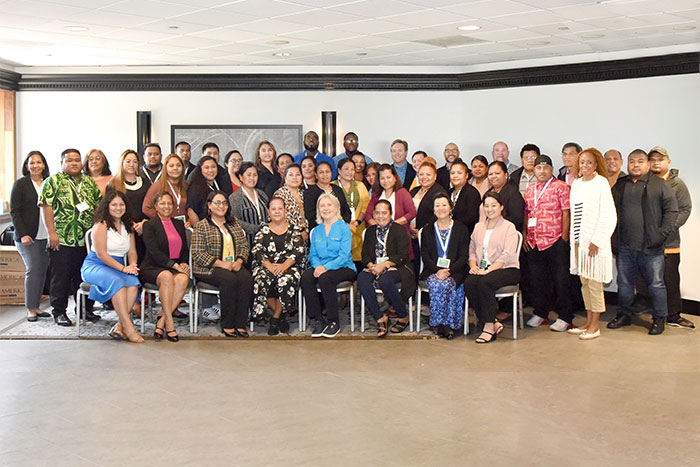 topics:
Jun 02, 2023
Monique
The Island Government Finance Officers Association (IGFOA) recently concluded its summer meeting in Portland, Oregon, bringing together finance leaders and staff from U.S.-affiliated island jurisdictions to foster growth and collaboration. The event featured discussions on challenges in issuing...
More Info
Photo Gallery
Photos from recent activities hosted by the Pacific and Virgin Islands Training Initiatives (PITI-VITI) in support of conferences, training and leadership development, are available below.
COMPLETE GALLERY