Tamar Corry
USVI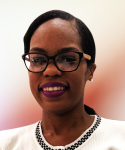 Updated September 16, 2022
Tamar N. Corry, has been employed with the US Virgin Islands Department of Finance from December of 2014. As an accounting analyst her duties include the auditing and approval of invoices and payments incurred by various agencies within the Government of the Virgin Islands.

She had the opportunity to represent her territory in the 2015 Annual GFOA (Government Finance Officers Association) and the 2019 Winter Conference. Ms. Corry has ventured out beyond her primary job duties, and she has also played a vital role in the composition of specific rules and regulations within her Department.

Her astounding efforts to lead where the opportunity presents itself never dies. Before her current job, Tamar Corry was employed by the Bank of Nova Scotia (ScotiaBank) for over five years. The experience and training she acquired have allowed her to strive for greater heights. Ms. Corry attended the University of Virgin Islands, where she began to study Criminal Justice and realized that her passion was actually in Finance and Accounting. She is enrolled in an online college where she can balance the demands of her career while achieving her newly sought goal. Venturing out has brought her to a place where she can call "home" and the start of her new career.
PITI-VITI Newsroom
NEWSROOM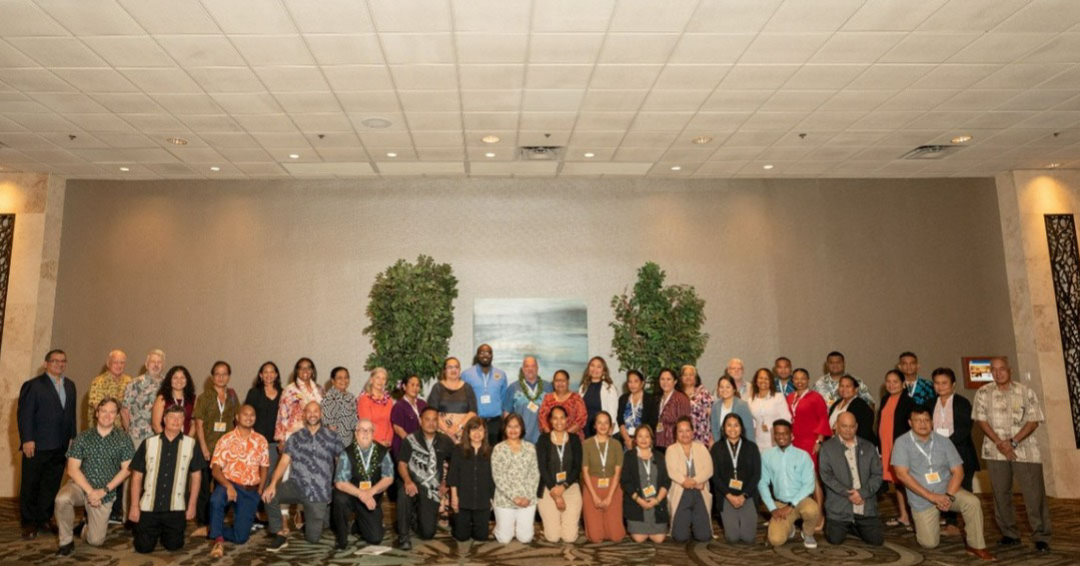 topics:
Feb 19, 2023
Monique
The Island Government Finance Officers Association (IGFOA) held its Winter Meeting in Honolulu from February 14-17, 2023. This was the first time since 2019 that the IGFOA had an opportunity to meet in person, and the theme for this year's conference was "Resetting." The conference was a...
More Info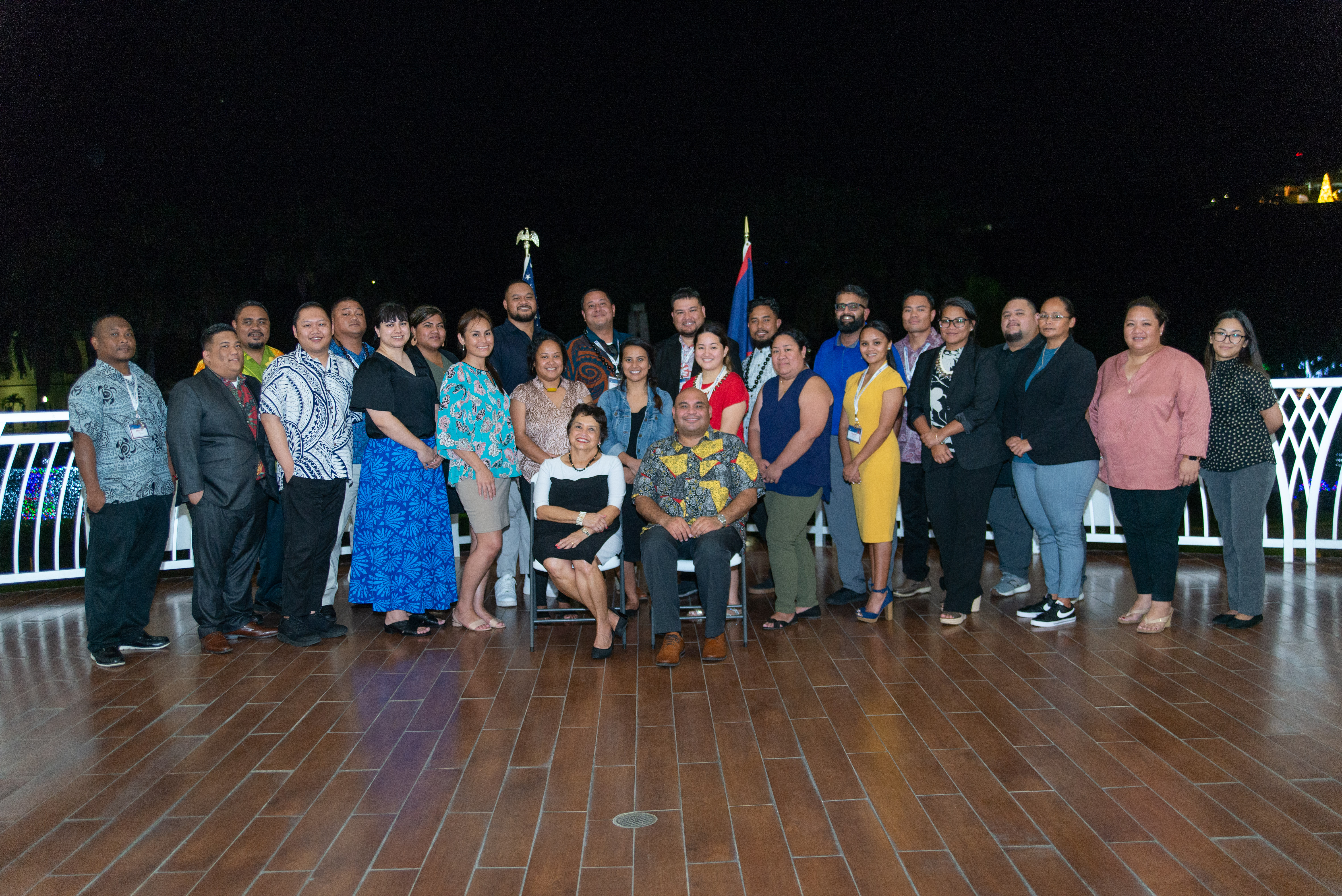 topics:
Dec 28, 2022
Monique
The Graduate School USA's Pacific and Virgin Islands Training Initiatives held the first session of the 2023 Executive Leadership Development Program (ELDP) in Guam from December 6-13, 2022. The ELDP was commissioned by the U.S. Department of the Interior's Office of Insular Affairs in 2008 and...
More Info
Photo Gallery
Photos from recent activities hosted by the Pacific and Virgin Islands Training Initiatives (PITI-VITI) in support of conferences, training and leadership development, are available below.
COMPLETE GALLERY