Erika Benjamin Callwood
USVI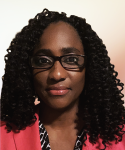 Updated September 16, 2022
Erika Benjamin-Callwood is the primary human resource officer for the Virgin Islands Territorial Emergency Management Agency (VITEMA).
As the Deputy Director of Human Resources and Labor Relations for VITEMA, Mrs. Callwood is responsible for recruitment and retention, employee and labor relations, benefits and compensation, legal compliance, and workplace conflict. Of all these duties, recruitment is her passion. During the four years employed at VITEMA, Mrs. Callwood has been promoted from Human Resource Administrator to Deputy Director.
Mrs. Callwood holds a Master's in Business Administration from Liberty University and is a Certified Public Manager from the University of the Virgin Islands. She is an active senior member of the Civil Air Patrol Composite Squadron, Southeast Region. Her past management experience in the private sector was most insightful and advantageous to her role in the public sector. One of her primary goals is to never stop learning and use the knowledge to provide additional support to the Agency and the Virgin Islands community.
PITI-VITI Newsroom
NEWSROOM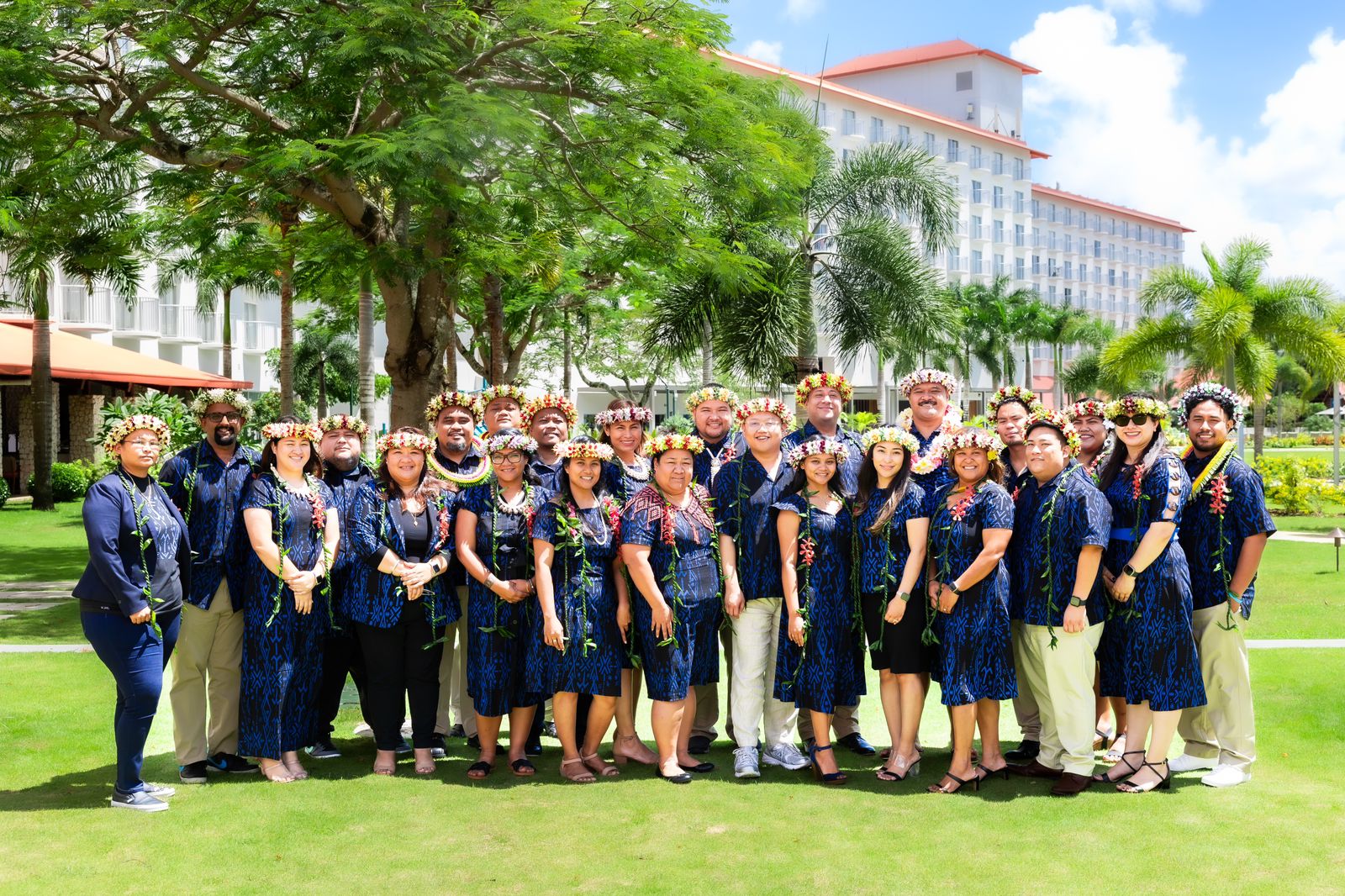 topics:
Aug 18, 2023
Jason
Today in Saipan, CNMI, 24 exceptional leaders from across the Pacific islands marked their graduation from the Graduate School USA's Executive Leadership Development Program (ELDP). The diverse group of program participants represented the US-affiliated insular areas of the Pacific.
More Info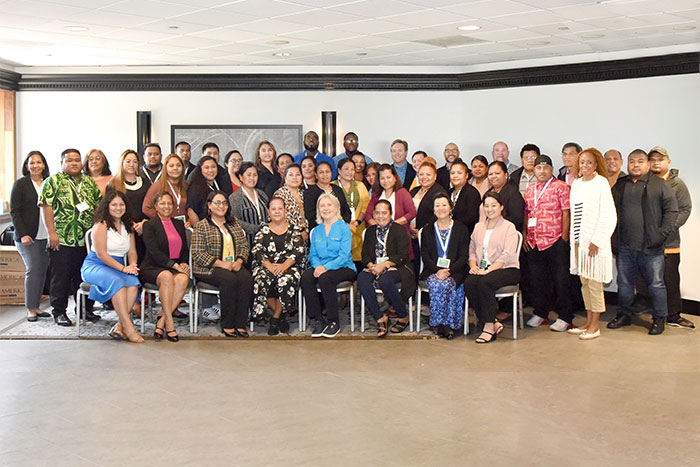 topics:
Jun 02, 2023
Monique
The Island Government Finance Officers Association (IGFOA) recently concluded its summer meeting in Portland, Oregon, bringing together finance leaders and staff from U.S.-affiliated island jurisdictions to foster growth and collaboration. The event featured discussions on challenges in issuing...
More Info
Photo Gallery
Photos from recent activities hosted by the Pacific and Virgin Islands Training Initiatives (PITI-VITI) in support of conferences, training and leadership development, are available below.
COMPLETE GALLERY