Mikaela Saelua
American Samoa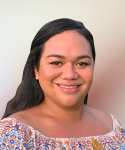 Updated December 05, 2022
Mikaela Saelua is the youngest child of Fiu Johnny Saelua and Catherine Dora Saelua. She currently works as an English Language Arts (ELA) teacher at Leone High School (LHS) in American Samoa, where she serves as the ELA Department Head. In addition to in-class instruction, she is an Advisor for her school's Junior State of America Organization, an organization dedicated to building leadership and civic engagement in students. Ms. Saelua is also the Co-chair for the LHS accreditation committee, where she works with faculty, administrators, parents, students, staff, and alumni to gather data and ensure the school meets accreditation requirements of the Western Association of Schools & Colleges (WASC).

Mikaela holds a Bachelor of Arts degree in Political Science, with an Asian American Studies minor, from the University of California, Los Angeles (UCLA). She is an avid reader, specifically of non-fiction/self-help books, as they offer her new perspectives on life.
PITI-VITI Newsroom
NEWSROOM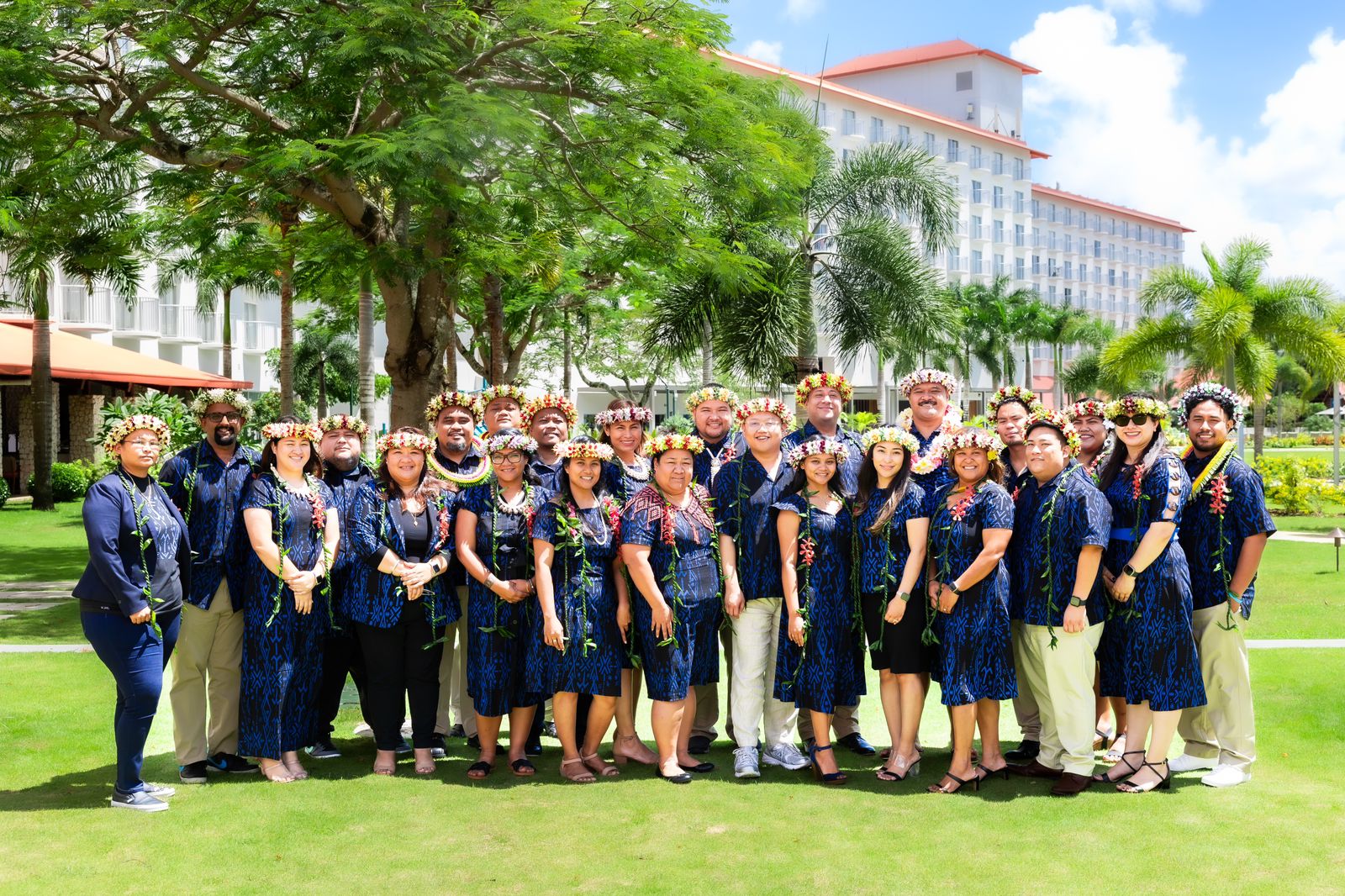 topics:
Aug 18, 2023
Jason
Today in Saipan, CNMI, 24 exceptional leaders from across the Pacific islands marked their graduation from the Graduate School USA's Executive Leadership Development Program (ELDP). The diverse group of program participants represented the US-affiliated insular areas of the Pacific.
More Info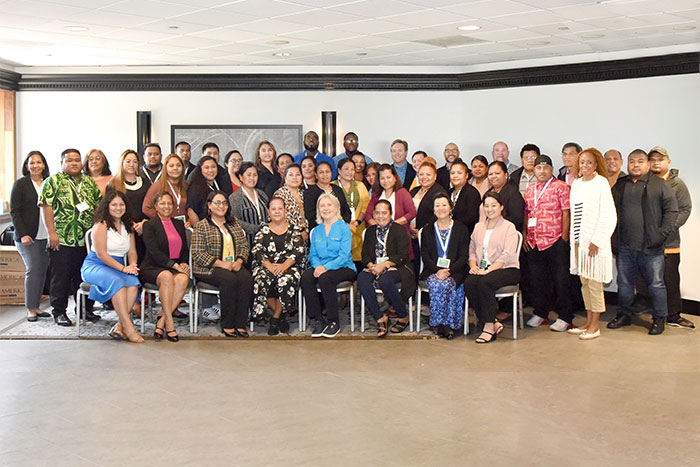 topics:
Jun 02, 2023
Monique
The Island Government Finance Officers Association (IGFOA) recently concluded its summer meeting in Portland, Oregon, bringing together finance leaders and staff from U.S.-affiliated island jurisdictions to foster growth and collaboration. The event featured discussions on challenges in issuing...
More Info
Photo Gallery
Photos from recent activities hosted by the Pacific and Virgin Islands Training Initiatives (PITI-VITI) in support of conferences, training and leadership development, are available below.
COMPLETE GALLERY