Nicole Babauta
CNMI
Updated December 05, 2022
Nicole Babauta is the Director and Business Advisor at the CNMI Small Business Development Center (CNMI SBDC). The CNMI SBDC is a partially funded cooperative agreement with the U.S. Small Business Administration (SBA) that provides free, confidential, one-to-one business advising and training to aspiring and existing clients. Ms. Babauta manages a yearly operational budget of $130,000 that benefits economic growth and development in the CNMI. As Director, Ms. Babauta primary responsibilities are to create and maintain relationships with private, non-profits, and government sectors to foster the entrepreneurial spirit in the CNMI. Additionally, her responsibilities include fiscal and program compliance with Federal grant requirements under the SBA. As a Business Advisor, she is also responsible for assisting small business owners from start-up plan development to growing and sustaining their business. She is passionate about nourishing her local economy and helping the people of CNMI achieve their dreams of becoming an entrepreneur.
Ms. Babauta dedicates herself to her community by serving a a board member for the CNMI State Workforce Development Board, Isla Montessori School, MYPROS, Saipan Young Professionals. Additionally, she holds an active membership in the Society for Human Resource Management and Co-Chairs the Saipan Chamber of Commerce Workforce & Education Committee. Ms. Babauta was awarded the 2017 Saipan Young Professional
Community Leader Award, 2018 America's Small Business Development State Star Award, and the 2019 Saipan Young Professional of the Year.
Ms. Babauta holds a Master's degree in Business Administration and a Bachelor of Science in Business Management with an emphasis in Global Business Management.
PITI-VITI Newsroom
NEWSROOM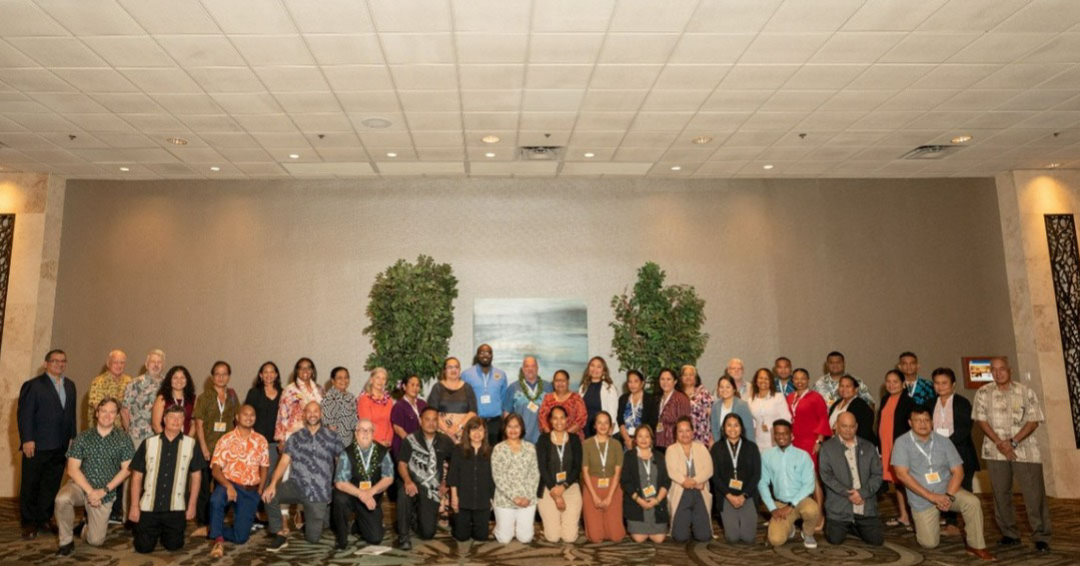 topics:
Feb 19, 2023
Monique
The Island Government Finance Officers Association (IGFOA) held its Winter Meeting in Honolulu from February 14-17, 2023. This was the first time since 2019 that the IGFOA had an opportunity to meet in person, and the theme for this year's conference was "Resetting." The conference was a...
More Info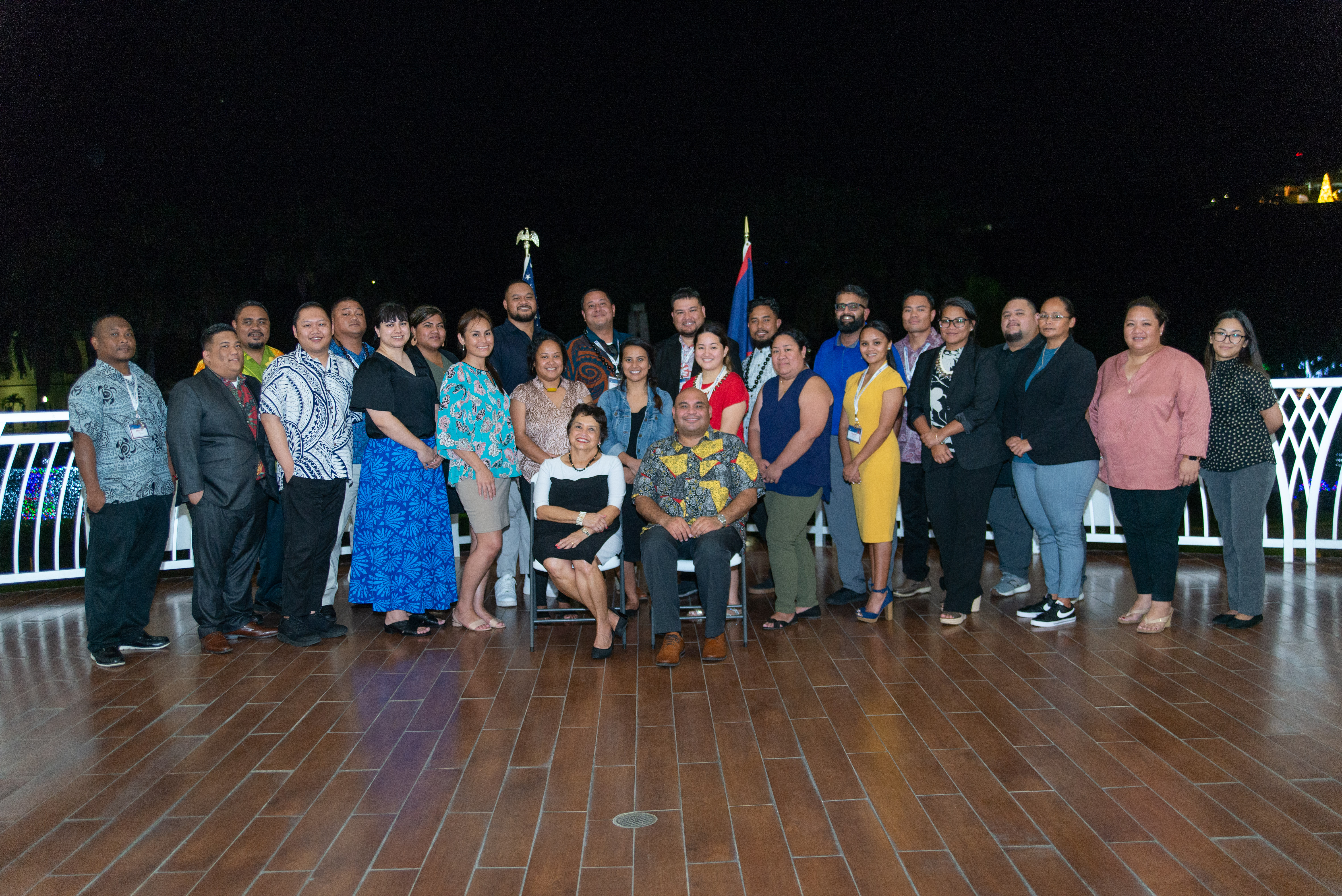 topics:
Dec 28, 2022
Monique
The Graduate School USA's Pacific and Virgin Islands Training Initiatives held the first session of the 2023 Executive Leadership Development Program (ELDP) in Guam from December 6-13, 2022. The ELDP was commissioned by the U.S. Department of the Interior's Office of Insular Affairs in 2008 and...
More Info
Photo Gallery
Photos from recent activities hosted by the Pacific and Virgin Islands Training Initiatives (PITI-VITI) in support of conferences, training and leadership development, are available below.
COMPLETE GALLERY