Marianne Teregeyo
CNMI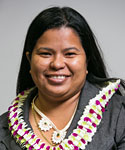 Updated December 05, 2022
Marianne Teregeyo currently serves as the Special Assistant to the Secretary of the Department of Lands and Natural Resources (DLNR), CNMI Government. In this capacity, Marianne directly supervises six (6) employees varying from Sea Turtle Technicians to Conservation Inspectors and Administrative Personnel. She also indirectly oversees all the staff under the Department of Lands and Natural Resources, which equals over 150 employees. Marianne's responsibilities vary from overseeing accounting of program funds and federal grants, to billing federal agencies for services rendered, timekeeping for staff, responding to legislation affecting marine and terrestrial resources of the CNMI which include but not limited to federally listed threatened and endangered species. Marianne has been the CNMI's delegate to high lateral fisheries meetings in Hawaii (WESPAC) and Noumea New Caledonia (Heads of Fisheries). Her role varies from budget to personnel on top of her educational background in implementing best management practices for native and endemic flora and fauna. In her current capacity, Marianne is required to be versed on varying issues from budgets, operating procedures, staff management, invasive species, endangered species, accountability, enforcement, etc. Marianne completed two Associates of Arts degrees and obtained a Bachelor of Science in Natural Resource Management from Oregon State University. As a local girl born and raised in the CNMI, Marianne is passionate about continuing her employment within the CNMI Government for a better tomorrow.
PITI-VITI Newsroom
NEWSROOM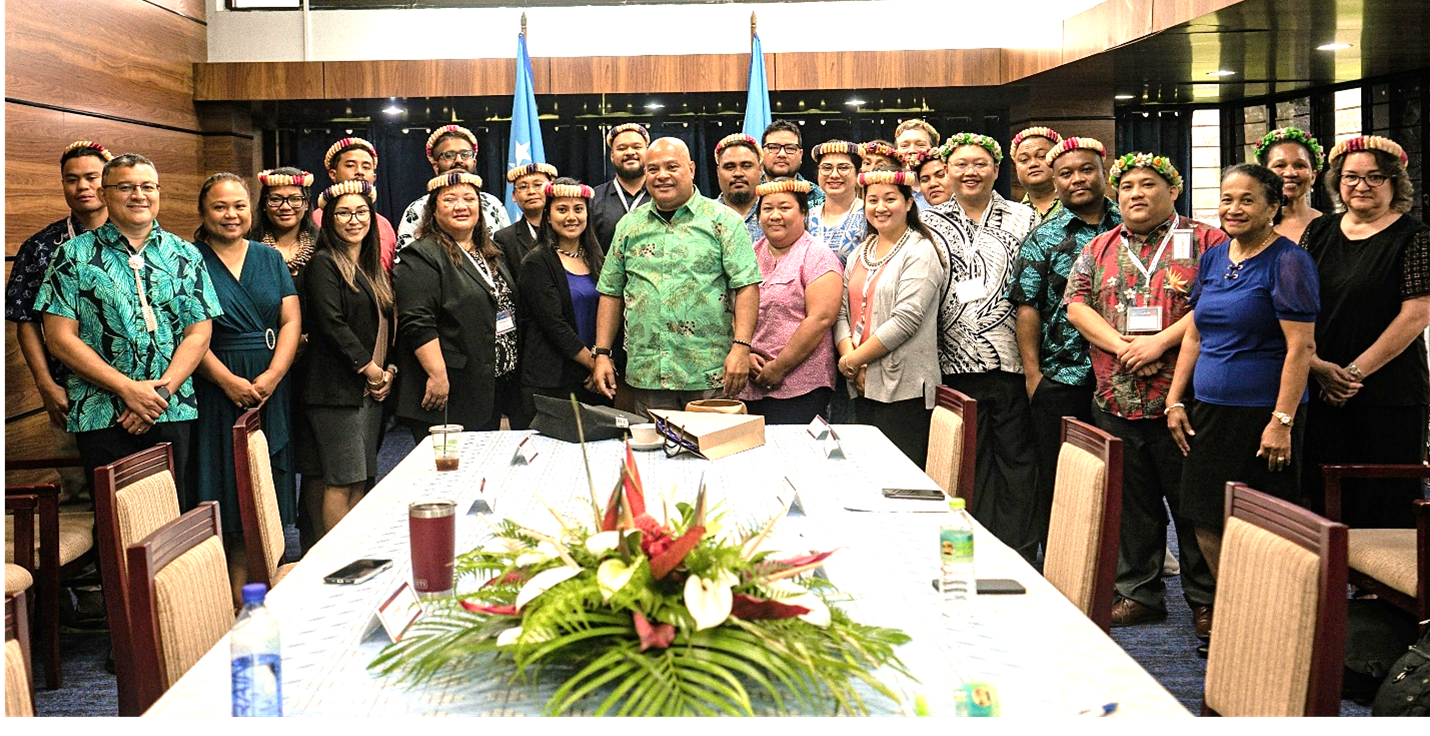 topics:
Apr 25, 2023
Monique
The Graduate School USA's Pacific and Virgin Islands Training Initiatives (PITI-VITI) hosted session three of the Executive Leadership Development Program (ELDP) in Pohnpei, Federated States of Micronesia. During the seven-day session, held from April 16 to April 22, 24 ELDP participants engaged...
More Info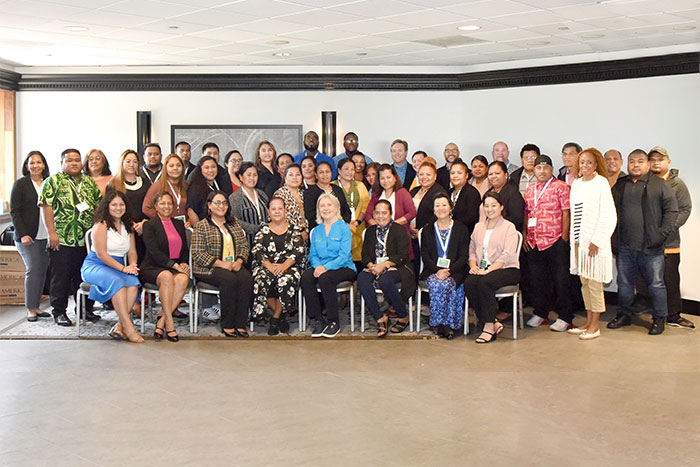 topics:
Jun 02, 2023
Monique
The Island Government Finance Officers Association (IGFOA) recently concluded its summer meeting in Portland, Oregon, bringing together finance leaders and staff from U.S.-affiliated island jurisdictions to foster growth and collaboration. The event featured discussions on challenges in issuing...
More Info
Photo Gallery
Photos from recent activities hosted by the Pacific and Virgin Islands Training Initiatives (PITI-VITI) in support of conferences, training and leadership development, are available below.
COMPLETE GALLERY