Abigail Reyes
Guam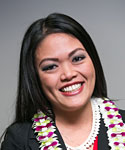 Updated December 05, 2022
Abigail Reyes serves as a Staff Assistant under Guam Governor Eddie Calvo's Chief Fiscal Advisor. Prior to assuming her current position, Abigail served in both in the private and the public sector. From 2008 to 2011, Abigail was a Business Banking Officer for Bank of Hawaii, managing a portfolio of approximately 200 small business clients on Guam and assisting them with their financing and restructuring needs. Prior to that, Abigail served four years from 2004 to 2008 as a Senior Budget and Finance Analyst for the Office of Finance and Budget, under the Committee of Ways and Means, chaired by then-Senator Calvo, in the 28th and 29th Guam Legislature. As a Staff Assistant, Abigail conducts the training program on revenue tracking and forecasting for the technical staff. She also conducts research and analysis on financing options, coordinates and facilitates meetings to resolve budgetary and fiscal concerns, prepares recommendations on proposed fiscal policies and issues, and conducts special analysis for the Fiscal Stabilization and Sustainability Plan of the Government of Guam. Abigail was also appointed as the Executive Director of the newly established Performance Based Management System (PBMS) Executive Steering Committee for the Government of Guam. This committee will be responsible for ensuring the continuous progress towards a government-wide PBMS implementation by setting PBMS policy and providing oversight to the implementation process. Abigail earned a Bachelor's Degree in Finance and Economics, cum laude, from the University of Guam in 2004. Abigail is also affiliated with community-focused groups such as the Guam Young Professionals and the Rotary Club of the Marianas.
PITI-VITI Newsroom
NEWSROOM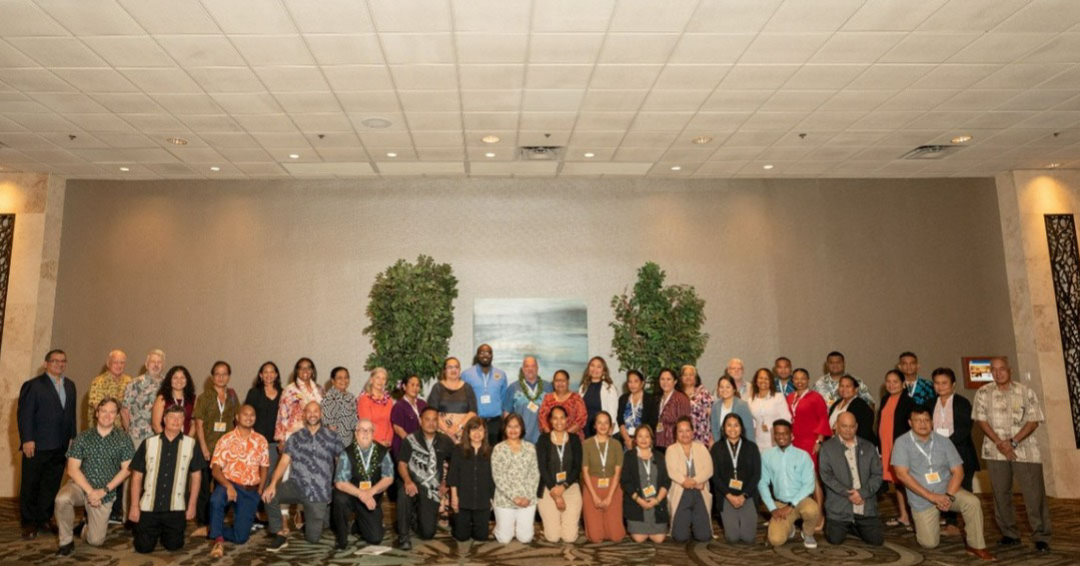 topics:
Feb 19, 2023
Monique
The Island Government Finance Officers Association (IGFOA) held its Winter Meeting in Honolulu from February 14-17, 2023. This was the first time since 2019 that the IGFOA had an opportunity to meet in person, and the theme for this year's conference was "Resetting." The conference was a...
More Info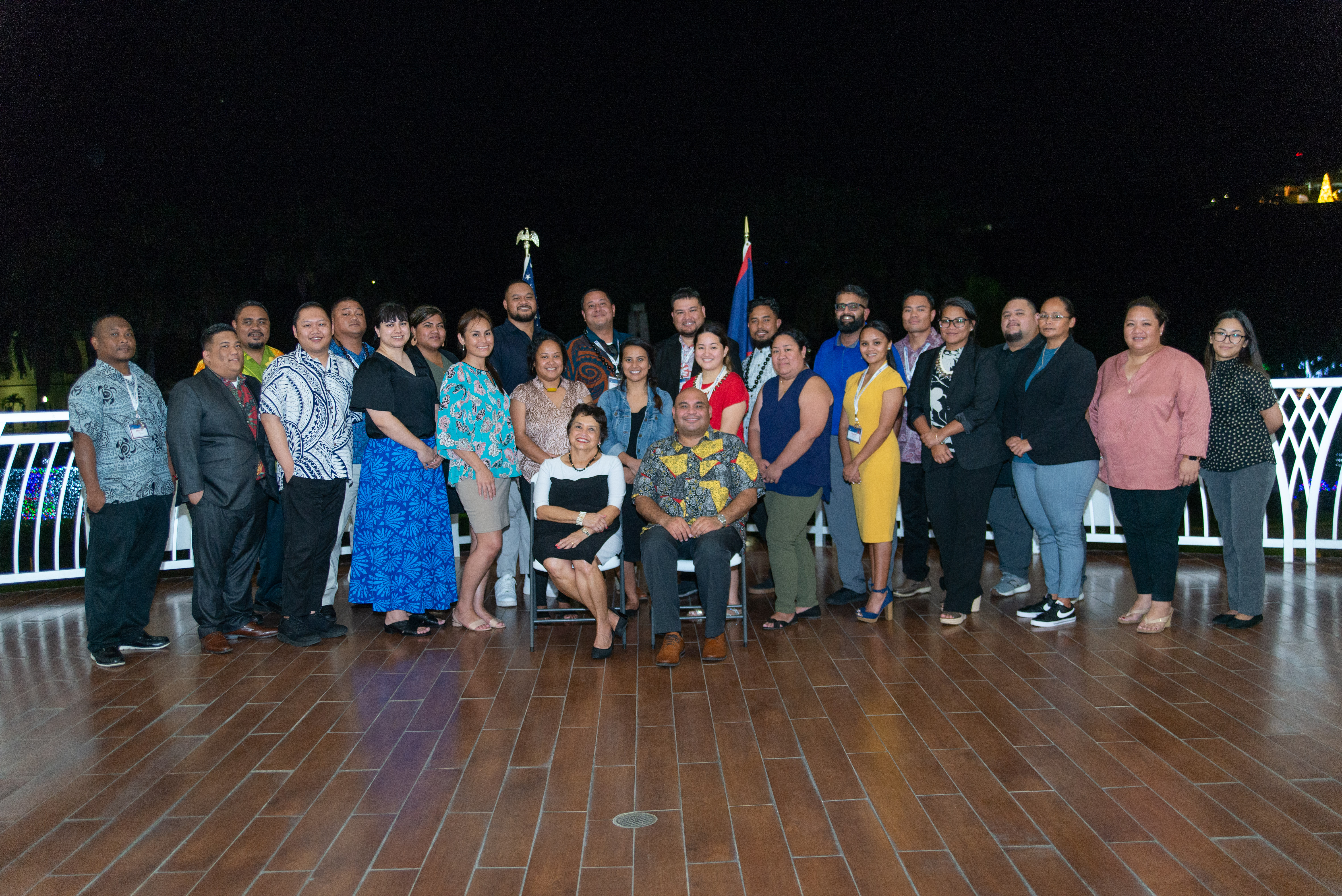 topics:
Dec 28, 2022
Monique
The Graduate School USA's Pacific and Virgin Islands Training Initiatives held the first session of the 2023 Executive Leadership Development Program (ELDP) in Guam from December 6-13, 2022. The ELDP was commissioned by the U.S. Department of the Interior's Office of Insular Affairs in 2008 and...
More Info
Photo Gallery
Photos from recent activities hosted by the Pacific and Virgin Islands Training Initiatives (PITI-VITI) in support of conferences, training and leadership development, are available below.
COMPLETE GALLERY