Michael Cabral
Guam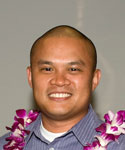 Updated December 05, 2022
Michael has worked for the Government of Guam's Department of Administration since 2000 in a number of increasingly responsible positions. Michael currently serves as General Accounting Supervisor responsible for preparing financial statements for the general fund, special revenue funds, the federal fund, bond funds, and the debt service fund. In addition, Michael supervises and manages the operations of the Department of Administration's Federal Grants/Single Audit and Compliance Branch while providing system-wide support to the Department's financial reporting requirements, internal controls, budget, and accounting processes. Michael also maintains, reconciles, and prepares inventory depreciation reports for fixed assets for all GovGuam line agencies as well as coordinates with the Treasurer of Guam in implementing and preparing the Cash Management Initiative Act Agreement with the US Treasury Office. Michael's supervisor credits him with being instrumental in Guam receiving it's first ever unqualified audit opinion for their FY 2007 single audit. Michael received his B.A. in Accountancy from the University of Guam. He is active in a variety of youth sports and other civic clubs and organizations.
PITI-VITI Newsroom
NEWSROOM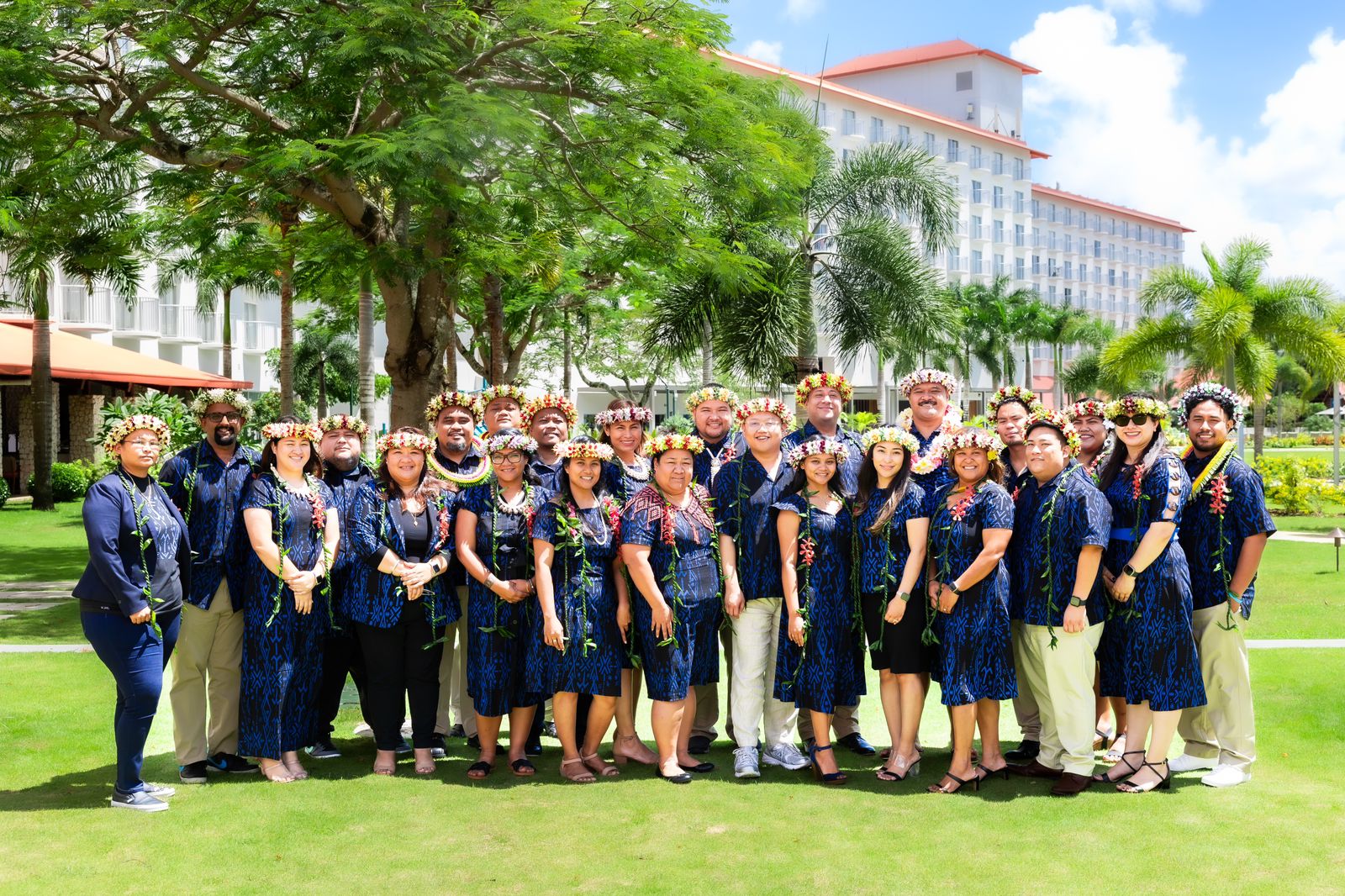 topics:
Aug 18, 2023
Jason
Today in Saipan, CNMI, 24 exceptional leaders from across the Pacific islands marked their graduation from the Graduate School USA's Executive Leadership Development Program (ELDP). The diverse group of program participants represented the US-affiliated insular areas of the Pacific.
More Info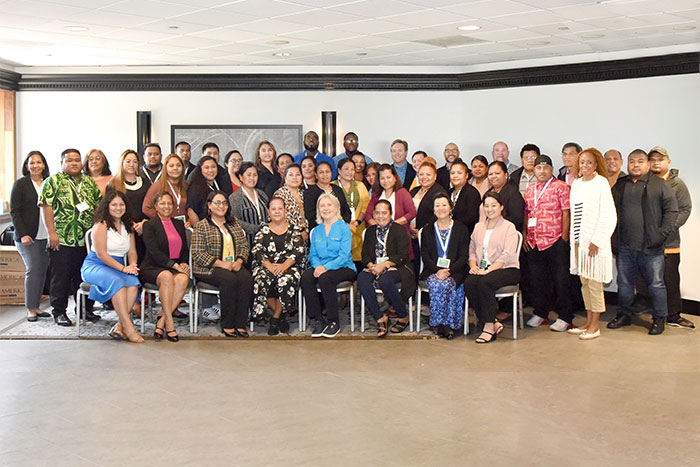 topics:
Jun 02, 2023
Monique
The Island Government Finance Officers Association (IGFOA) recently concluded its summer meeting in Portland, Oregon, bringing together finance leaders and staff from U.S.-affiliated island jurisdictions to foster growth and collaboration. The event featured discussions on challenges in issuing...
More Info
Photo Gallery
Photos from recent activities hosted by the Pacific and Virgin Islands Training Initiatives (PITI-VITI) in support of conferences, training and leadership development, are available below.
COMPLETE GALLERY