Natalia Faculo
Guam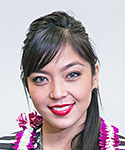 Updated December 05, 2022
Natalia Faculo currently serves as a Supervisor to the Commerce & Economic Development Division of the Guam Economic Development Authority (GEDA). Natalia and her team are responsible for conducting micro and macro economic research and financial analysis concerning economic development initiatives for the territory of Guam. Natalia's responsibilities include, integrating CIP's for government financed projects, analyzing economic and social growth patterns for fiscal policy development, applying current socio-economic models to evaluate developmental trends, and formulating demographic and economic projections for development planning. Prior to assuming this position, Natalia served as an Industry Development Specialist in GEDA's Business Development & Marketing Division. Natalia also served as a staff assistant to both the Legal Counsel to the Governor of Guam and the Office of the Chief Fiscal Advisor. Natalia earned a Bachelors Degree of science in Criminal Justice with a minor in Public Administration from the University of Guam in 2010. Natalia is affiliated with the Rotary Club of Tumon Bay, Soroptimist International of the Marianas and the Guam Young Professionals.
PITI-VITI Newsroom
NEWSROOM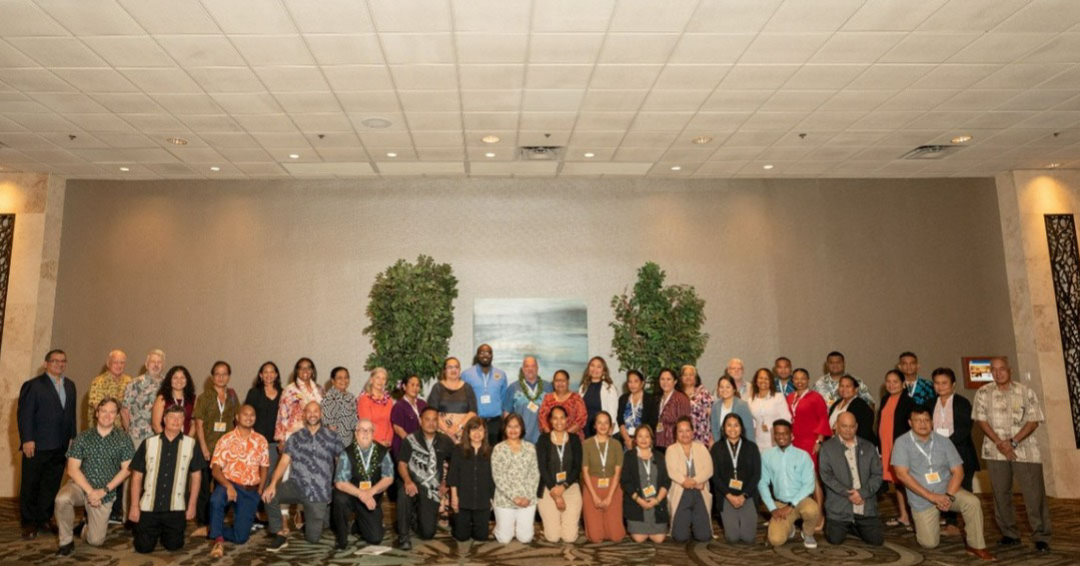 topics:
Feb 19, 2023
Monique
The Island Government Finance Officers Association (IGFOA) held its Winter Meeting in Honolulu from February 14-17, 2023. This was the first time since 2019 that the IGFOA had an opportunity to meet in person, and the theme for this year's conference was "Resetting." The conference was a...
More Info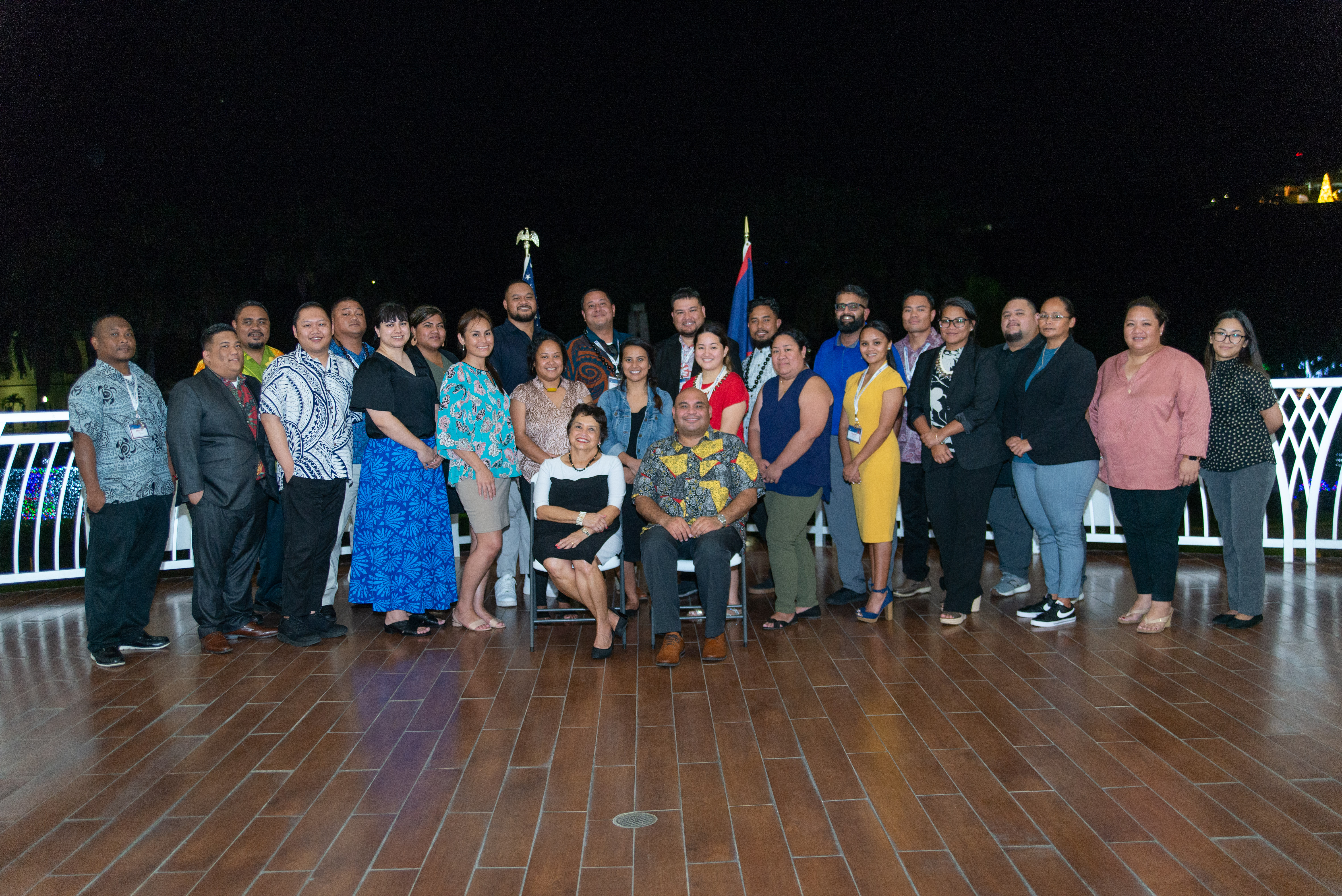 topics:
Dec 28, 2022
Monique
The Graduate School USA's Pacific and Virgin Islands Training Initiatives held the first session of the 2023 Executive Leadership Development Program (ELDP) in Guam from December 6-13, 2022. The ELDP was commissioned by the U.S. Department of the Interior's Office of Insular Affairs in 2008 and...
More Info
Photo Gallery
Photos from recent activities hosted by the Pacific and Virgin Islands Training Initiatives (PITI-VITI) in support of conferences, training and leadership development, are available below.
COMPLETE GALLERY