Priscilla Laborete
Kosrae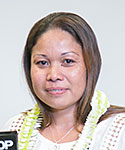 Updated December 05, 2022
Priscilla Laborete serves as a Budget analyst within the Department of Administration and Finance for the Kosrae State Government. As a Budget analyst, Priscilla is responsible for the Budget calls, reviews, consolidations and presentations to the division Heads, Directors, and the Governor. Priscilla participates in the Legislature budget hearings and advises departments on performance plan development as well as monitoring to ensure full disclosure of budgetary and management aspects of assigned mission and functions. Priscilla also reviews requests on organizational, mission, functional and staffing changes as a basis for developing recommendations to the Governor. In addition, Priscilla is also trained as a grant writer for Kosrae State and has assisted in putting together grant applications for government and non-government entities in the state. Prior to working with the Kosrae State government, Priscilla has worked with USDA--Rural Development, Kosrae Satellite Office as a Senior Loan Officer. Priscilla attended Chaminade University of Honolulu, Hawaii where she obtained her Bachelor of Business Administration in Management. Priscilla is a proud and blessed mother of three lovely sons and looks forward to participating in the ELDP program.
PITI-VITI Newsroom
NEWSROOM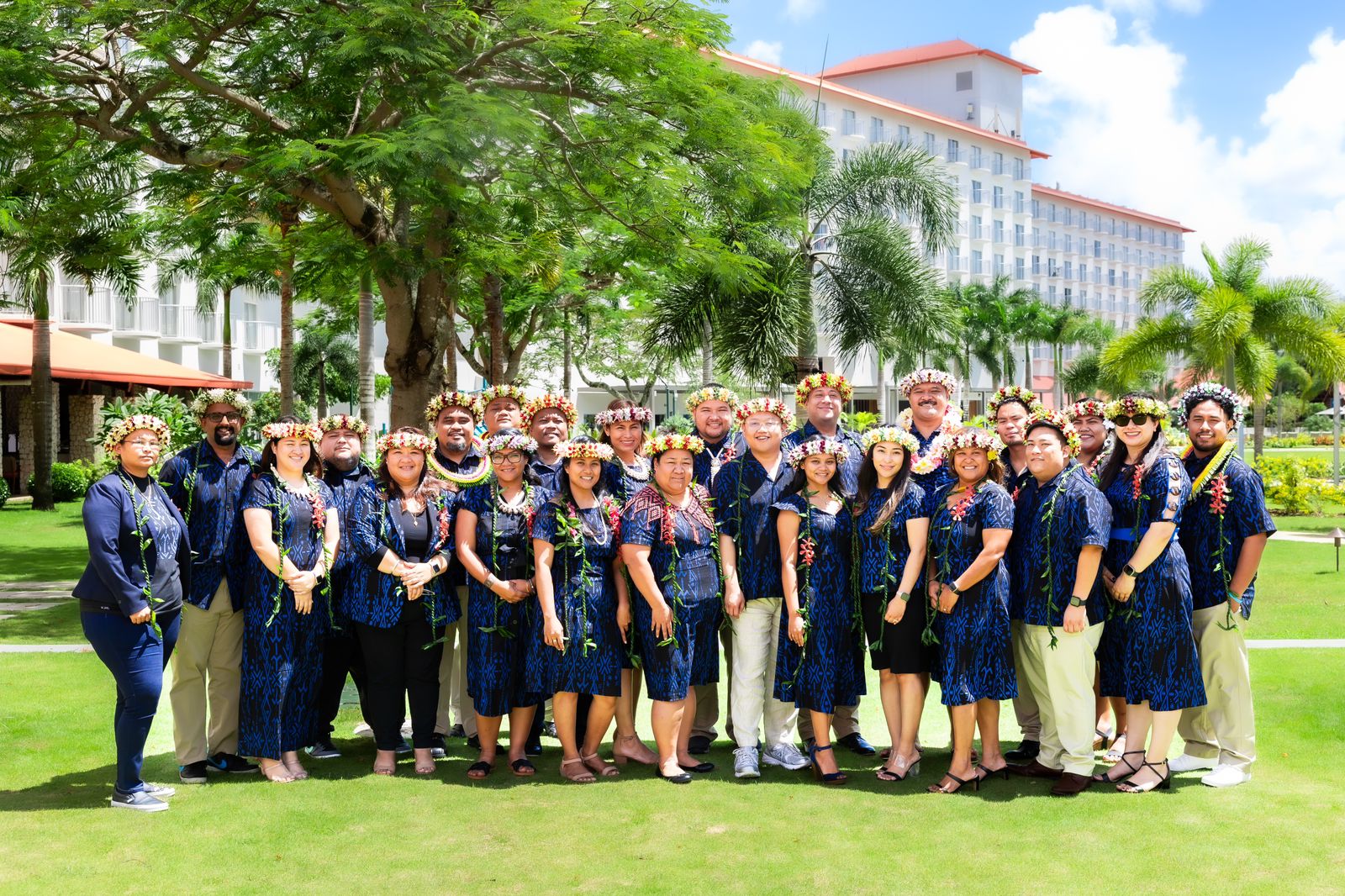 topics:
Aug 18, 2023
Jason
Today in Saipan, CNMI, 24 exceptional leaders from across the Pacific islands marked their graduation from the Graduate School USA's Executive Leadership Development Program (ELDP). The diverse group of program participants represented the US-affiliated insular areas of the Pacific.
More Info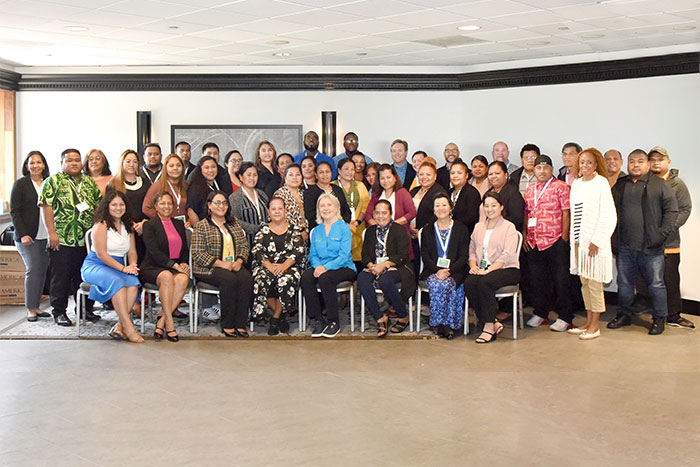 topics:
Jun 02, 2023
Monique
The Island Government Finance Officers Association (IGFOA) recently concluded its summer meeting in Portland, Oregon, bringing together finance leaders and staff from U.S.-affiliated island jurisdictions to foster growth and collaboration. The event featured discussions on challenges in issuing...
More Info
Photo Gallery
Photos from recent activities hosted by the Pacific and Virgin Islands Training Initiatives (PITI-VITI) in support of conferences, training and leadership development, are available below.
COMPLETE GALLERY