Umerang Imetengel
Palau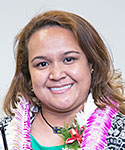 Updated December 05, 2022
Umerang Imetengel serves as the Director for the Bureau of Public Service System under the Ministry of Finance in the National Government of the Republic of Palau (ROP). As the Director of the Public Service System, Umerang is responsible for formulating and promulgating regulations to carry out the provisions of the National Public Service System Act, including but not limited to regulations governing the recruitment, hiring, placement, promotion, and termination of employees, competitive and promotional examinations, eligibility criteria and qualifications for employment, developing base salary schedules and compensation plans while providing technical assistance and guidance regarding regulations. As the Director of the PSS, Umerang also serves as the Republic of Palau's Procurement Officer for Professional Services. She is also part of a working group tasked with finding solutions to resolving the Civil Service Pension Plan Fund issues. In addition to her role as Director of PSS, Umerang is also the National Research Coordinator for a women's health survey for the National Government, a collaborative study between the Ministry of Health and the Ministry of Finance. Prior to returning home to Palau in 2012, Umerang worked at the University of Hawaii Telecommunications and Information Policy Group/PEACESAT as the Office Administrator managing and overseeing various US Federal and Hawaii State Grants and projects dealing with Telecom policy and Satellite communication projects in the Pacific. Umerang received her Bachelors of Arts in History and obtained her Masters in Human Resource Management from the UH Manoa Shidler College of Business in 2011. Umerang is also the proud mother of 3 year old twin boys.
PITI-VITI Newsroom
NEWSROOM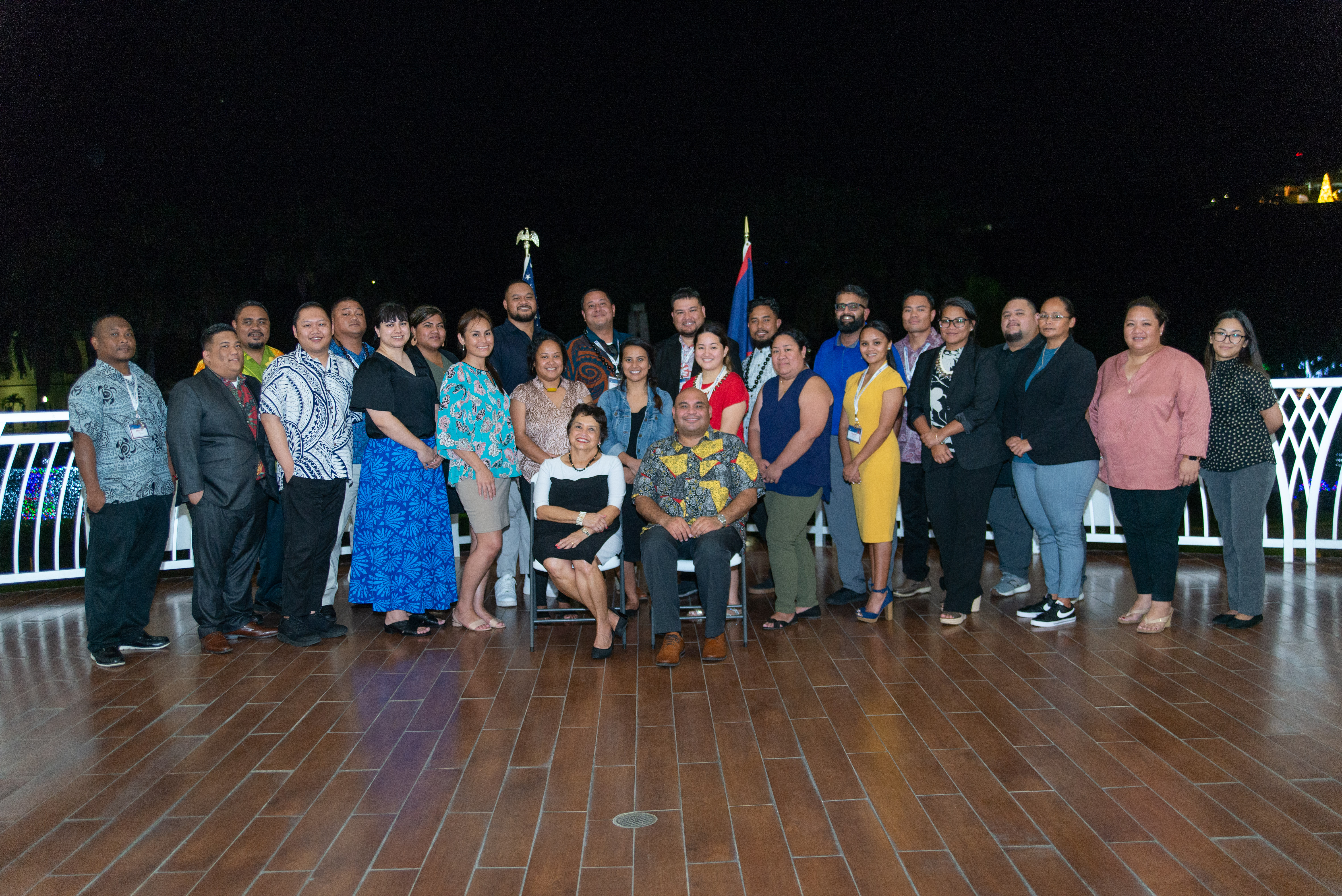 topics:
Dec 28, 2022
Monique
The Graduate School USA's Pacific and Virgin Islands Training Initiatives held the first session of the 2023 Executive Leadership Development Program (ELDP) in Guam from December 6-13, 2022. The ELDP was commissioned by the U.S. Department of the Interior's Office of Insular Affairs in 2008 and...
More Info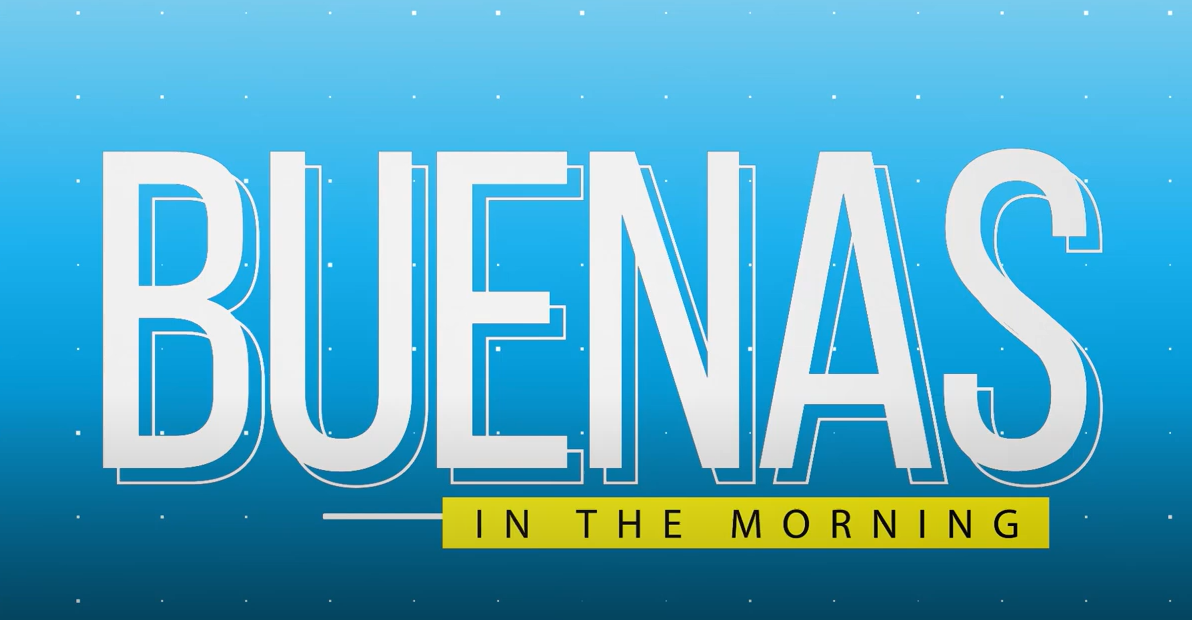 Dec 27, 2022
Jason
With funding support from the US Department of the Interior's Office of Insular Affairs, the Executive Leadership Development Program's 2023 cohort convened in Guam from December 6-13, 2022. The ELDP is comprised of emerging public sector leaders from the US-Affiliated Insular areas. Jason...
More Info
Photo Gallery
Photos from recent activities hosted by the Pacific and Virgin Islands Training Initiatives (PITI-VITI) in support of conferences, training and leadership development, are available below.
COMPLETE GALLERY