Roxanne Blesam
Palau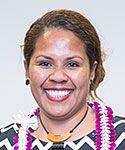 Updated December 05, 2022
Roxanne Y. Blesam serves as Executive Officer for the Republic of Palau's Environmental Quality Protection Board (EQPB), a semi-autonomous agency of Palau's Executive Branch charged with the implementation of the Environmental Quality Protection Act. In her capacity as the Executive Officer, Roxanne supervises thirteen employees and works directly with a seven member Board. In her capacity, Roxanne and her team have regulatory function and oversight over development projects taking place in Palau so as to ensure that there is a greater protection of the unique and aesthetically beautiful environment while promoting sustainable economic and social development in the Republic of Palau. The EQPB is currently implementing nine regulations which Roxanne and her team have responsibility to implement and enforce. A native of the Republic of Palau, Roxanne has worked for the Government of the Republic of Palau for ten years. Roxanne is a graduate of the Australian National University in Canberra, Australia where she obtained her Master's Degree in Environmental Law (with Honors) in 2005. She also holds a Bachelor of Arts degree in Political Science from the University of Guam.
PITI-VITI Newsroom
NEWSROOM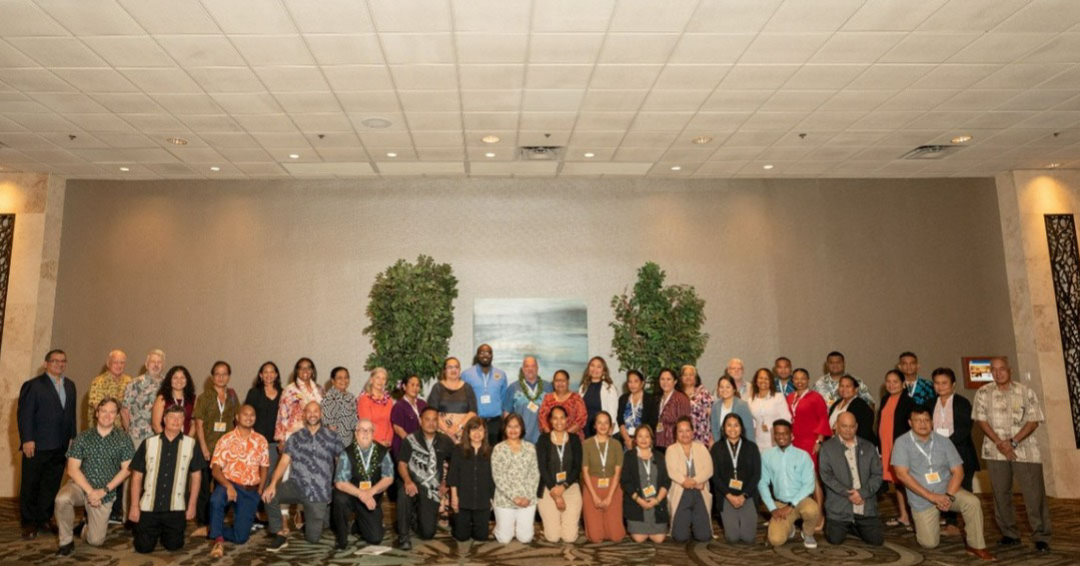 topics:
Feb 19, 2023
Monique
The Island Government Finance Officers Association (IGFOA) held its Winter Meeting in Honolulu from February 14-17, 2023. This was the first time since 2019 that the IGFOA had an opportunity to meet in person, and the theme for this year's conference was "Resetting." The conference was a...
More Info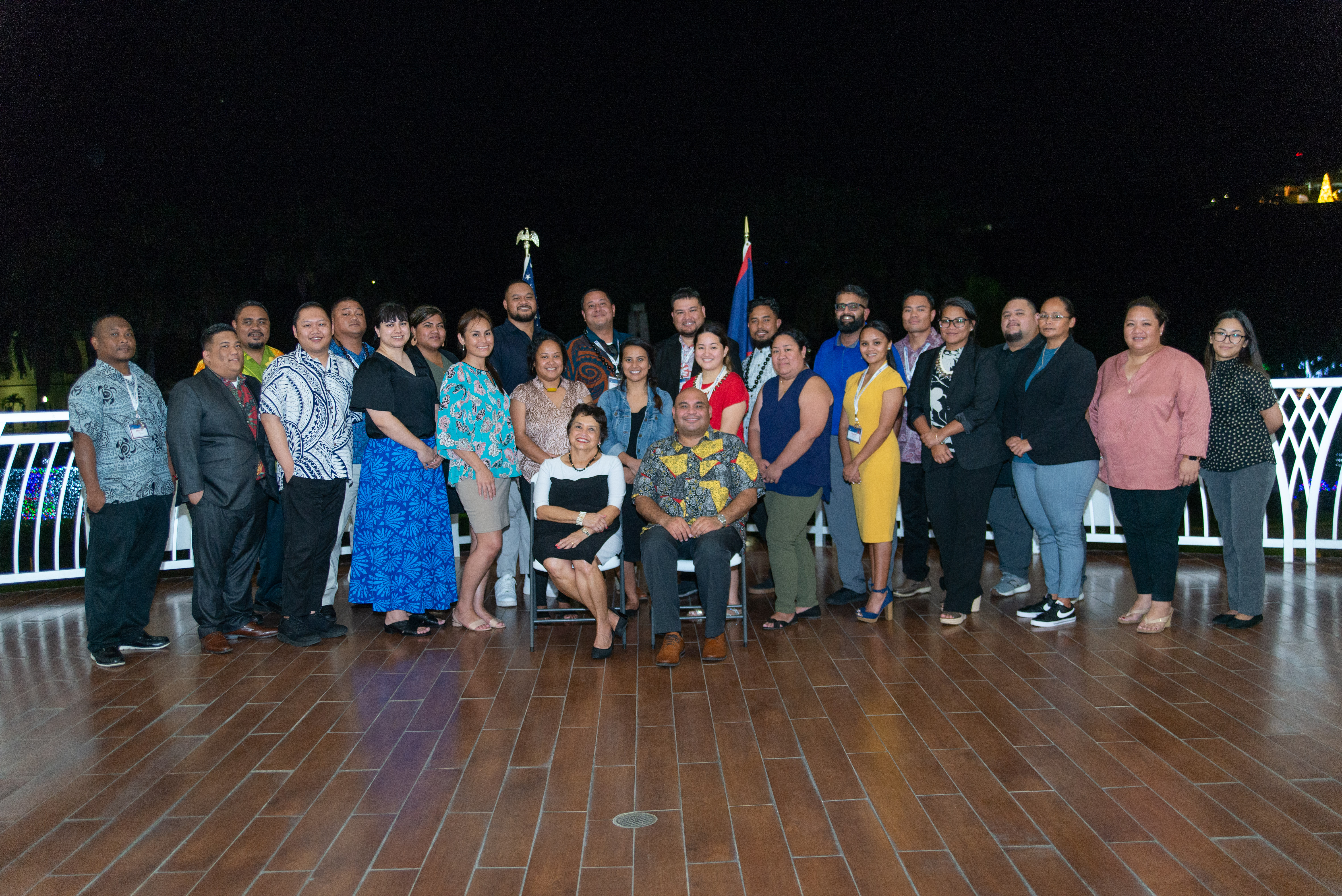 topics:
Dec 28, 2022
Monique
The Graduate School USA's Pacific and Virgin Islands Training Initiatives held the first session of the 2023 Executive Leadership Development Program (ELDP) in Guam from December 6-13, 2022. The ELDP was commissioned by the U.S. Department of the Interior's Office of Insular Affairs in 2008 and...
More Info
Photo Gallery
Photos from recent activities hosted by the Pacific and Virgin Islands Training Initiatives (PITI-VITI) in support of conferences, training and leadership development, are available below.
COMPLETE GALLERY