Roxanne Blesam
Palau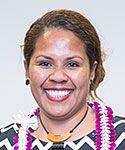 Updated November 21, 2022
Roxanne Y. Blesam serves as Executive Officer for the Republic of Palau's Environmental Quality Protection Board (EQPB), a semi-autonomous agency of Palau's Executive Branch charged with the implementation of the Environmental Quality Protection Act. In her capacity as the Executive Officer, Roxanne supervises thirteen employees and works directly with a seven member Board. In her capacity, Roxanne and her team have regulatory function and oversight over development projects taking place in Palau so as to ensure that there is a greater protection of the unique and aesthetically beautiful environment while promoting sustainable economic and social development in the Republic of Palau. The EQPB is currently implementing nine regulations which Roxanne and her team have responsibility to implement and enforce. A native of the Republic of Palau, Roxanne has worked for the Government of the Republic of Palau for ten years. Roxanne is a graduate of the Australian National University in Canberra, Australia where she obtained her Master's Degree in Environmental Law (with Honors) in 2005. She also holds a Bachelor of Arts degree in Political Science from the University of Guam.
PITI-VITI Newsroom
NEWSROOM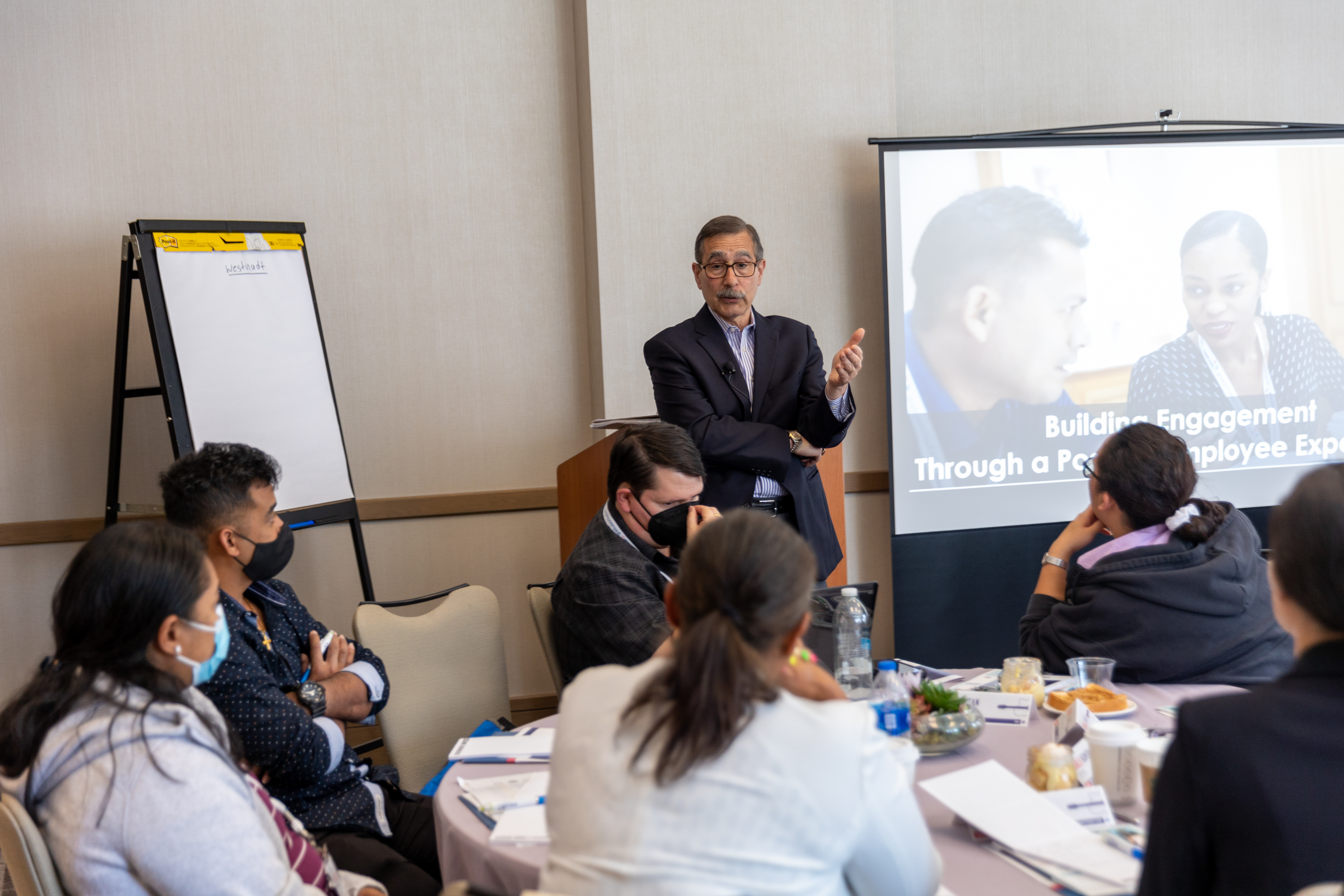 topics:
Oct 03, 2022
Ciara
The Island Government Finance Officers' Association (IGFOA) has met at least annually every year since 1999 to participate in professional development and networking activities and to advance an agenda for financial management improvement. IGFOA Meetings also provide a forum for participants to...
More Info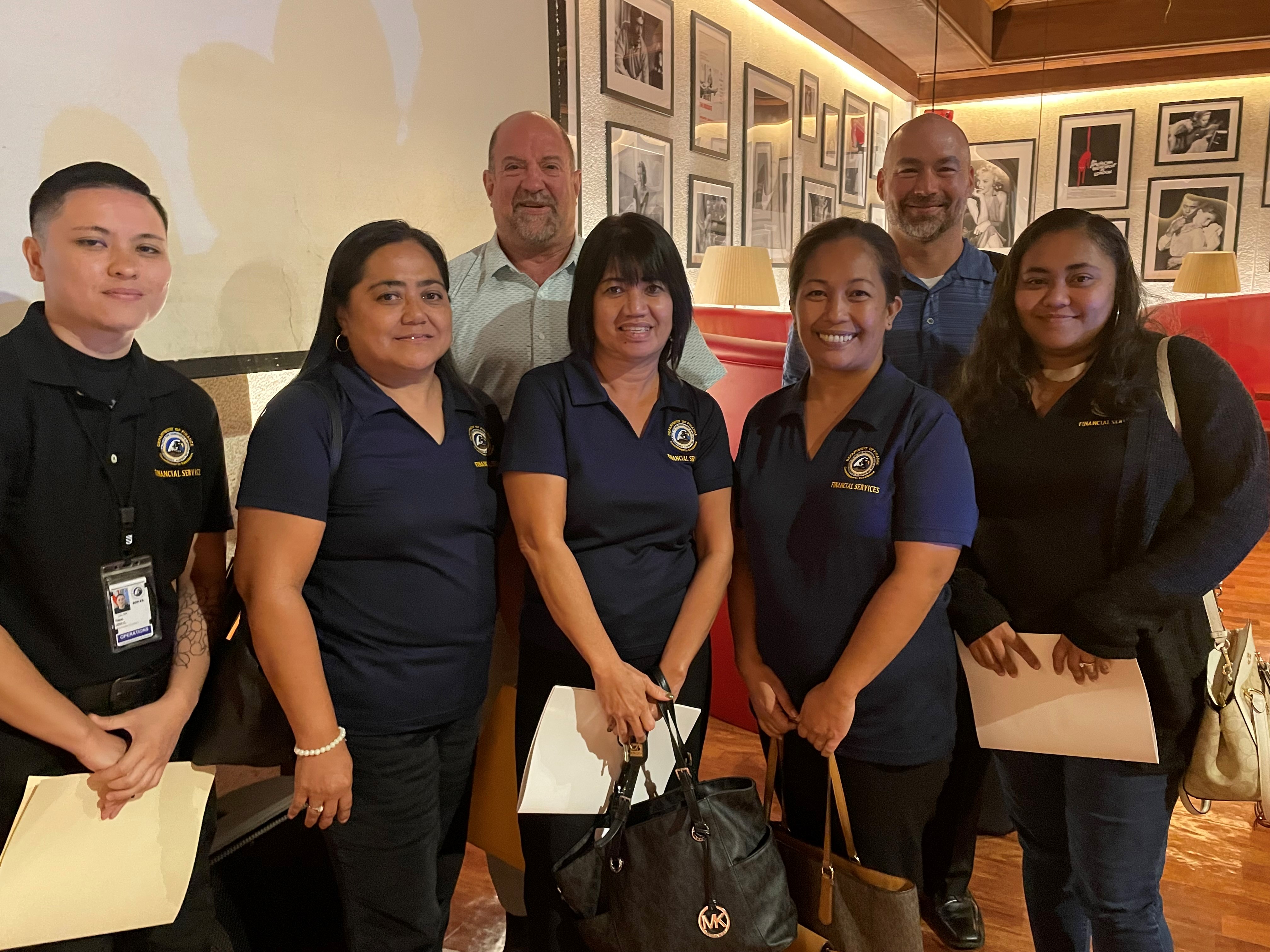 Sep 30, 2022
Monique
From September 7-16, 2022, the Pacific and Virgin Islands Training Initiatives (PITI-VITI) offered on-site training to the Guam and CNMI governments to support the implementation of new lease accounting standards. The new GASB standards have altered the historical landscape of how lease...
More Info
Photo Gallery
Photos from recent activities hosted by the Pacific and Virgin Islands Training Initiatives (PITI-VITI) in support of conferences, training and leadership development, are available below.
COMPLETE GALLERY