Kemsky Sigrah
FSM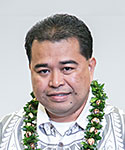 Updated December 05, 2022
Kemsky Sigrah currently serves as the Assistant Director for Compact Management within the Office of Statistics, Budget & Economic Management, Overseas Development Assistance, and Compact Management (SBOC) in the Federated States of Micronesia (FSM). In this capacity, Kemsky serves as the primary point of contact for the FSM on all Compact-related matters. Prior to this position, Kemsky served as a Compact Sectors Specialist for the Compact Management Division in the Office of SBOC, working closely with both the Department of Interior's Office of Insular Affairs and the FSM States and National Government Departments on Compact-related matters. Prior to migrating from Kosrae to Pohnpei, Kemsky served in various capacities at the Kosrae Department of Education as a Professional Standards Officer, a Program Evaluator, a Curriculum Specialist, and a Program Coordinator. Kemsky is a graduate of Rocky Mountain College in Billings, Montana and the University of Hawaii at Manoa. Kemsky is an avid tennis player, and when he is not on the court he likes to spend his free time with his family.
PITI-VITI Newsroom
NEWSROOM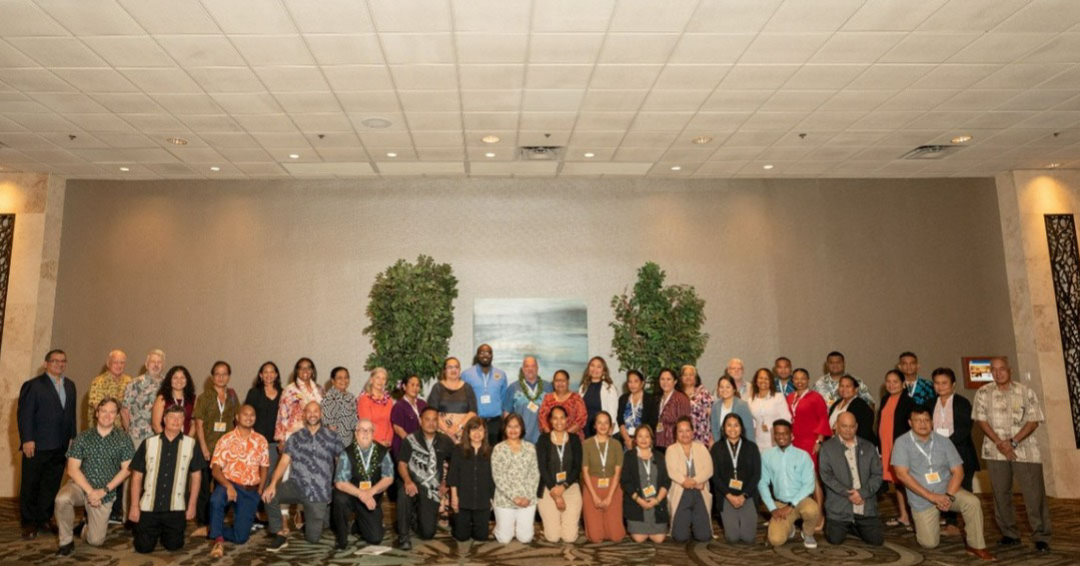 topics:
Feb 19, 2023
Monique
The Island Government Finance Officers Association (IGFOA) held its Winter Meeting in Honolulu from February 14-17, 2023. This was the first time since 2019 that the IGFOA had an opportunity to meet in person, and the theme for this year's conference was "Resetting." The conference was a...
More Info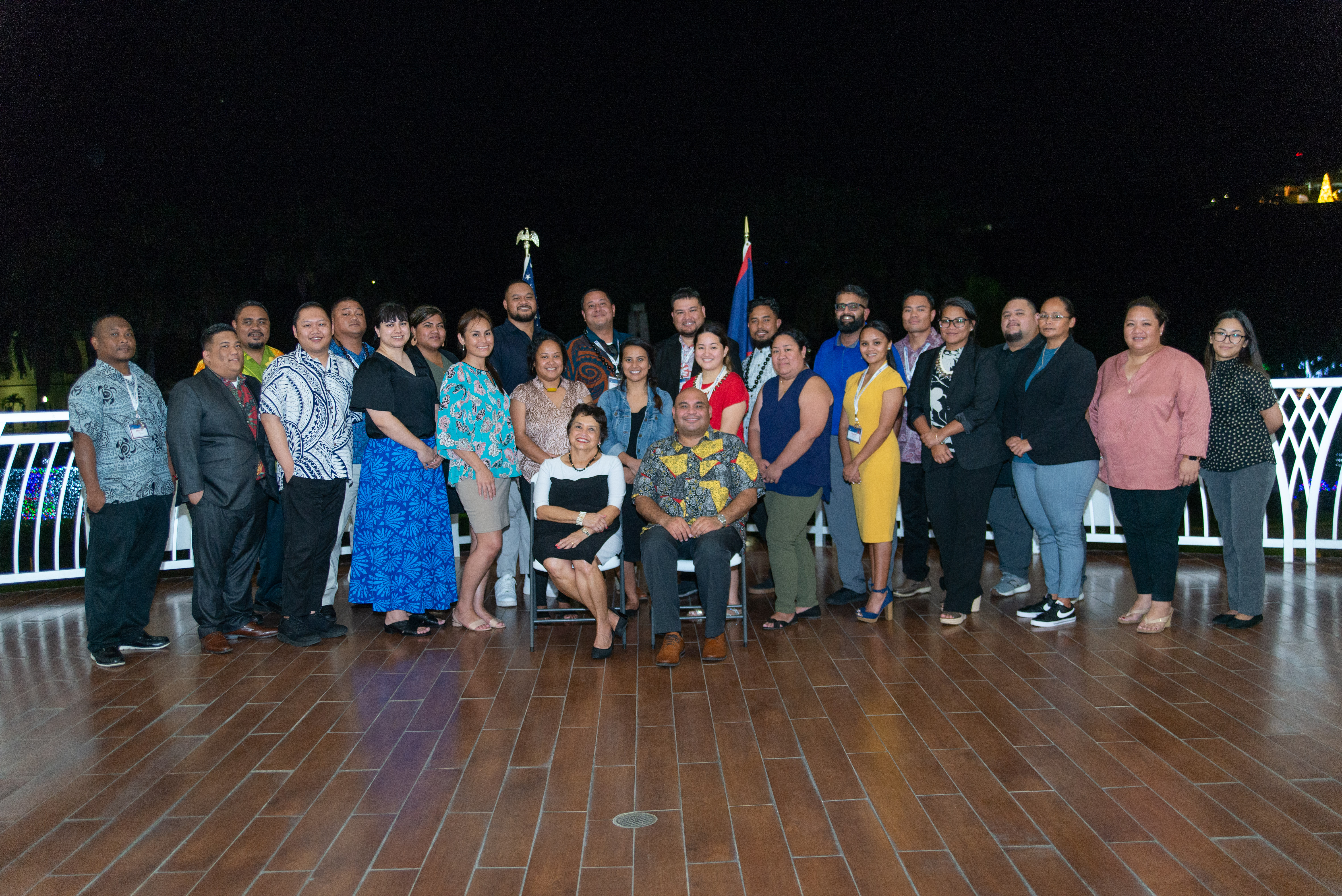 topics:
Dec 28, 2022
Monique
The Graduate School USA's Pacific and Virgin Islands Training Initiatives held the first session of the 2023 Executive Leadership Development Program (ELDP) in Guam from December 6-13, 2022. The ELDP was commissioned by the U.S. Department of the Interior's Office of Insular Affairs in 2008 and...
More Info
Photo Gallery
Photos from recent activities hosted by the Pacific and Virgin Islands Training Initiatives (PITI-VITI) in support of conferences, training and leadership development, are available below.
COMPLETE GALLERY