Suzanne Gallen
FSM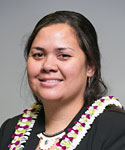 Updated December 05, 2022
Suzanne currently serves at the Assistant Director for Compact Management within the Federated States of Micronesia National Government. Prior to this, Suzanne was a Foreign Service Officer and later the Deputy Assistant Secretary for American Affairs at the FSM Department of Foreign Affairs. During her eight years of employment with the FSM National Government, Suzanne has had the opportunity to staff, assist and advise various leaders and officials on a wide-array of public policy issues. Currently, Suzanne acts as the primary point of contact for the Office of Insular Affairs in the FSM and staffs the Compact Trust Fund and Joint Economic Management Committees, which account for and promote the effective use of over $100 million worth of annual funding provided to the FSM under the Amended Compact. Suzanne is a graduate of Xavier High School and attended the University of Hawaii at Manoa, where she majored in Political Science with an emphasis on International Relations and a minor in English. She later undertook post-graduate studies in Diplomacy at the University of Oxford in England. Suzanne has a daughter, Ella, and considers motherhood her most rewarding responsibility.
PITI-VITI Newsroom
NEWSROOM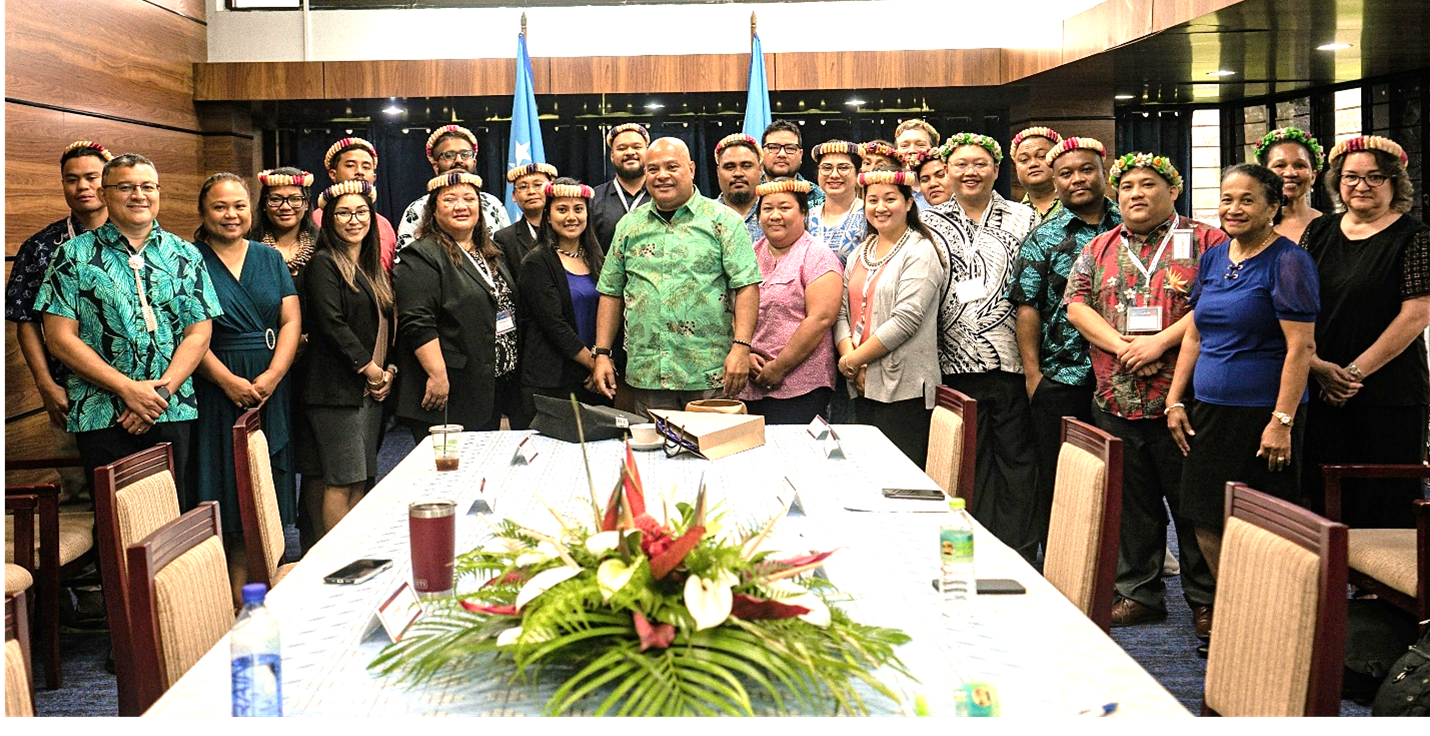 topics:
Apr 25, 2023
Monique
The Graduate School USA's Pacific and Virgin Islands Training Initiatives (PITI-VITI) hosted session three of the Executive Leadership Development Program (ELDP) in Pohnpei, Federated States of Micronesia. During the seven-day session, held from April 16 to April 22, 24 ELDP participants engaged...
More Info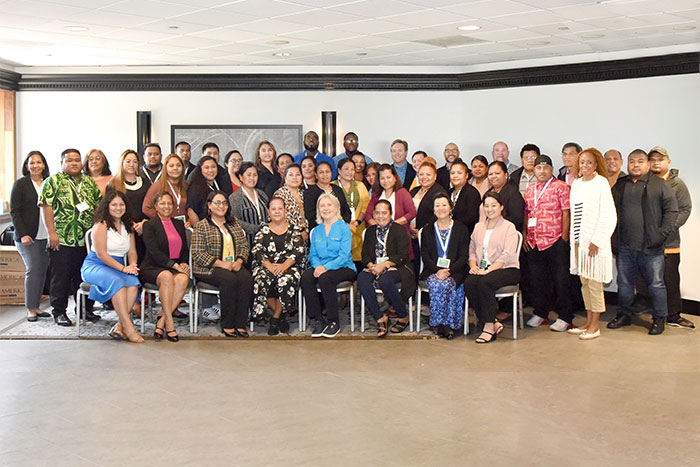 topics:
Jun 02, 2023
Monique
The Island Government Finance Officers Association (IGFOA) recently concluded its summer meeting in Portland, Oregon, bringing together finance leaders and staff from U.S.-affiliated island jurisdictions to foster growth and collaboration. The event featured discussions on challenges in issuing...
More Info
Photo Gallery
Photos from recent activities hosted by the Pacific and Virgin Islands Training Initiatives (PITI-VITI) in support of conferences, training and leadership development, are available below.
COMPLETE GALLERY