Erick Paul
FSM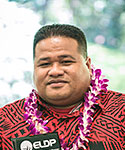 Updated December 05, 2022
Erick Paul is currently the Assistant Secretary of the National Treasury in the Department of Finance and Administration, FSM-National Government. In this capacity, he supervises more than twenty-nine employees including those working at the treasury field offices in Kosrae, Chuuk, and Yap. Some of his fundamental responsibilities as an Assistant Secretary are managing the entire treasury with all of its functions as well as the field offices; ensuring compliance with enabling laws and regulations; providing accounting advice; and managing and monitoring accounting, payroll, receipts, and disbursements for all of the FSM. In addition, he is responsible for maintaining the Financial Management Regulations, providing sound policies regarding treasury matters or issues to the leadership, setting needed policies and procedures, providing cash management policies and cooperating with auditors to remedy any audit findings.
Mr. Paul began his career in 2013 at the Office of the National Public Auditor (ONPA) as the Auditor-In- Charge. Working as an auditor impacted his career and prepared him in to deal with clients, ensuring compliance, and most importantly learning about individual clients or government entities under audit.
Erik graduated from Chaminade University of Honolulu with a Bachelor's in Accounting.
PITI-VITI Newsroom
NEWSROOM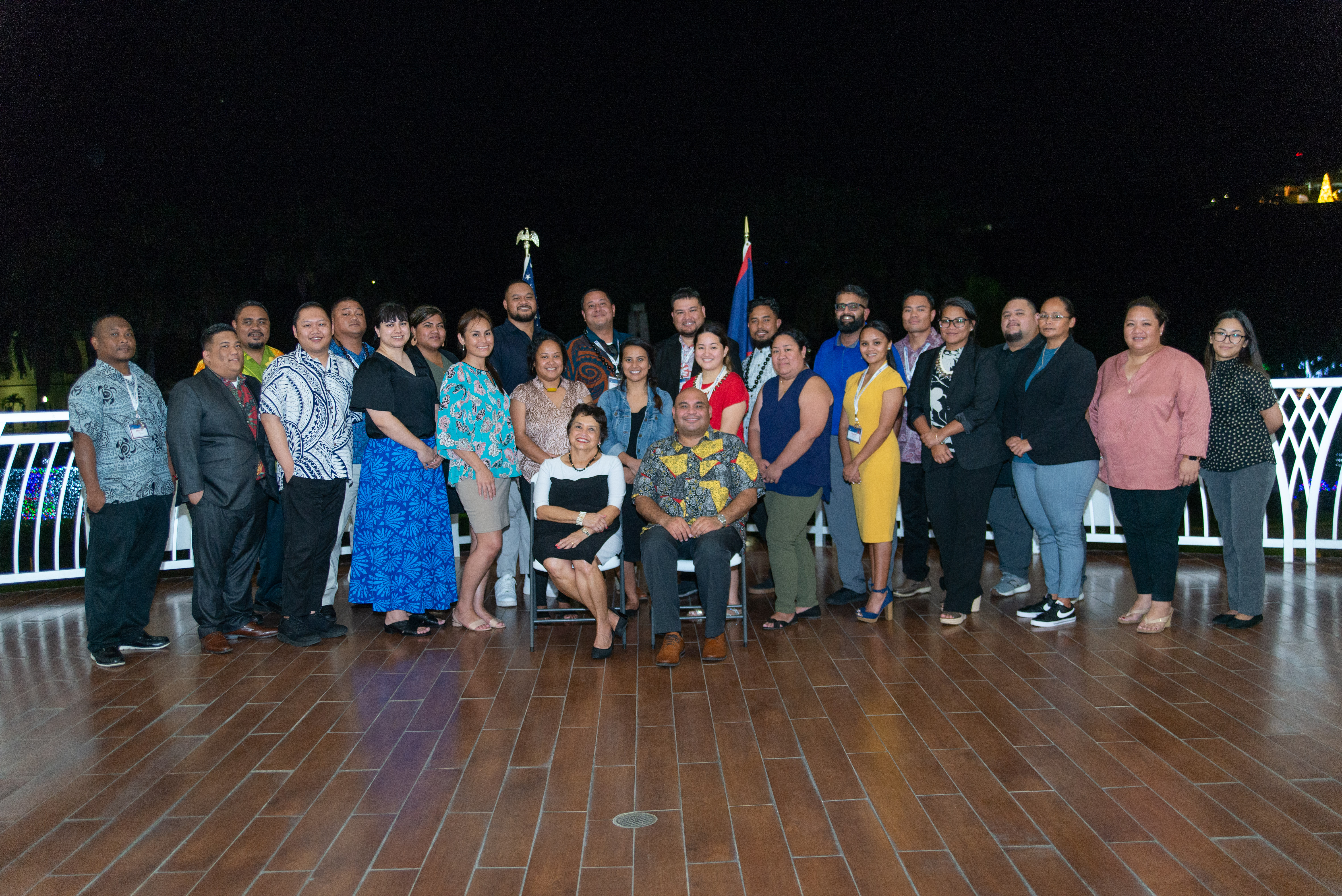 topics:
Dec 28, 2022
Monique
The Graduate School USA's Pacific and Virgin Islands Training Initiatives held the first session of the 2023 Executive Leadership Development Program (ELDP) in Guam from December 6-13, 2022. The ELDP was commissioned by the U.S. Department of the Interior's Office of Insular Affairs in 2008 and...
More Info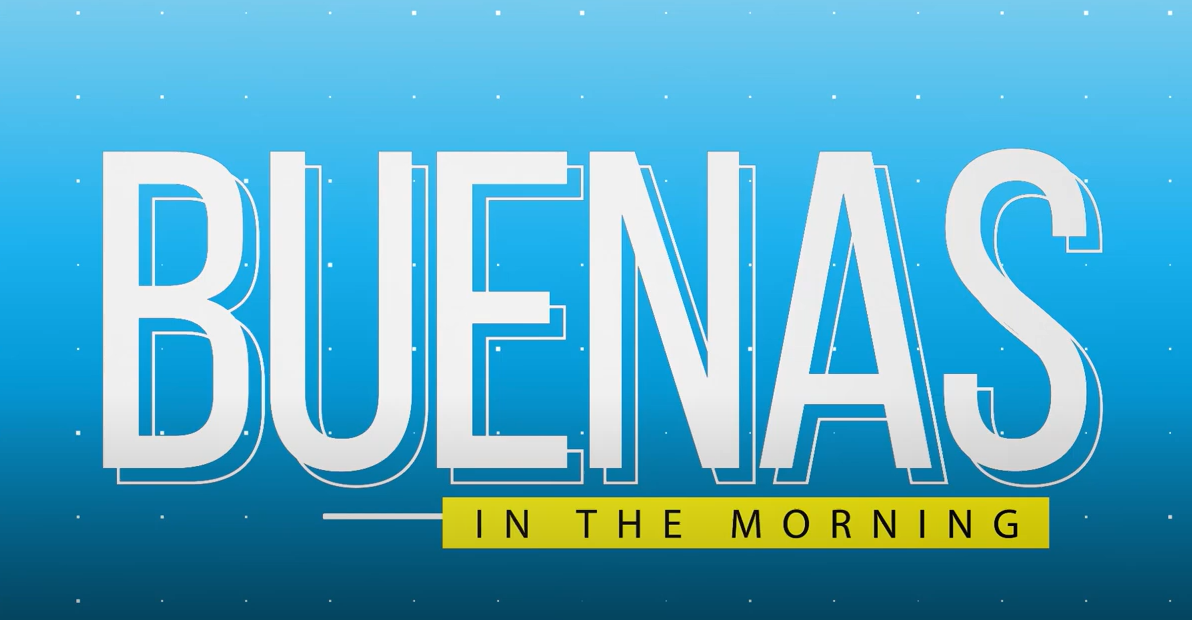 Dec 27, 2022
Jason
With funding support from the US Department of the Interior's Office of Insular Affairs, the Executive Leadership Development Program's 2023 cohort convened in Guam from December 6-13, 2022. The ELDP is comprised of emerging public sector leaders from the US-Affiliated Insular areas. Jason...
More Info
Photo Gallery
Photos from recent activities hosted by the Pacific and Virgin Islands Training Initiatives (PITI-VITI) in support of conferences, training and leadership development, are available below.
COMPLETE GALLERY