Juliet Jimmy
FSM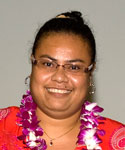 Updated December 05, 2022
Juliet currently serves as the Assistant Secretary for Treasury within the Department of Finance in the National Government of the Federated States of Micronesia. In this capacity, Juliet supervises twenty-three (23) employees. She and her team are responsible for the accounting, payroll, receipts and disbursements for the nation. In addition, Juliet is also responsible for the maintenance of the Financial Management System, setting policy and procedures for the National Treasury, ensuring compliance with laws and regulations, recommending cash management policies, and resolving audit findings. Prior to working with the FSM National Government Juliet worked in Pohnpei State Finance. Since 2005 Pohnpei State has received three consecutive years of unqualified audits without questioned costs, much of which is due to her influence in the office. Recently, Juliet provided the needed leadership in managing a difficult conversion to a new national Financial Management System. She attended the Community College of Micronesia and Australian National University, where she focused her degrees on accounting. Like many of the ELDP participants Juliet has a great deal of work responsibilities. We're pleased that she has committed to the program and look forward to her active participation.
PITI-VITI Newsroom
NEWSROOM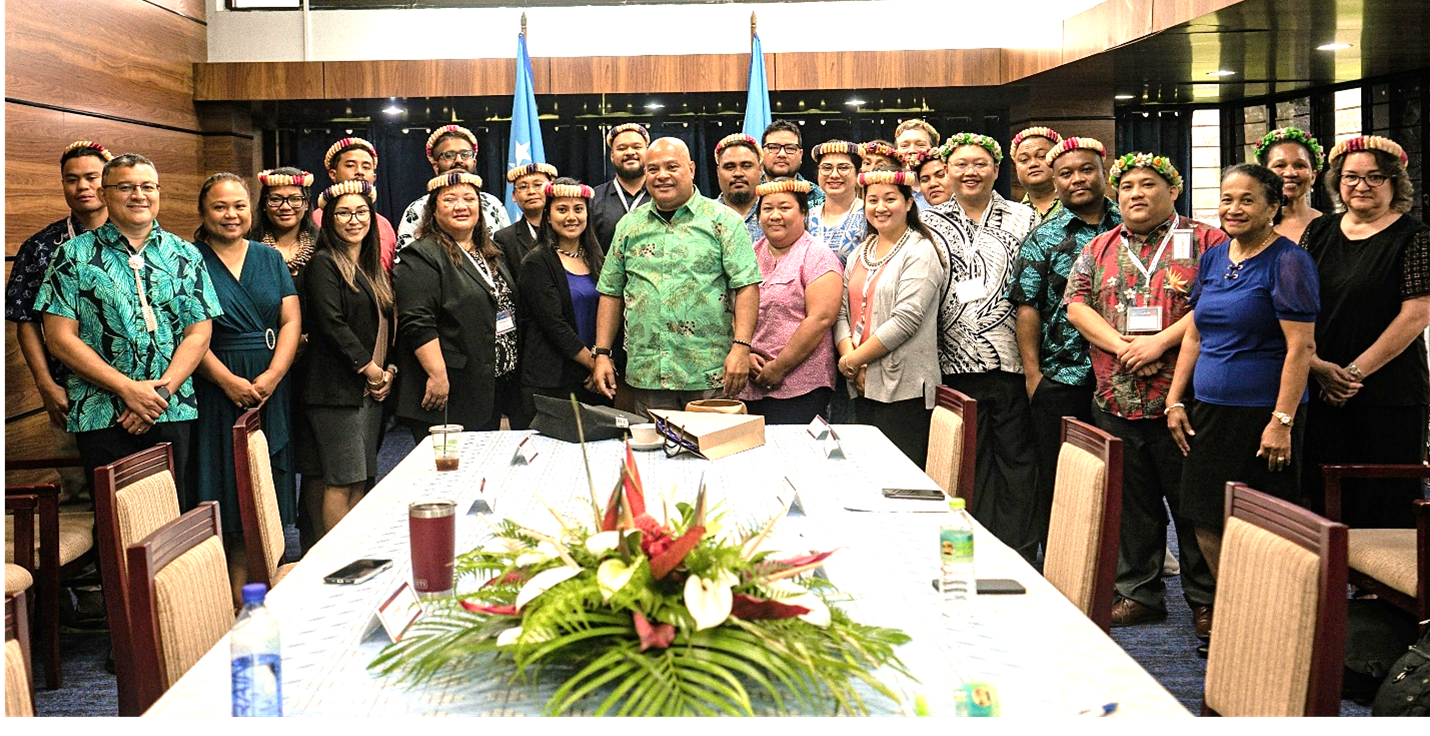 topics:
Apr 25, 2023
Monique
The Graduate School USA's Pacific and Virgin Islands Training Initiatives (PITI-VITI) hosted session three of the Executive Leadership Development Program (ELDP) in Pohnpei, Federated States of Micronesia. During the seven-day session, held from April 16 to April 22, 24 ELDP participants engaged...
More Info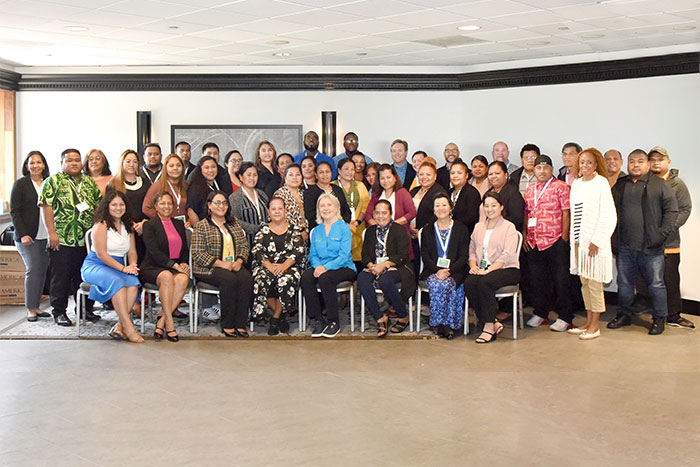 topics:
Jun 02, 2023
Monique
The Island Government Finance Officers Association (IGFOA) recently concluded its summer meeting in Portland, Oregon, bringing together finance leaders and staff from U.S.-affiliated island jurisdictions to foster growth and collaboration. The event featured discussions on challenges in issuing...
More Info
Photo Gallery
Photos from recent activities hosted by the Pacific and Virgin Islands Training Initiatives (PITI-VITI) in support of conferences, training and leadership development, are available below.
COMPLETE GALLERY