Clarina Modeste-Elliot
USVI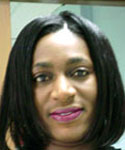 Updated September 18, 2021
Clarina Modeste-Elliot is the Director of Accounting for the U.S. Virgin Islands Department of Finance on St. Thomas. In this capacity Clarina supervises nine employees tasked with leading the daily activities of the department, which includes preparing adjustments to reconcile the General Ledger, performing month and year end closings, and preparing reports for management. Clarina is currently assisting with the ongoing implementation of the Virgin Islands' new financial management system in addition to providing financial assistance when requested by the public. Prior to joining the Department of Finance, Clarina worked in the private sector for six years in a variety of different accounting and financial management positions, including three years as the Business Office Manager for the Virgin Islands Public Television System. Clarina attended the University of the Virgin Islands where she received a Bachelor of Arts degree in Accounting and where she is also currently pursuing her MBA. Along with her colleague Denise Jeremiah, Clarina will take part in the Graduate School, USDA's Executive Leadership Program which will meet at four different locations on the east coast of the United States during 2008 and 2009.
PITI-VITI Newsroom
NEWSROOM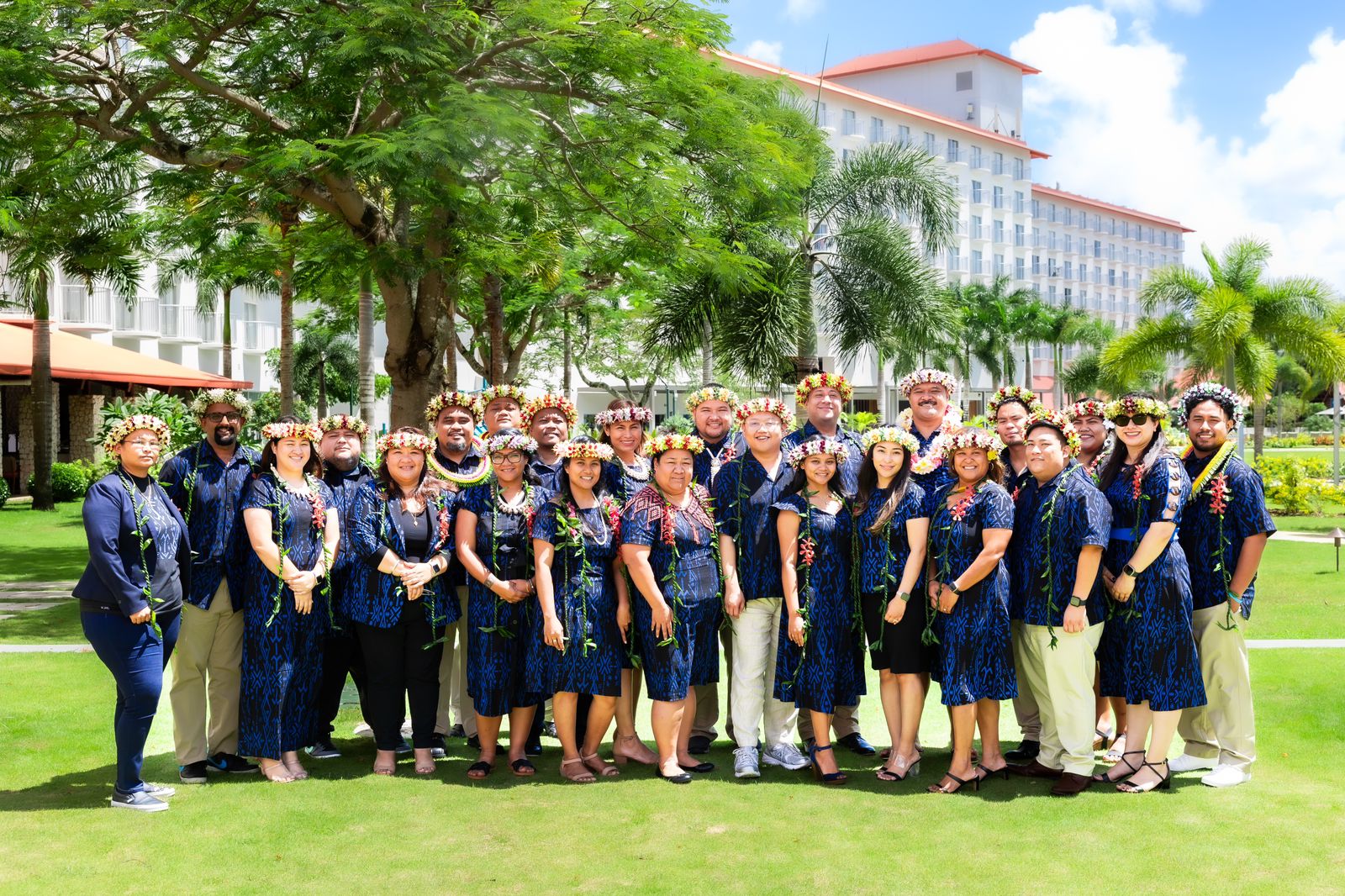 topics:
Aug 18, 2023
Jason
Today in Saipan, CNMI, 24 exceptional leaders from across the Pacific islands marked their graduation from the Graduate School USA's Executive Leadership Development Program (ELDP). The diverse group of program participants represented the US-affiliated insular areas of the Pacific.
More Info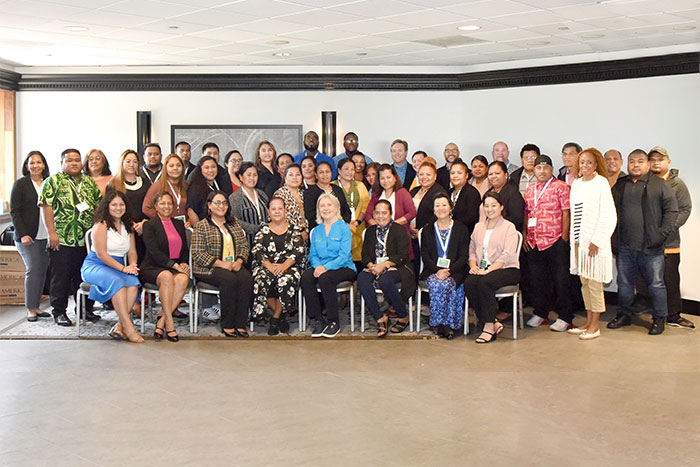 topics:
Jun 02, 2023
Monique
The Island Government Finance Officers Association (IGFOA) recently concluded its summer meeting in Portland, Oregon, bringing together finance leaders and staff from U.S.-affiliated island jurisdictions to foster growth and collaboration. The event featured discussions on challenges in issuing...
More Info
Photo Gallery
Photos from recent activities hosted by the Pacific and Virgin Islands Training Initiatives (PITI-VITI) in support of conferences, training and leadership development, are available below.
COMPLETE GALLERY