Kenneth Borja
Guam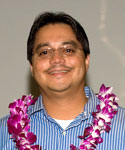 Updated December 05, 2022
Since 1994 Ken has held a variety of positions within the Government of Guam's Department of Administration. For the past four years Ken has served as a Management Analyst responsible for a variety of projects including preparing, monitoring, and updating action plans for various projects and financial management system modifications. Ken plays a key role in the Government of Guam's information technology program including reviewing financial management system changes and communicating approved requests with system vendors. Guam depends heavily on Ken's information technology skills which he has used to some degree in all of his previous positions with Guam's Department of Administration. After initially taking classes at the University of Guam's College of Business Administration, Ken transferred to California State University in Long Beach where he received a Bachelor of Science in Business Administration with a major in Management Information Systems. In his spare time Ken enjoys spearfishing, free diving, deep sea fishing, volleyball and traveling.
PITI-VITI Newsroom
NEWSROOM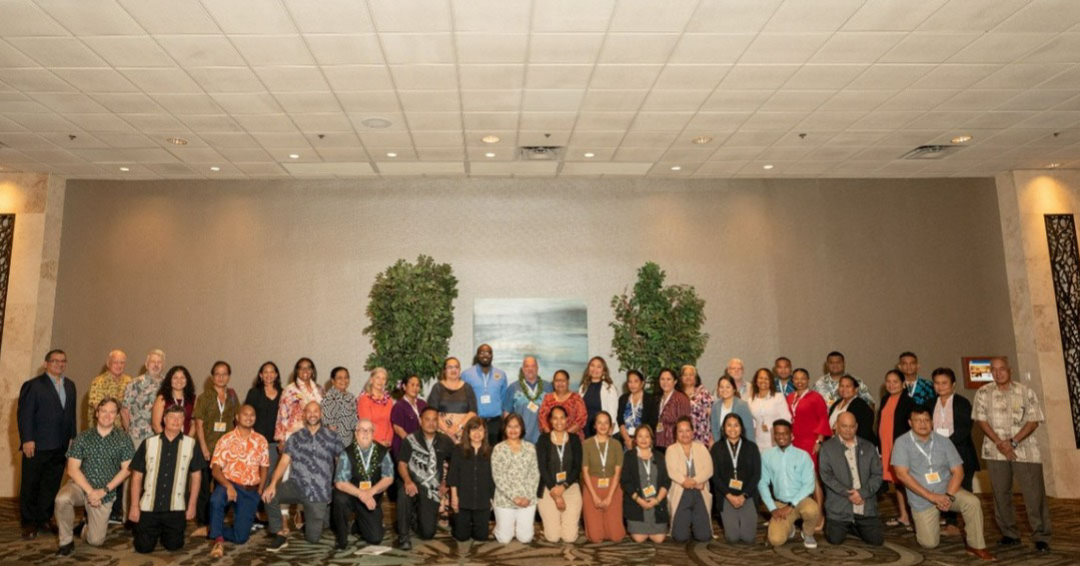 topics:
Feb 19, 2023
Monique
The Island Government Finance Officers Association (IGFOA) held its Winter Meeting in Honolulu from February 14-17, 2023. This was the first time since 2019 that the IGFOA had an opportunity to meet in person, and the theme for this year's conference was "Resetting." The conference was a...
More Info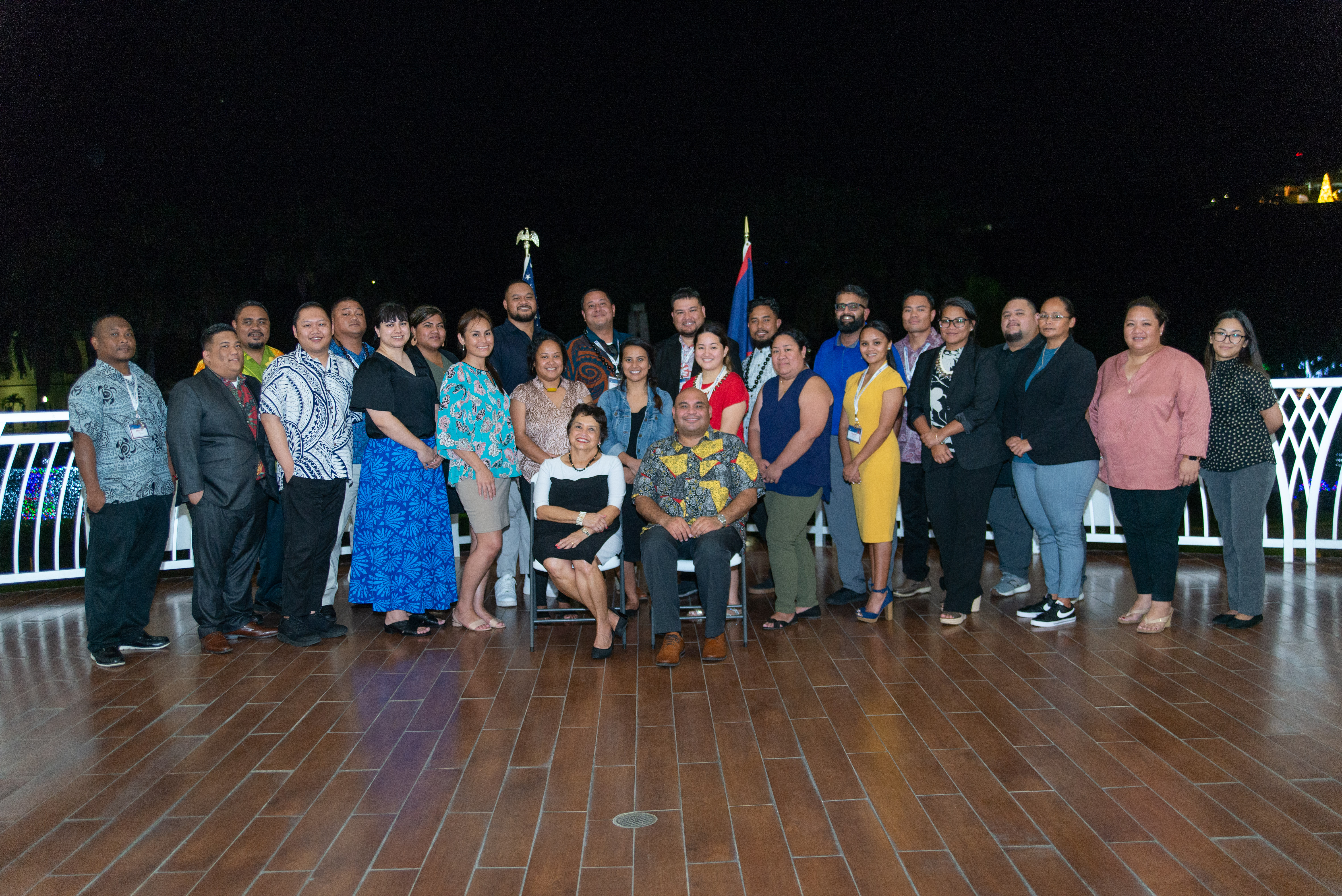 topics:
Dec 28, 2022
Monique
The Graduate School USA's Pacific and Virgin Islands Training Initiatives held the first session of the 2023 Executive Leadership Development Program (ELDP) in Guam from December 6-13, 2022. The ELDP was commissioned by the U.S. Department of the Interior's Office of Insular Affairs in 2008 and...
More Info
Photo Gallery
Photos from recent activities hosted by the Pacific and Virgin Islands Training Initiatives (PITI-VITI) in support of conferences, training and leadership development, are available below.
COMPLETE GALLERY