Vincent Duenas
Guam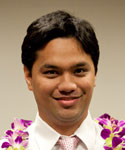 Updated December 05, 2022
Vincent has been employed with the Guam Office of Public Accountability as a Senior Auditor since September 2003. For nearly seven years, Vincent has been responsible for conducting moderately complex professional auditing work inclusive of financial, operational, and compliance examinations of varied programs of the government of Guam. As team leader, Vincent is charged with planning, directing, and guiding other team members in various stages of the audit, examination, evaluation, or analysis. Since his time with the OPA, Vincent has been responsible for conducting several audits and analyses that identified over $26.5 million in financial impacts including questioned costs, waste, and unrealized revenues. In addition to his responsibilities as a Senior Auditor, Vincent also manages the OPA's website, www.guamopa.org, and monitors the Hotline (47AUDIT). Through Vincent's efforts, the OPA's website garnered a "Silver Award" in the 2009 Association of Local Government Auditors Website Award competition. Vincent attended the University of Guam where he obtained his Bachelor of Arts in Political Science with a minor in Public Administration in December 2001 and a Master's in Public Administration in May 2010.
PITI-VITI Newsroom
NEWSROOM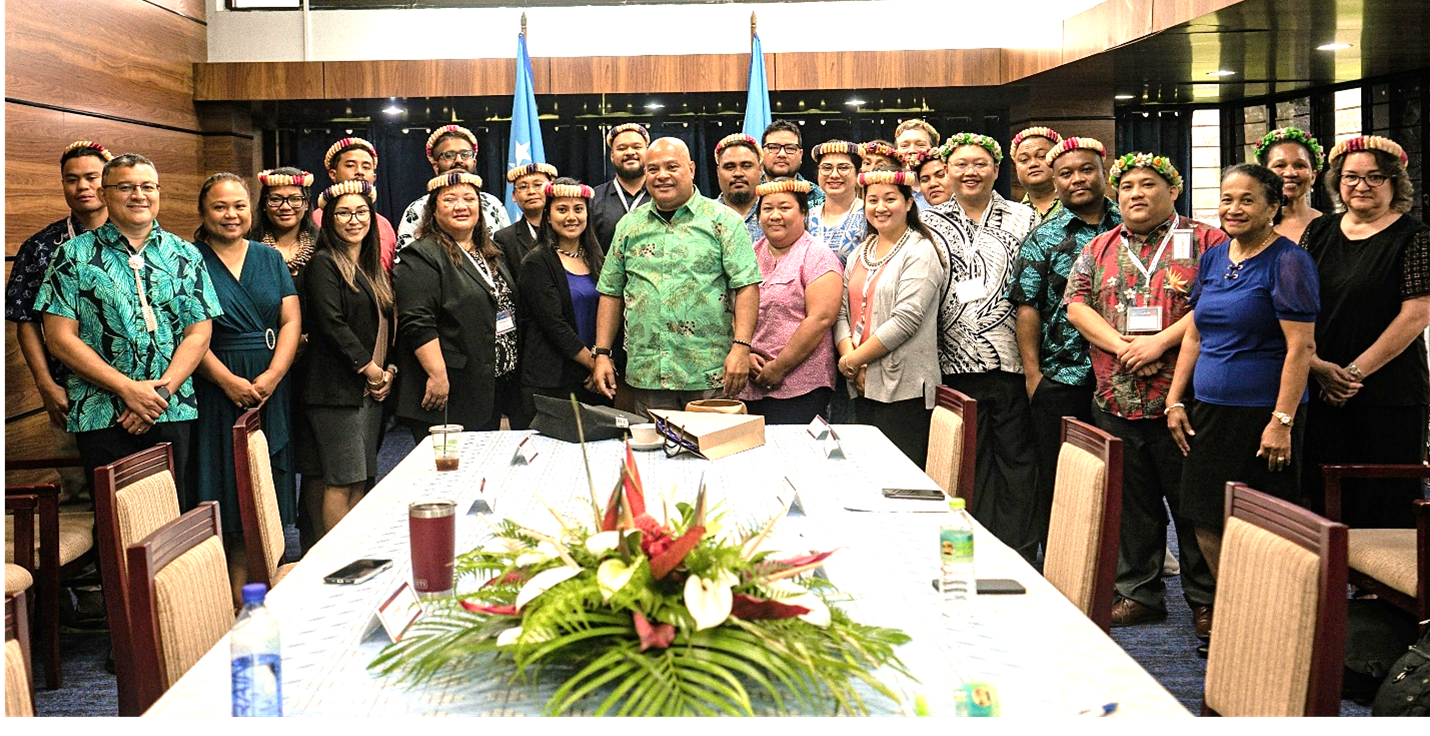 topics:
Apr 25, 2023
Monique
The Graduate School USA's Pacific and Virgin Islands Training Initiatives (PITI-VITI) hosted session three of the Executive Leadership Development Program (ELDP) in Pohnpei, Federated States of Micronesia. During the seven-day session, held from April 16 to April 22, 24 ELDP participants engaged...
More Info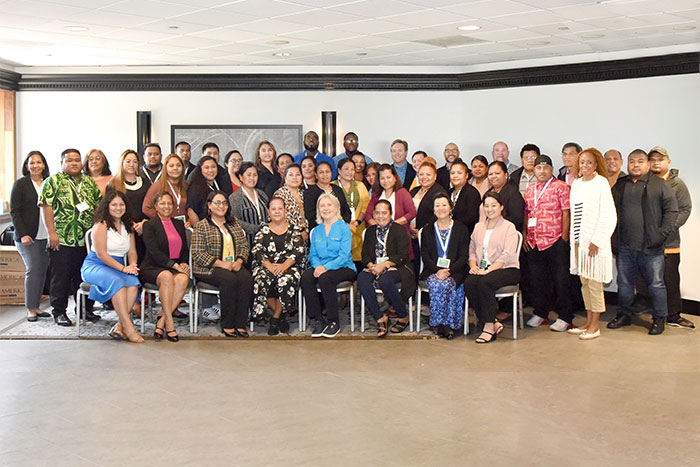 topics:
Jun 02, 2023
Monique
The Island Government Finance Officers Association (IGFOA) recently concluded its summer meeting in Portland, Oregon, bringing together finance leaders and staff from U.S.-affiliated island jurisdictions to foster growth and collaboration. The event featured discussions on challenges in issuing...
More Info
Photo Gallery
Photos from recent activities hosted by the Pacific and Virgin Islands Training Initiatives (PITI-VITI) in support of conferences, training and leadership development, are available below.
COMPLETE GALLERY