Shiro Sigrah
Kosrae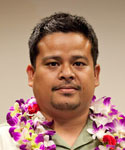 Updated December 05, 2022
Shiro A. Sigrah has worked for Kosrae State Finance since October 1999, first as a computer programmer, and since January 2005, as the Computer Systems Manager. At his current position, Shiro manages and maintains the Financial Information System (FMIS) as well as manages the Department of Administration and Finance's computer network. Shiro is a member of the FSM Finance Information Technology (IT) Group which includes all the FSM State and National Government Finance IT managers. Shiro and his group are responsible for the implementation of the FSM Finance's Uniform Financial Information System (Fundware) which includes establishing IT policies and procedures for all the Finance Offices. In addition, Shiro is also responsible for the preparation of quarterly reports for Compact 2 funds as well as financial reports needed by the auditors. Shiro graduated with an accounting degree from the College of Micronesia - FSM. Recently, Shiro achieved his COMPTIA A+ and COMPTIA Network + Certifications.
PITI-VITI Newsroom
NEWSROOM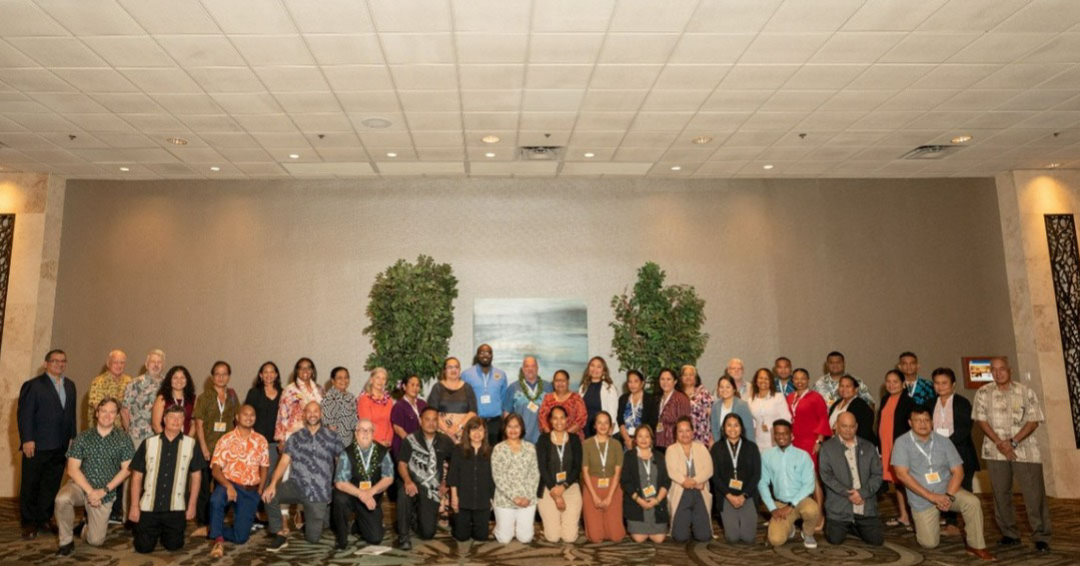 topics:
Feb 19, 2023
Monique
The Island Government Finance Officers Association (IGFOA) held its Winter Meeting in Honolulu from February 14-17, 2023. This was the first time since 2019 that the IGFOA had an opportunity to meet in person, and the theme for this year's conference was "Resetting." The conference was a...
More Info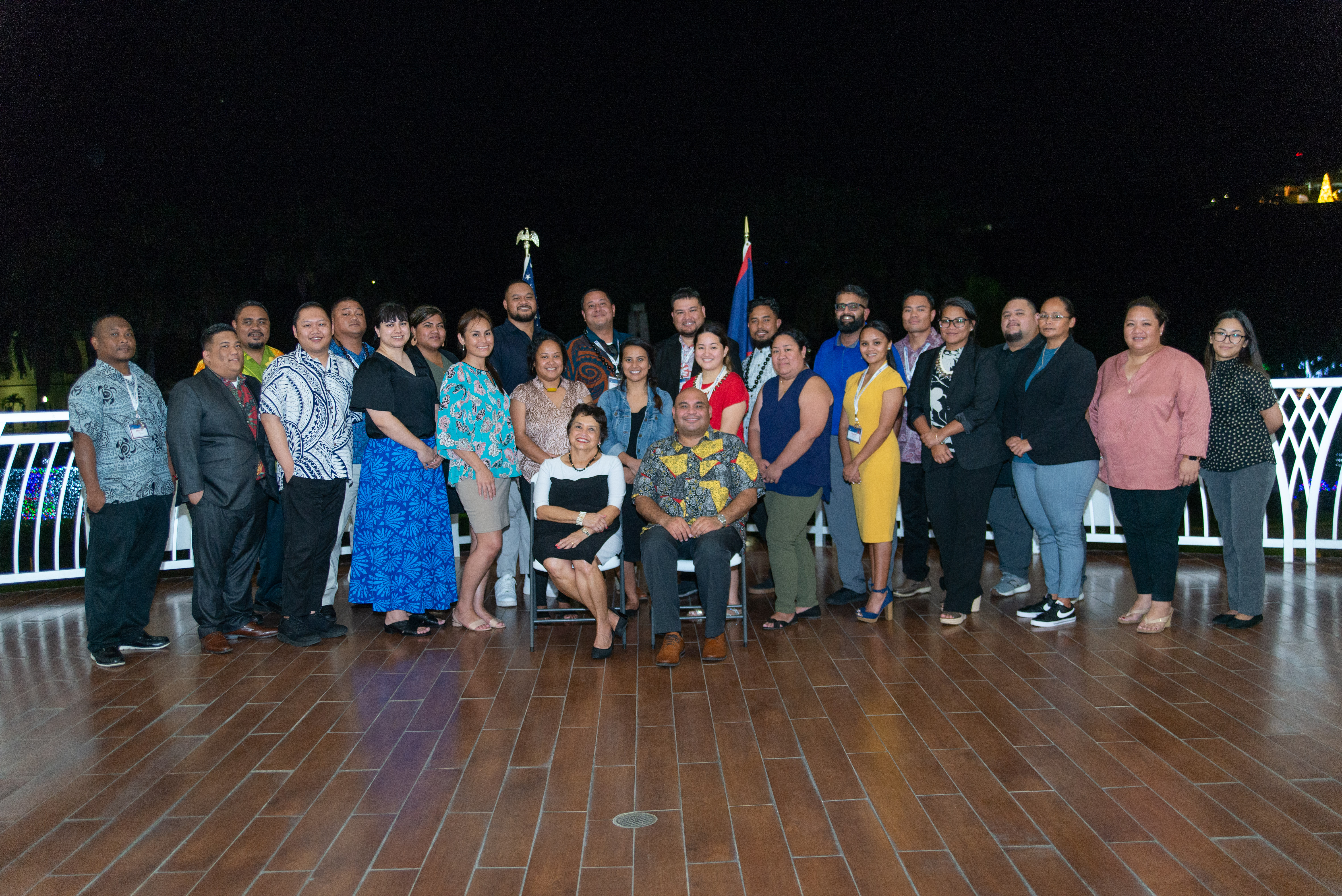 topics:
Dec 28, 2022
Monique
The Graduate School USA's Pacific and Virgin Islands Training Initiatives held the first session of the 2023 Executive Leadership Development Program (ELDP) in Guam from December 6-13, 2022. The ELDP was commissioned by the U.S. Department of the Interior's Office of Insular Affairs in 2008 and...
More Info
Photo Gallery
Photos from recent activities hosted by the Pacific and Virgin Islands Training Initiatives (PITI-VITI) in support of conferences, training and leadership development, are available below.
COMPLETE GALLERY