Calvert Birmingham
USVI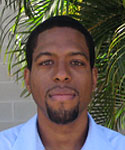 Updated September 18, 2021
Calvert Birmingham was born and raised on the island of St. Thomas in the U.S. Virgin Islands. Calvert graduated from Charlotte Amalie High School in 1999 and pursued an undergraduate degree from the University of the Virgin Islands (UVI). While attending college, Calvert worked at various jobs but as a senior in college began working for the U.S. Virgin Island's Department of Finance. Calvert completed his Bachelor of Arts degree in Accounting from UVI in June 2007, and after graduation applied for, and received a position in the Treasury Division at the Department of Finance as a Reconcilement/Audit Technician. In this position Calvert's duties were to post interest revenues to various accounts and perform bank reconciliations for all of the Government of the Virgin Islands' depository accounts. Calvert worked in that capacity for two years until he was promoted and moved to the Audit/Financial Reporting Division as an Associate Accountant in January, 2009. In this current position, Calvert's duties include retrieving revenue and expenditure information for analysis of the fiscal activity in the government, highlighting any inconsistencies and/or irregularities in the government's fiscal activity and informing management, and the researching of documentation as requested by the external auditors. An increase in Calvert's duties, along with his desire to learn new things has benefited greatly in the rise of his skills. Posting adjustments to the Enterprise Resource Planning financial management system and working on the process of identifying and closing expired grants has made Calvert a valuable asset to the U. S. Virgin Islands Department of Finance and the government as a whole.
PITI-VITI Newsroom
NEWSROOM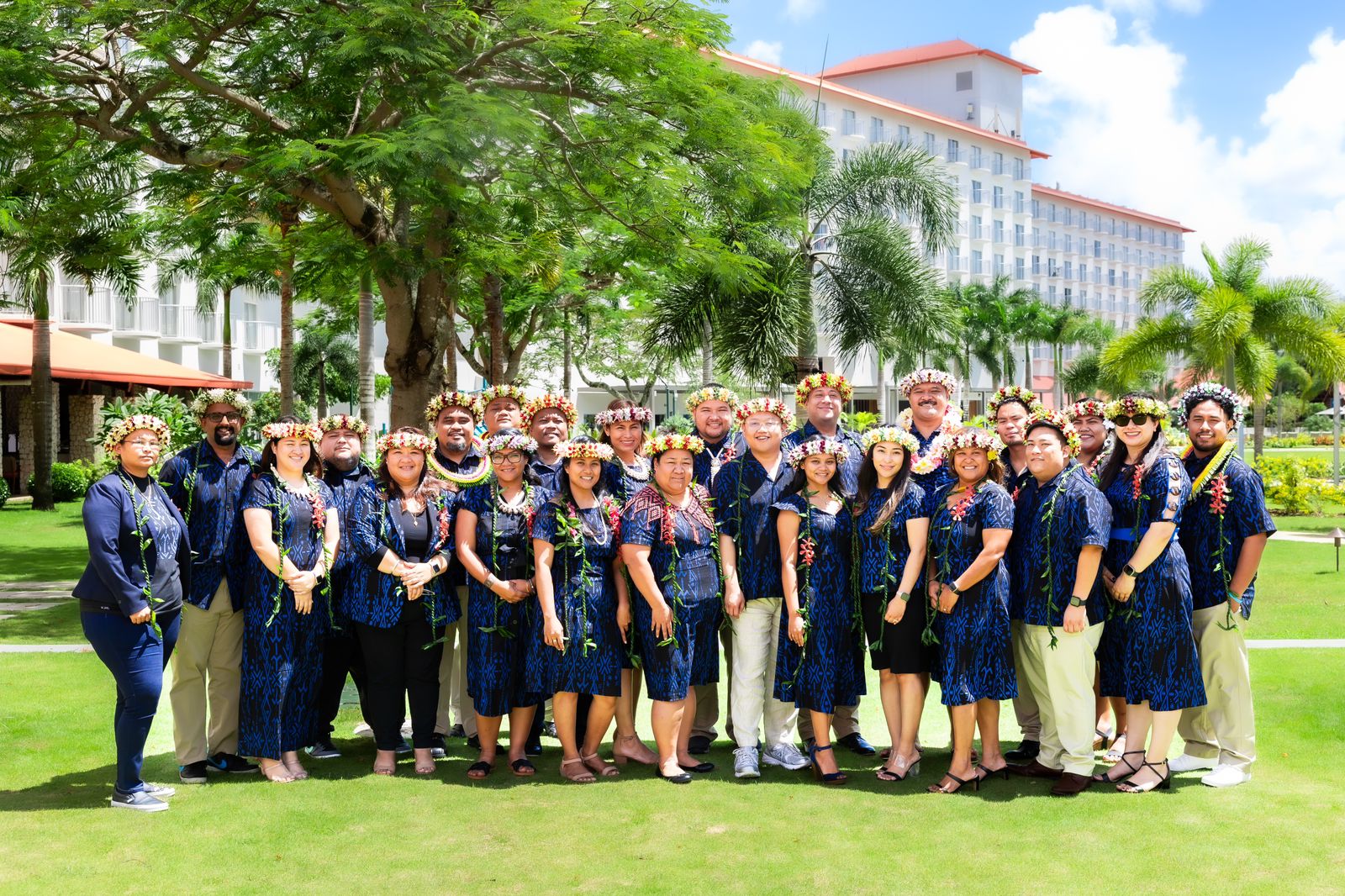 topics:
Aug 18, 2023
Jason
Today in Saipan, CNMI, 24 exceptional leaders from across the Pacific islands marked their graduation from the Graduate School USA's Executive Leadership Development Program (ELDP). The diverse group of program participants represented the US-affiliated insular areas of the Pacific.
More Info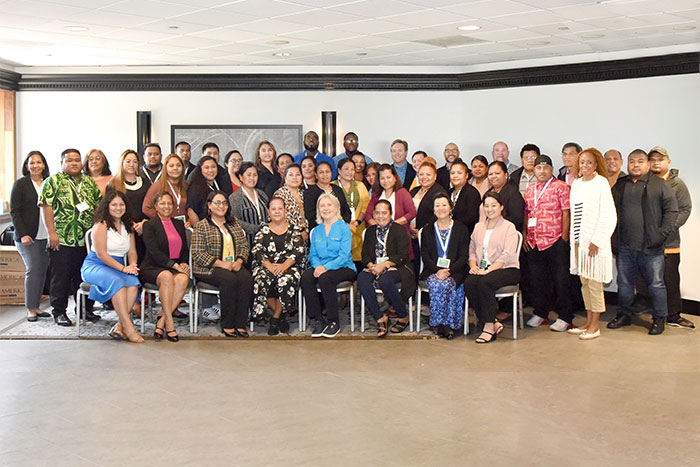 topics:
Jun 02, 2023
Monique
The Island Government Finance Officers Association (IGFOA) recently concluded its summer meeting in Portland, Oregon, bringing together finance leaders and staff from U.S.-affiliated island jurisdictions to foster growth and collaboration. The event featured discussions on challenges in issuing...
More Info
Photo Gallery
Photos from recent activities hosted by the Pacific and Virgin Islands Training Initiatives (PITI-VITI) in support of conferences, training and leadership development, are available below.
COMPLETE GALLERY