Harley Fletcher
Palau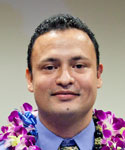 Updated December 05, 2022
Harley serves as Commercial Loan Officer for the National Development Bank of Palau where he manages a loan portfolio under the Bank's financing programs serving homeowners, entrepreneurs, and the general business community. Originally hired by the Bank in 2008 as a Commercial Loan Analyst, Harley was promoted to his current position of Commercial Loan Officer that same year. Harley is a Koror Elementary School graduate who completed both high school and college in New Zealand. He graduated from Waikato University with a Bachelor of Management Studies (BMS) double majoring in Economics and Strategic Management & Leadership. Upon his return to Palau, Harley spent two years working in the private sector as a manager for a wholesaling company responsible for the importation and distribution of the company's products and then with an NGO as a Program Specialist for the Palau Red Cross Society. Harley continues to be an active member of the Palau Red Cross Society and is a board advisor of the Palau Small Business Development Center.
PITI-VITI Newsroom
NEWSROOM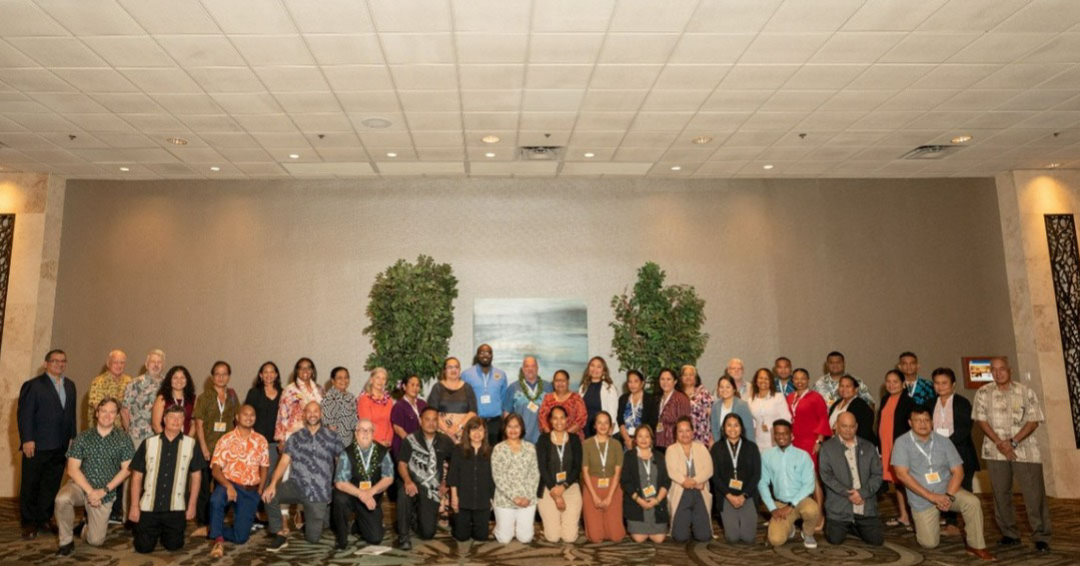 topics:
Feb 19, 2023
Monique
The Island Government Finance Officers Association (IGFOA) held its Winter Meeting in Honolulu from February 14-17, 2023. This was the first time since 2019 that the IGFOA had an opportunity to meet in person, and the theme for this year's conference was "Resetting." The conference was a...
More Info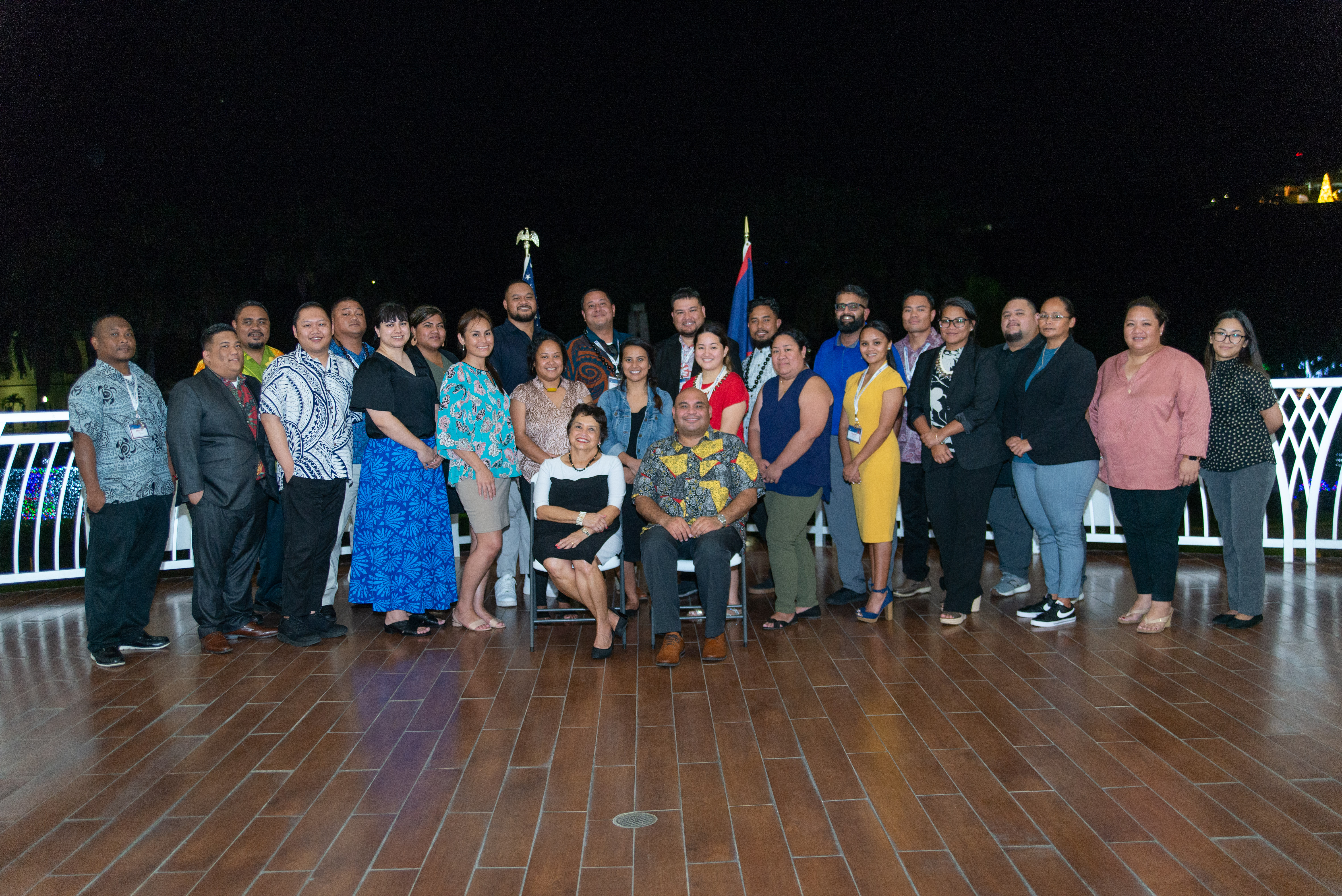 topics:
Dec 28, 2022
Monique
The Graduate School USA's Pacific and Virgin Islands Training Initiatives held the first session of the 2023 Executive Leadership Development Program (ELDP) in Guam from December 6-13, 2022. The ELDP was commissioned by the U.S. Department of the Interior's Office of Insular Affairs in 2008 and...
More Info
Photo Gallery
Photos from recent activities hosted by the Pacific and Virgin Islands Training Initiatives (PITI-VITI) in support of conferences, training and leadership development, are available below.
COMPLETE GALLERY