Everdil Rechebei
Palau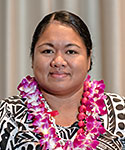 Updated December 05, 2022
Everdil Rechebei currently serves as the Chief Financial Officer/Finance & Accounting Manager for the Republic of Palau's Civil Service Pension Plan where she oversees all financial transactions including but not limited to purchases, payroll activities, certification of funds and the acquisition and disposal of fixed assets. In this capacity, Everdil prepares quarterly and yearly financial reports of the Plan including cash flow analysis and the Plan's annual budget. She is also responsible for reconciling and monitoring the Plan's Financial Investments. Everdil also joins the Plan's management team on their Outreach Program where she reports the financial status of Palau's Pension Plan. Everdil is very vocal in addressing the current financial challenges of the Plan and believes that informing everyone with a vested interest in the Pension Plan will hopefully, in turn, influence the leaders of the Republic of Palau into making the Pension Plan a priority. Everdil is also the Secretary and Treasurer of the Board of Directors of the National Development Bank of Palau where she acquired the title of Certified Development Bank Practitioner from the Association of Development Financing Institutions in Asia and the Pacific. Prior to her current position, Everdil served from 2011-2014 as Budget & Finance Officer for the Palau Community Health Centers under the Republic of Palau's Ministry of Health. Everdil graduated in 2005 from Rutgers University in New Jersey with a Bachelor's of Science degree in Finance and a minor in Economics.
PITI-VITI Newsroom
NEWSROOM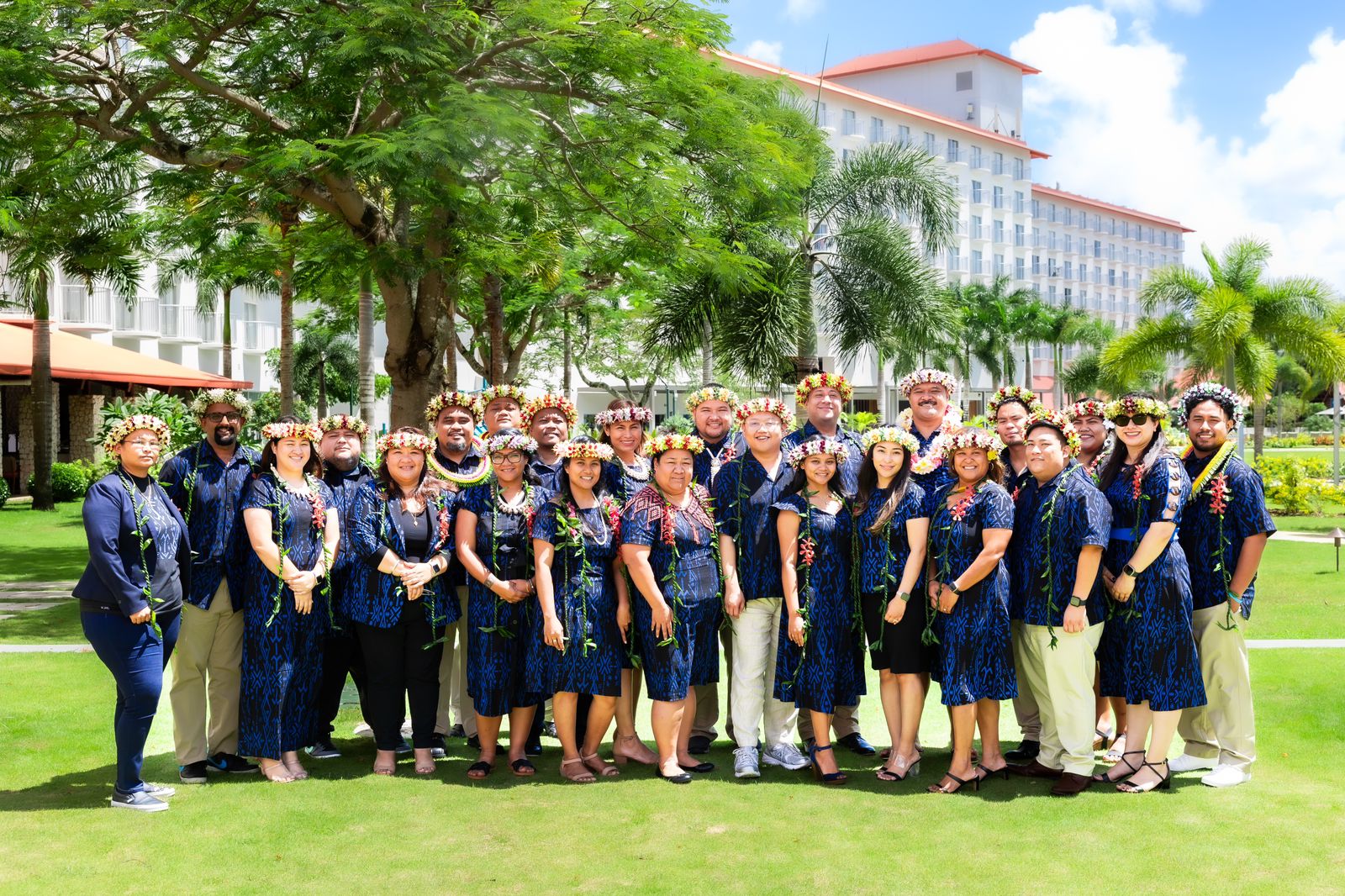 topics:
Aug 18, 2023
Jason
Today in Saipan, CNMI, 24 exceptional leaders from across the Pacific islands marked their graduation from the Graduate School USA's Executive Leadership Development Program (ELDP). The diverse group of program participants represented the US-affiliated insular areas of the Pacific.
More Info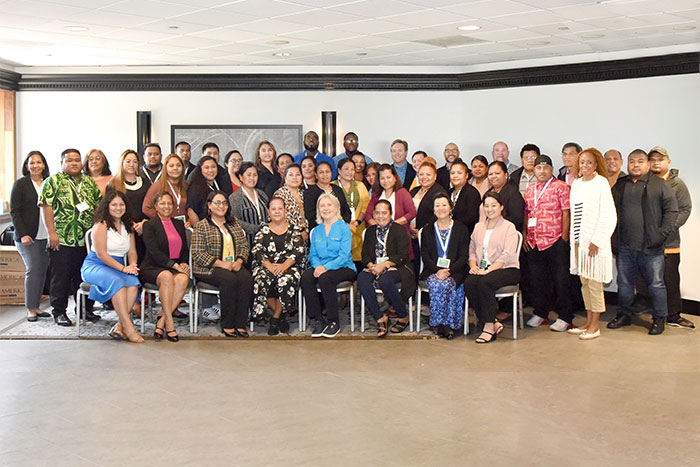 topics:
Jun 02, 2023
Monique
The Island Government Finance Officers Association (IGFOA) recently concluded its summer meeting in Portland, Oregon, bringing together finance leaders and staff from U.S.-affiliated island jurisdictions to foster growth and collaboration. The event featured discussions on challenges in issuing...
More Info
Photo Gallery
Photos from recent activities hosted by the Pacific and Virgin Islands Training Initiatives (PITI-VITI) in support of conferences, training and leadership development, are available below.
COMPLETE GALLERY