Marjorie Anne Daria
CNMI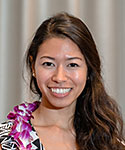 Updated December 05, 2022
Marjorie Daria currently serves as the Resident Director for Tinian Health Center, an outpatient clinic on Tinian under the Commonwealth Health Care Corporation (CHCC) in the Northern Mariana Islands. Prior to the start of her term this year, Marjorie worked as the Care Coordinator on Tinian for the System of Care Grant under the Community Guidance Center, CHCC. Marjorie is a certified Youth Mental Health First Aid Instructor, where she teaches adults how to respond to youths undergoing a mental health challenge, disorder, or crises. Prior to her return to her home islands in 2014, Marjorie had just graduated from a one-year Masters in Medical Sciences Program from the University of South Florida. In 2012, Marjorie served as an AmeriCorps volunteer in the Emergency Department at Mercy Medical Center in Baltimore, MD, contributing 1700 hours of community service as a patient advocate. Marjorie is a 2012 graduate from the University of Connecticut, earning dual Bachelors of Science degrees in Biology and Psychology (with a Research Concentration) and a minor in Neuroscience. She has participated in several student organizations, but of noteworthy importance was her Huskies Away from Home program, where she served on the executive council for 3 years as International Representative, Secretary, and later as President, overseeing the mentorship for over a 1,000 incoming out-of-state freshmen and international students. Marjorie's upbringing on Tinian has largely motivated her educational pursuits and extracurricular pursuits abroad, making her the recipient of the University of Connecticut Presidential Scholarship and the Ed Satell Scholarship that allowed her to participate in the 2009 Social Entrepreneurship Summer Program in Guatemala. Marjorie has a passion for working with under-served communities and her resume is replete with medical, educational, and social activities that have taken her from the volcanoes in Guatemala to the lowlands in Honduras to the Alp Mountains in Germany and all-around western Europe and the eastern side of the United States. Marjorie has a working knowledge of Spanish and American Sign Language. If her head is not in a book written by Oscar Wilde or Leo Tolstoy, you can find Marjorie jogging along the beach routes on Tinian with her sister.
PITI-VITI Newsroom
NEWSROOM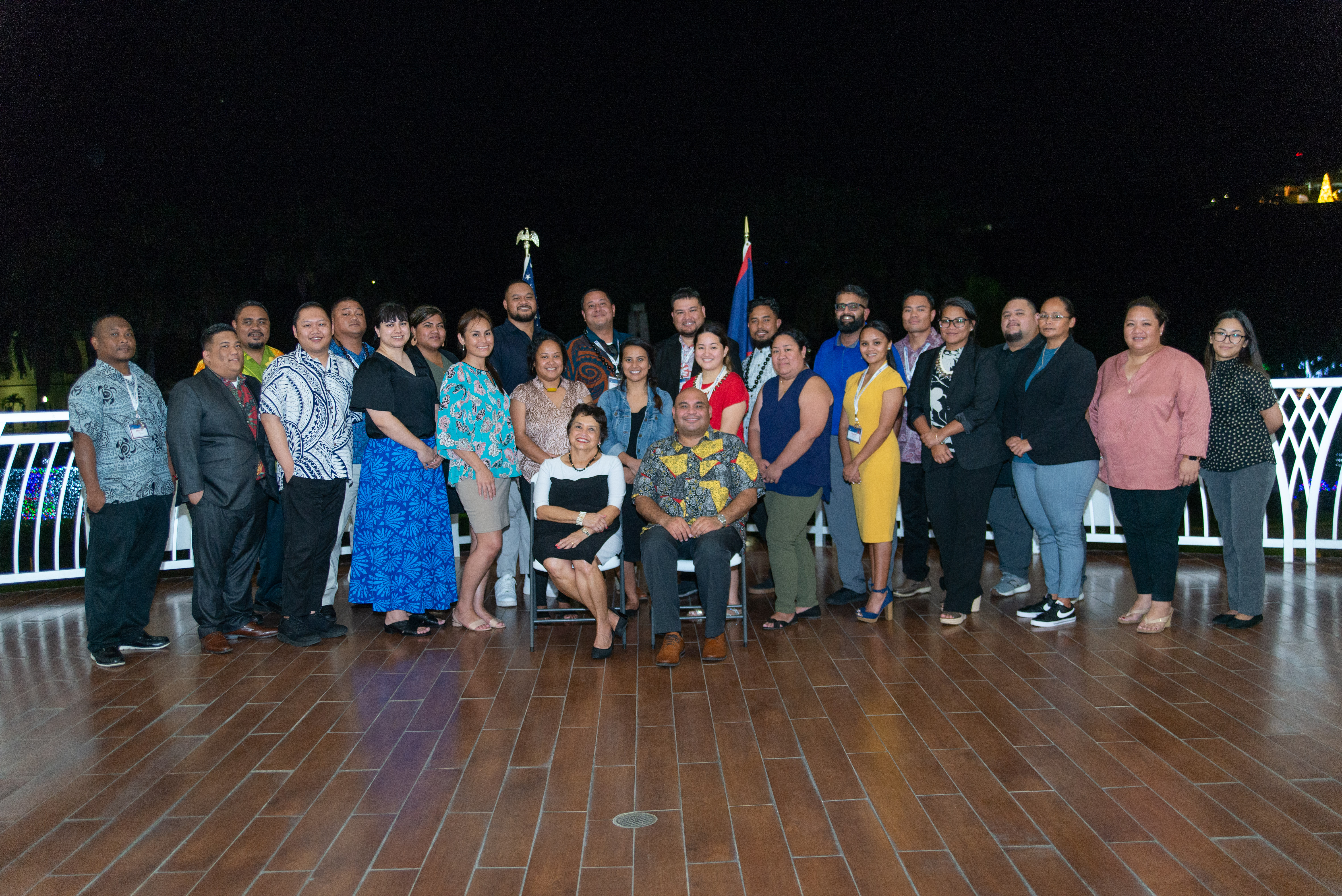 topics:
Dec 28, 2022
Monique
The Graduate School USA's Pacific and Virgin Islands Training Initiatives held the first session of the 2023 Executive Leadership Development Program (ELDP) in Guam from December 6-13, 2022. The ELDP was commissioned by the U.S. Department of the Interior's Office of Insular Affairs in 2008 and...
More Info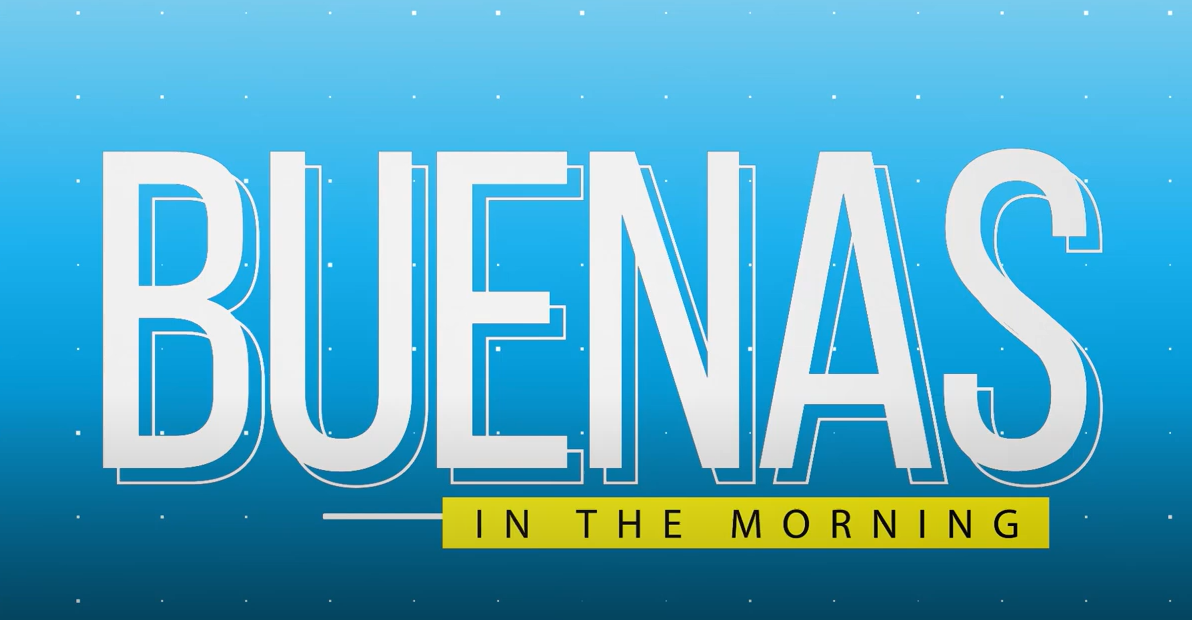 Dec 27, 2022
Jason
With funding support from the US Department of the Interior's Office of Insular Affairs, the Executive Leadership Development Program's 2023 cohort convened in Guam from December 6-13, 2022. The ELDP is comprised of emerging public sector leaders from the US-Affiliated Insular areas. Jason...
More Info
Photo Gallery
Photos from recent activities hosted by the Pacific and Virgin Islands Training Initiatives (PITI-VITI) in support of conferences, training and leadership development, are available below.
COMPLETE GALLERY