Mark Rabauliman
CNMI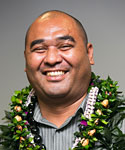 Updated December 05, 2022
Mark Rabauliman holds the unique title of Registrar of Corporations for the Office of the Registrar section in the CNMI Department of Commerce. In this capacity Mark registers and licenses all Domestic, Foreign, Limited Liability and Non Profit Corporations plus Partnerships both general and limited for the entire CNMI. Mark's office holds as custodian all certificates, papers, statements, or other records of documents required for corporate entities. Mark is also a member of the Department of Commerce grants team, energy marshal, foreign investors review committee, and a junior achievement mentor for Saipan Southern High School students. Mark is also responsible for the maintenance of the department website, setting policy and procedures for the department's acceptable use of it's computers and internet. CNMI Governor Benigno Fitial recently appointed Mark to serve on the Commonwealth Council for Arts and Culture, and the Commonwealth Library Board of Directors respectively on a voluntary basis. Mark completed his Associate Arts Degree from Walla Walla Community College and studied Management Information Systems in Business Administration at Washington State University.
PITI-VITI Newsroom
NEWSROOM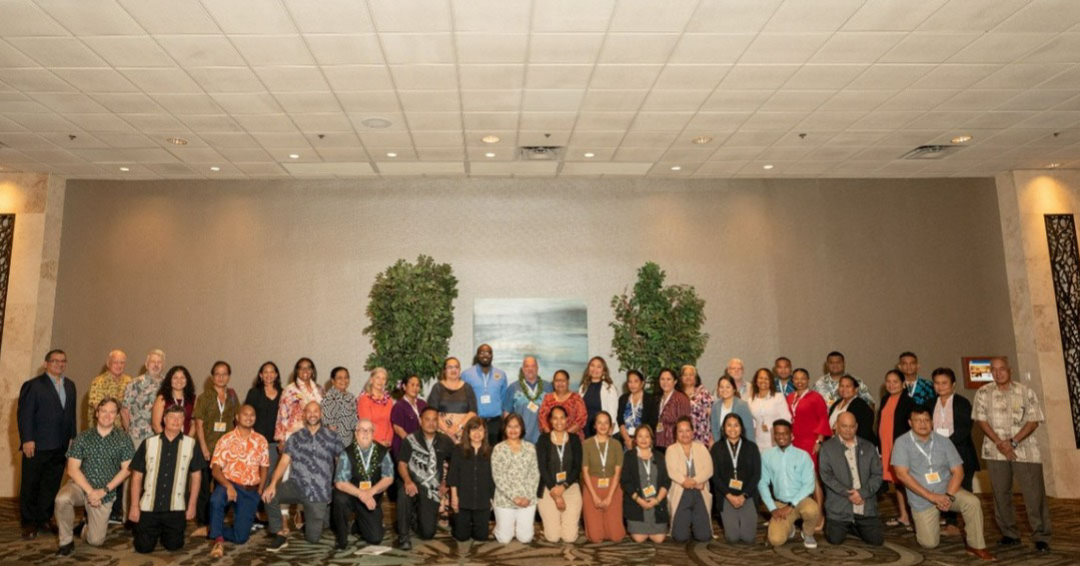 topics:
Feb 19, 2023
Monique
The Island Government Finance Officers Association (IGFOA) held its Winter Meeting in Honolulu from February 14-17, 2023. This was the first time since 2019 that the IGFOA had an opportunity to meet in person, and the theme for this year's conference was "Resetting." The conference was a...
More Info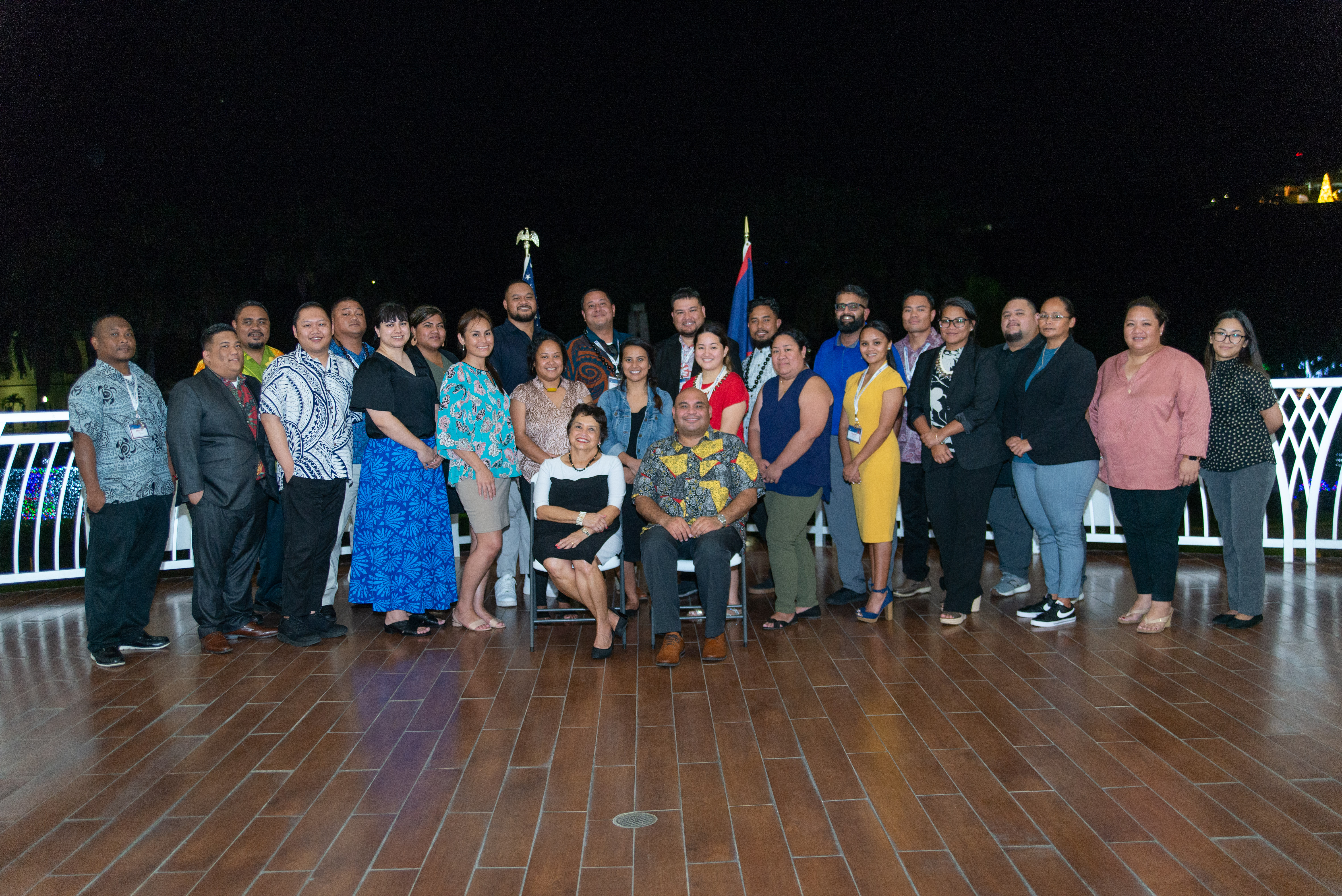 topics:
Dec 28, 2022
Monique
The Graduate School USA's Pacific and Virgin Islands Training Initiatives held the first session of the 2023 Executive Leadership Development Program (ELDP) in Guam from December 6-13, 2022. The ELDP was commissioned by the U.S. Department of the Interior's Office of Insular Affairs in 2008 and...
More Info
Photo Gallery
Photos from recent activities hosted by the Pacific and Virgin Islands Training Initiatives (PITI-VITI) in support of conferences, training and leadership development, are available below.
COMPLETE GALLERY