Richard Salas
CNMI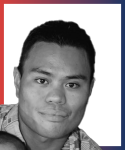 Updated November 27, 2022
Rich Salas currently serves as the Director of the Commonwealth of the Northern Mariana Islands' (CNMI) Division of Coastal Resources Management (DCRM). In his capacity as DCRM Director, his responsibilities include managing the day-to-day operations of the CNMI's Coastal Zone Management Program (CZMP) and the Coral Reef Conservation Program (CRCP); developing and executing strategic plans and actions that promote sustainable economic development through effective planning and coordination; management of DCRM's financial and grants management systems; and supervising section managers in their duties. Mr. Salas serves as the chairperson of the Coastal Resources Management Board of Agency Officials (CRM Board), where he leads and facilitates the decision-making process regarding permit applications during meetings. Outside of his professional career, Mr. Salas leads an active lifestyle as he is an avid outrigger canoe paddler (va'a), having represented the CNMI in numerous regional and international va'a competitions.
Mr. Salas graduated from Boise State University in 2014 with a Bachelor's degree in Environmental Studies.
PITI-VITI Newsroom
NEWSROOM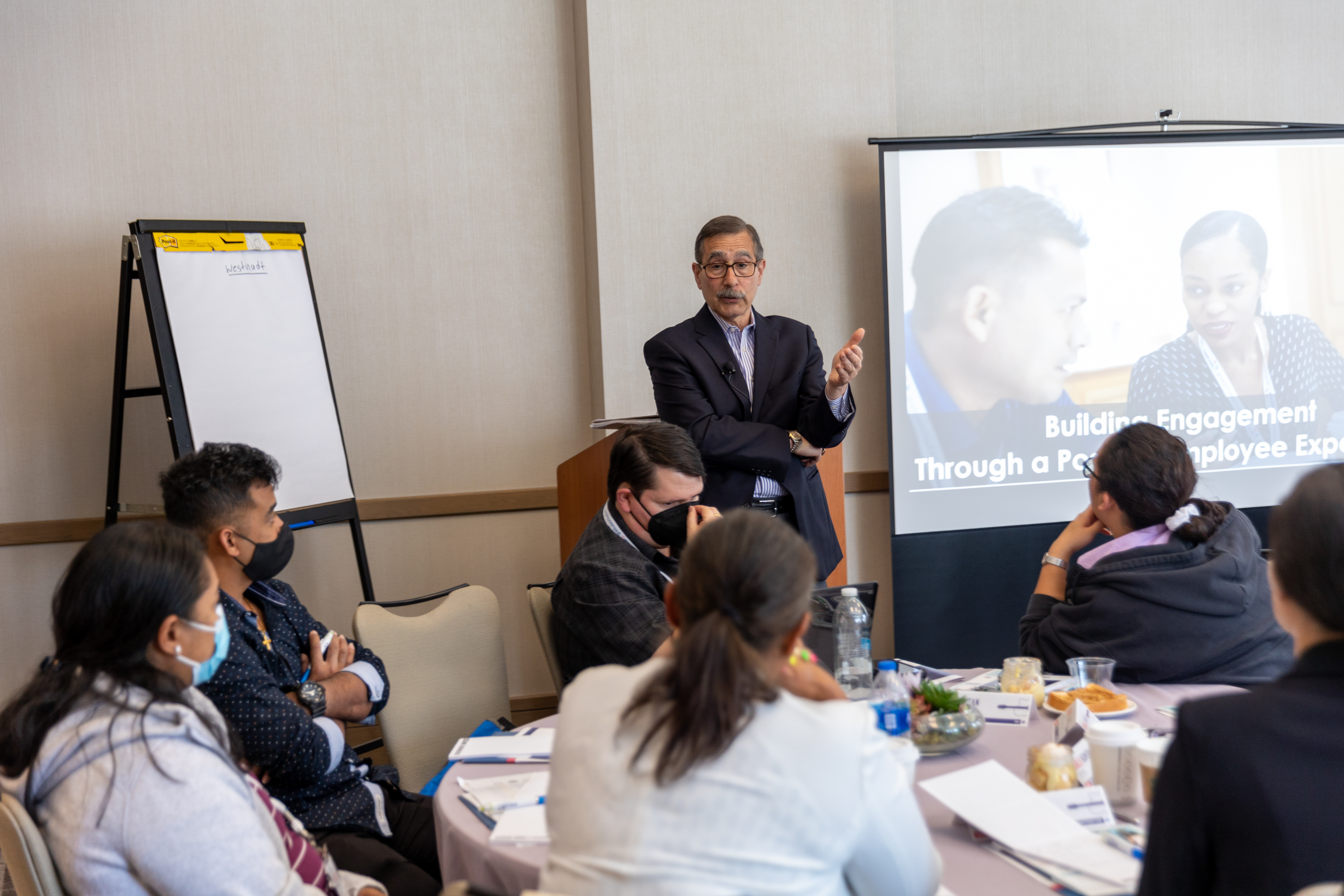 topics:
Oct 03, 2022
Ciara
The Island Government Finance Officers' Association (IGFOA) has met at least annually every year since 1999 to participate in professional development and networking activities and to advance an agenda for financial management improvement. IGFOA Meetings also provide a forum for participants to...
More Info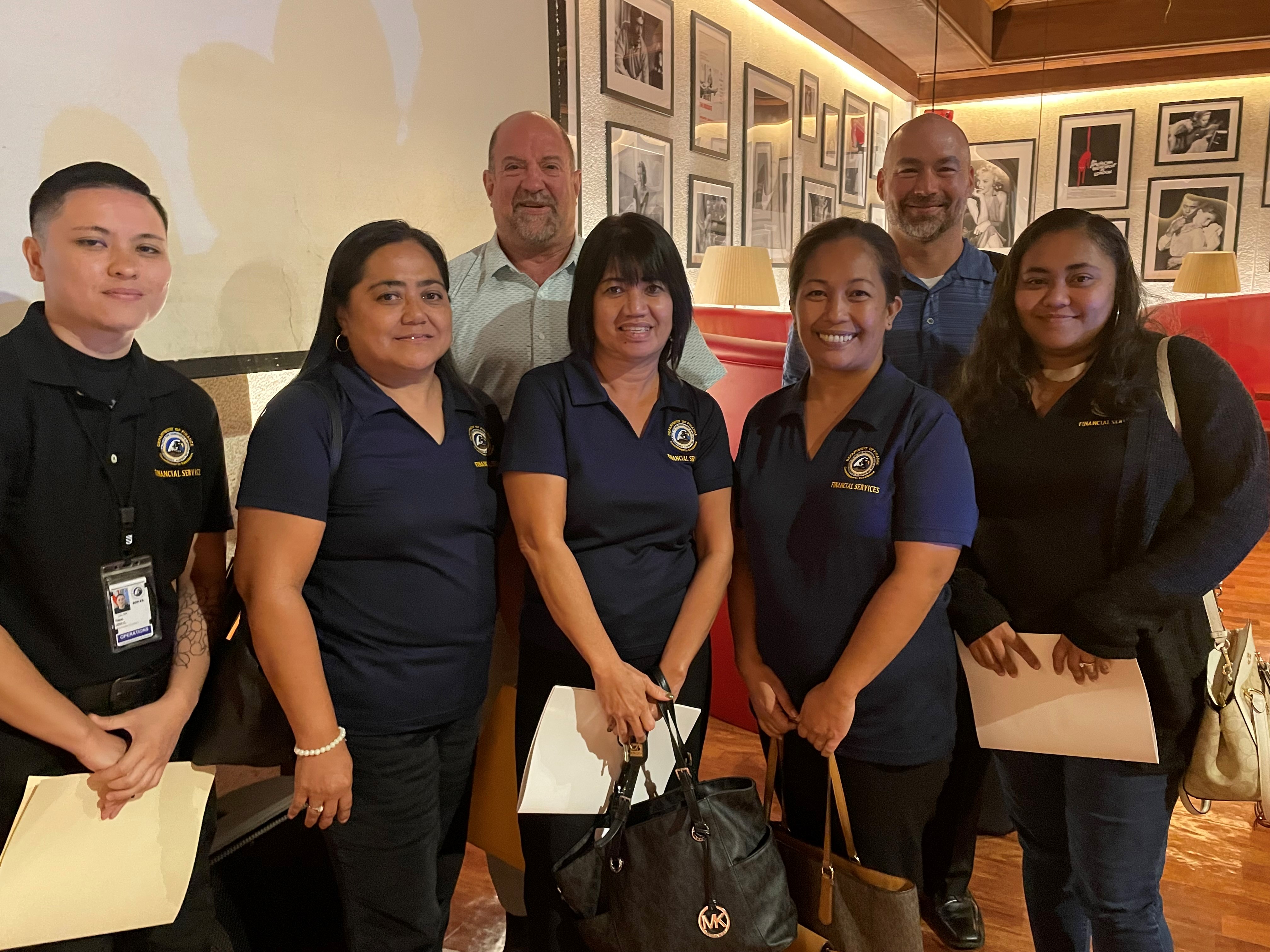 Sep 30, 2022
Monique
From September 7-16, 2022, the Pacific and Virgin Islands Training Initiatives (PITI-VITI) offered on-site training to the Guam and CNMI governments to support the implementation of new lease accounting standards. The new GASB standards have altered the historical landscape of how lease...
More Info
Photo Gallery
Photos from recent activities hosted by the Pacific and Virgin Islands Training Initiatives (PITI-VITI) in support of conferences, training and leadership development, are available below.
COMPLETE GALLERY