Richard Salas
CNMI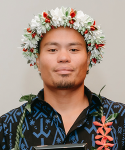 Updated September 30, 2023
Rich Salas currently serves as the Director of the Commonwealth of the Northern Mariana Islands' (CNMI) Division of Coastal Resources Management (DCRM). In his capacity as DCRM Director, his responsibilities include managing the day-to-day operations of the CNMI's Coastal Zone Management Program (CZMP) and the Coral Reef Conservation Program (CRCP); developing and executing strategic plans and actions that promote sustainable economic development through effective planning and coordination; management of DCRM's financial and grants management systems; and supervising section managers in their duties. Mr. Salas serves as the chairperson of the Coastal Resources Management Board of Agency Officials (CRM Board), where he leads and facilitates the decision-making process regarding permit applications during meetings. Outside of his professional career, Mr. Salas leads an active lifestyle as he is an avid outrigger canoe paddler (va'a), having represented the CNMI in numerous regional and international va'a competitions.
Mr. Salas graduated from Boise State University in 2014 with a Bachelor's degree in Environmental Studies.
PITI-VITI Newsroom
NEWSROOM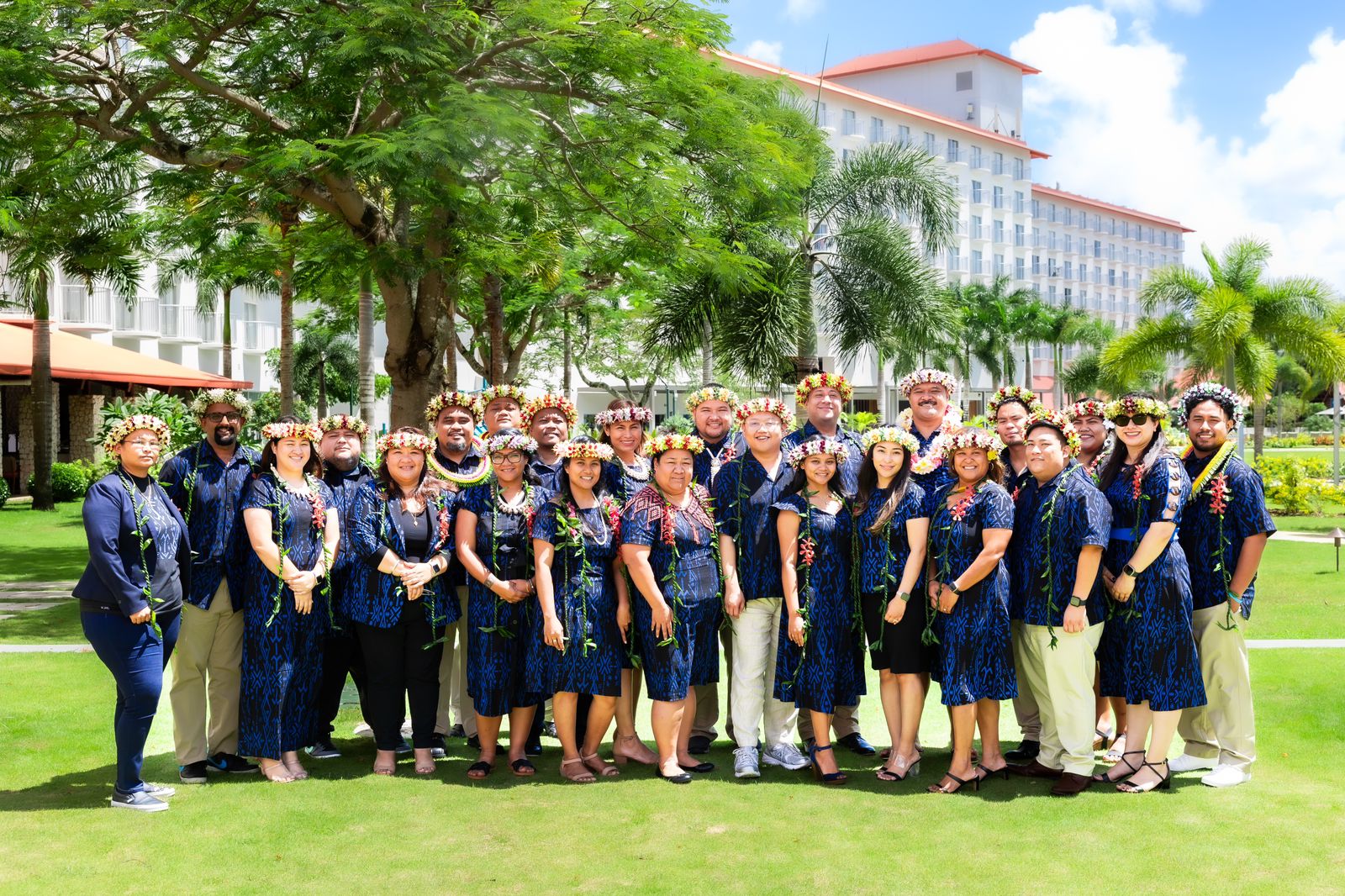 topics:
Aug 18, 2023
Jason
Today in Saipan, CNMI, 24 exceptional leaders from across the Pacific islands marked their graduation from the Graduate School USA's Executive Leadership Development Program (ELDP). The diverse group of program participants represented the US-affiliated insular areas of the Pacific.
More Info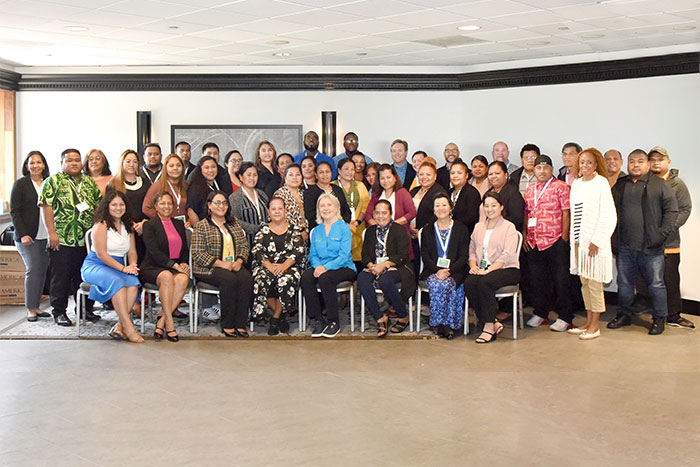 topics:
Jun 02, 2023
Monique
The Island Government Finance Officers Association (IGFOA) recently concluded its summer meeting in Portland, Oregon, bringing together finance leaders and staff from U.S.-affiliated island jurisdictions to foster growth and collaboration. The event featured discussions on challenges in issuing...
More Info
Photo Gallery
Photos from recent activities hosted by the Pacific and Virgin Islands Training Initiatives (PITI-VITI) in support of conferences, training and leadership development, are available below.
COMPLETE GALLERY