Steincia Olter-Hawley
Pohnpei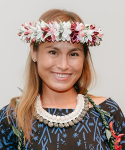 Updated September 30, 2023
Steincia Olter-Hawley is currently working in her home island of Pohnpei as a Carrier & International Business Manager at the mobile and internet services provider FSM Telecommunications Corporation, a component unit of the Federated States of Micronesia national government. Her main responsibilities include overseeing FSMTC's international businesses, including mobile roaming, international voice, and SMS, as well as the Cable and IPTV business in all 4 states of FSM.  Ms. Olter-Hawley started in 2010 as a Carrier Business Service Coordinator, and within the first two years, she was able to launch a mobile roaming service for inbound travelers in FSM and has grown this department over the years.  Her involvement and experience have led her to be an integral part of the marketing team responsible for creating mobile and internet packages for consumers. Ms. Olter-Hawley also assists with forecasts and budgets that gets presented to the FSMTC board of directors.
Ms. Olter-Hawley grew up in Pohnpei and spent part of her high school years in Guam, where she graduated from the Academy of Our Lady of Guam in 2002.  She then attended the University of San Francisco and obtained her Bachelor's degree in Business Administration, with a focus in International Business, in 2006.  
PITI-VITI Newsroom
NEWSROOM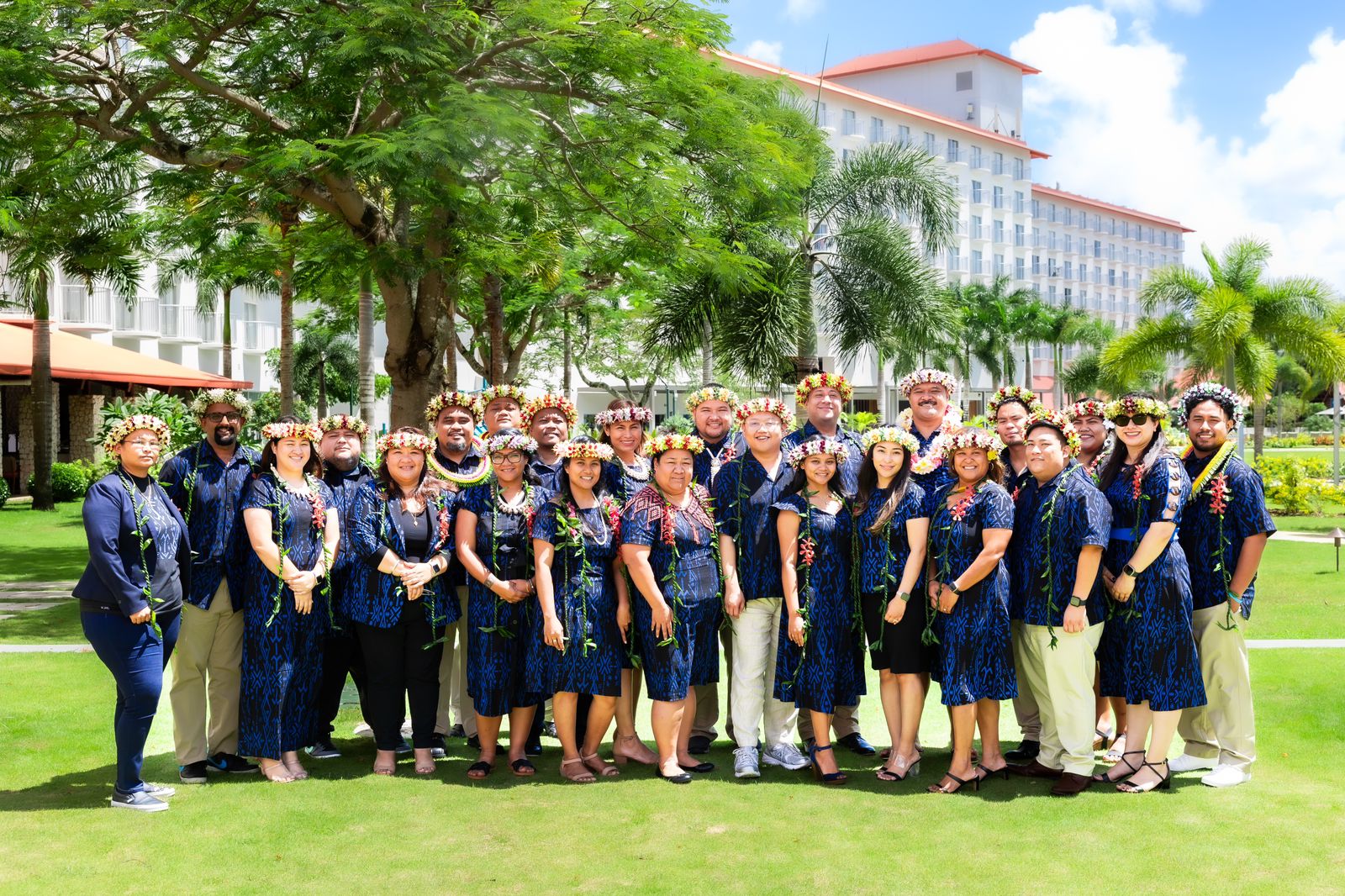 topics:
Aug 18, 2023
Jason
Today in Saipan, CNMI, 24 exceptional leaders from across the Pacific islands marked their graduation from the Graduate School USA's Executive Leadership Development Program (ELDP). The diverse group of program participants represented the US-affiliated insular areas of the Pacific.
More Info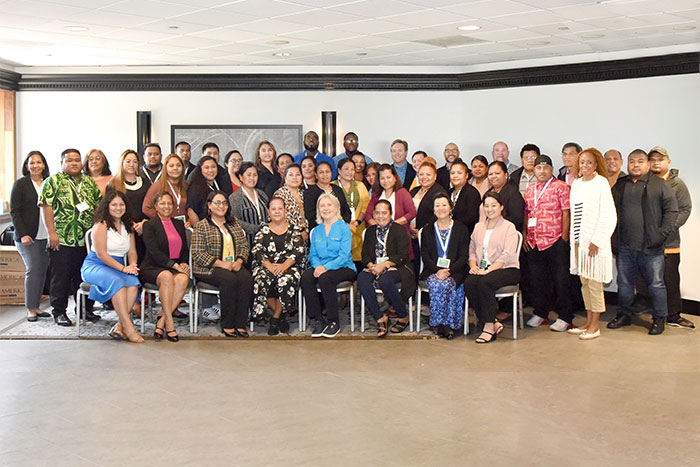 topics:
Jun 02, 2023
Monique
The Island Government Finance Officers Association (IGFOA) recently concluded its summer meeting in Portland, Oregon, bringing together finance leaders and staff from U.S.-affiliated island jurisdictions to foster growth and collaboration. The event featured discussions on challenges in issuing...
More Info
Photo Gallery
Photos from recent activities hosted by the Pacific and Virgin Islands Training Initiatives (PITI-VITI) in support of conferences, training and leadership development, are available below.
COMPLETE GALLERY