Yetta Aliven
RMI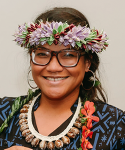 Updated March 20, 2023
Yetta Aliven is the information management officer at the National Disaster Management Office under the Office of the Chief Secretary. Ms. Aliven reports directly to the Chief Secretary. She works closely in coordination with the Director of the National Disaster Management Office (NDMO) on all matters involving communications requests or needs related to disasters or emergencies that have local or national significance to the population. Her work takes her to the RMI's remote neighboring islands, where she liaises with local governments assisting in developing tailored disaster plans and assessments for each of the communities. She also leads the NDMOs efforts to bring emergency and disaster preparedness and response to local schools and communities.  Ms. Aliven was the chair of the Risk Communications and Community Engagement working group during the RMI's COVID-19 preparedness and response phase. 
Ms. Aliven completed an associate degree in Liberal Arts from the College of the Marshall Islands, where she graduated in 2008. She attended Chaminade University of Honolulu from 2008-2010, where she focused on international relations and a minor in Psychology.
PITI-VITI Newsroom
NEWSROOM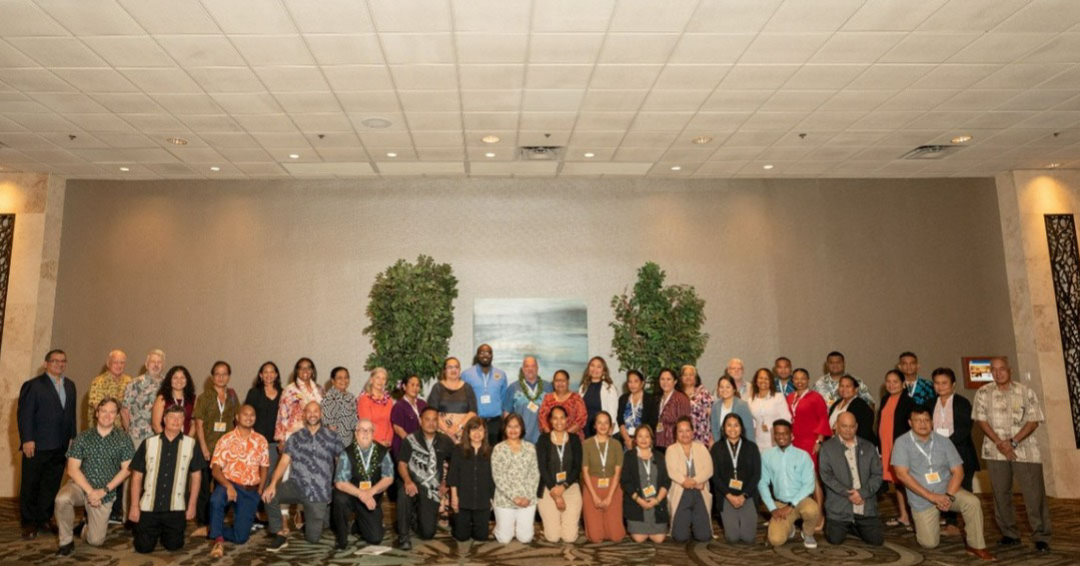 topics:
Feb 19, 2023
Monique
The Island Government Finance Officers Association (IGFOA) held its Winter Meeting in Honolulu from February 14-17, 2023. This was the first time since 2019 that the IGFOA had an opportunity to meet in person, and the theme for this year's conference was "Resetting." The conference was a...
More Info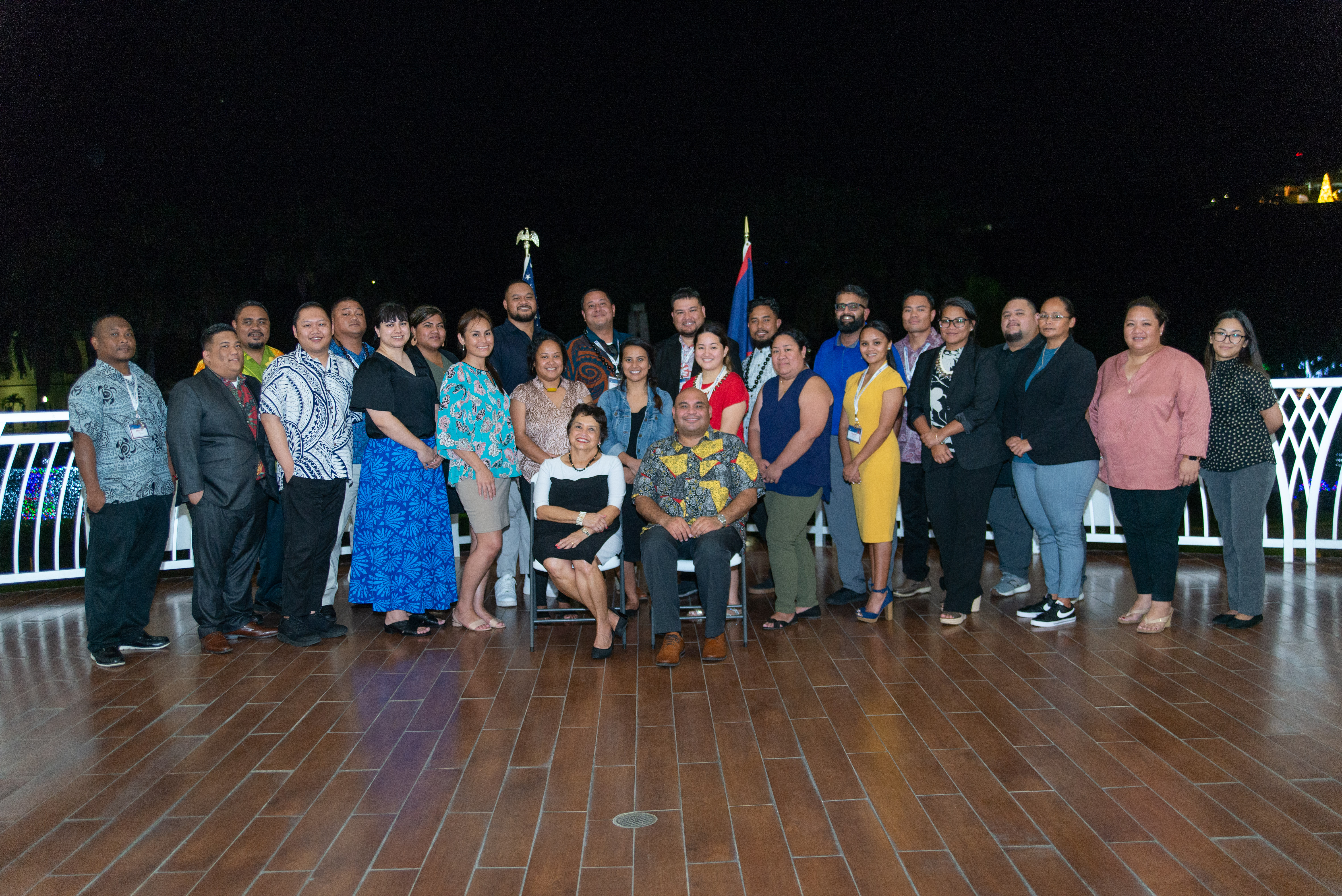 topics:
Dec 28, 2022
Monique
The Graduate School USA's Pacific and Virgin Islands Training Initiatives held the first session of the 2023 Executive Leadership Development Program (ELDP) in Guam from December 6-13, 2022. The ELDP was commissioned by the U.S. Department of the Interior's Office of Insular Affairs in 2008 and...
More Info
Photo Gallery
Photos from recent activities hosted by the Pacific and Virgin Islands Training Initiatives (PITI-VITI) in support of conferences, training and leadership development, are available below.
COMPLETE GALLERY