Benjamin Wakefield
RMI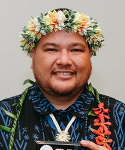 Updated March 20, 2023
Mr. Wakefield is the Deputy Director of the National Energy Office. He assists the Director in overseeing the management and implementation of all activities within the National Energy Policy and Energy Action Plan. In his role, Mr. Wakefield works with the Director to integrate a step-by-step approach to reach the Marshall Islands' nationally determined contributions through implementing the Electricity Roadmap. The plan is to have zero net emissions in the electricity sector by the year 2050. In his former role as Energy Planner, Mr. Wakefield assisted in passing the 2018 National Energy Office Act, which with parliamentary approval, established the National Energy Office.
In 2007, after graduating High School in New Zealand, Ben began installing solar home systems in the outer islands. In 2009, Mr. Wakefield completed one year of an Electrical Engineering degree from National Chiao Tung University in Taiwan.
PITI-VITI Newsroom
NEWSROOM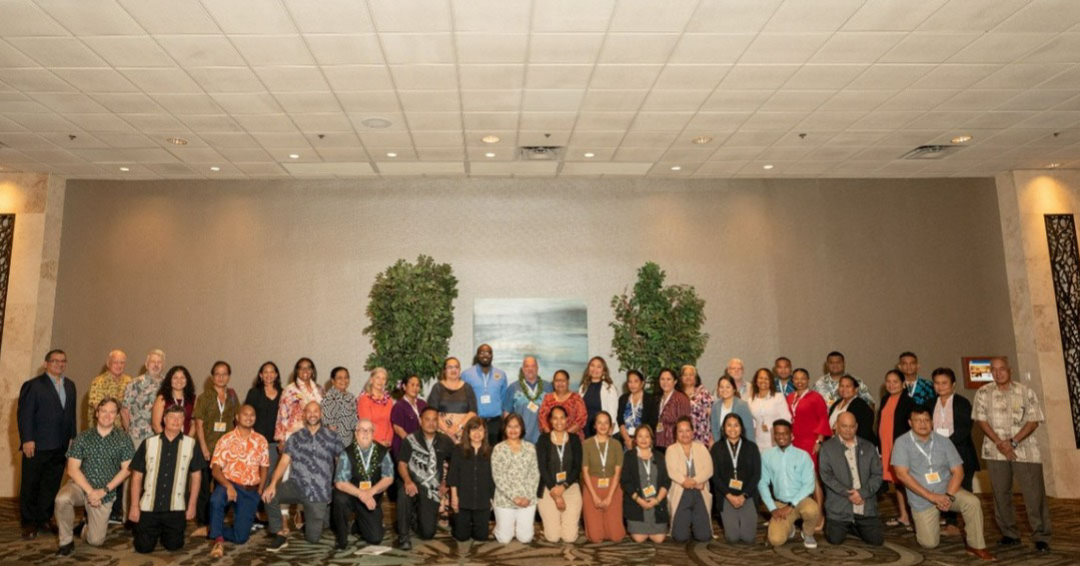 topics:
Feb 19, 2023
Monique
The Island Government Finance Officers Association (IGFOA) held its Winter Meeting in Honolulu from February 14-17, 2023. This was the first time since 2019 that the IGFOA had an opportunity to meet in person, and the theme for this year's conference was "Resetting." The conference was a...
More Info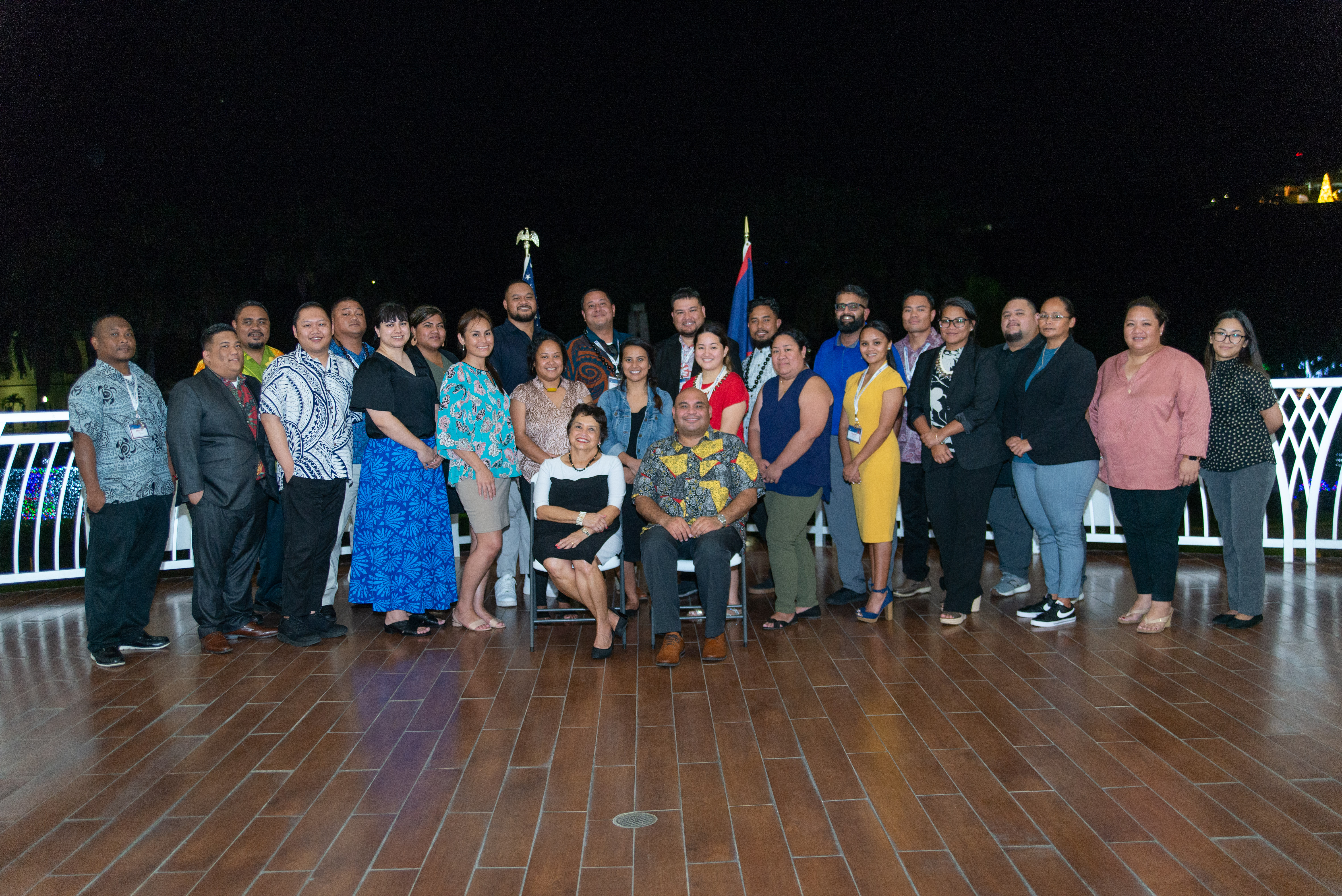 topics:
Dec 28, 2022
Monique
The Graduate School USA's Pacific and Virgin Islands Training Initiatives held the first session of the 2023 Executive Leadership Development Program (ELDP) in Guam from December 6-13, 2022. The ELDP was commissioned by the U.S. Department of the Interior's Office of Insular Affairs in 2008 and...
More Info
Photo Gallery
Photos from recent activities hosted by the Pacific and Virgin Islands Training Initiatives (PITI-VITI) in support of conferences, training and leadership development, are available below.
COMPLETE GALLERY